I can tell you that being a working mom is one of the hardest things I have had to learn to do. When my first daughter was born, I felt like I was holding on to my career by my fingernails. Juggling the mother role and the professional role was exhausting, and I had no idea how I would be able to accomplish everything I had to do. Between nursing my baby, the late nights, and taking care of her, I had no idea how to fit in everything else in my life.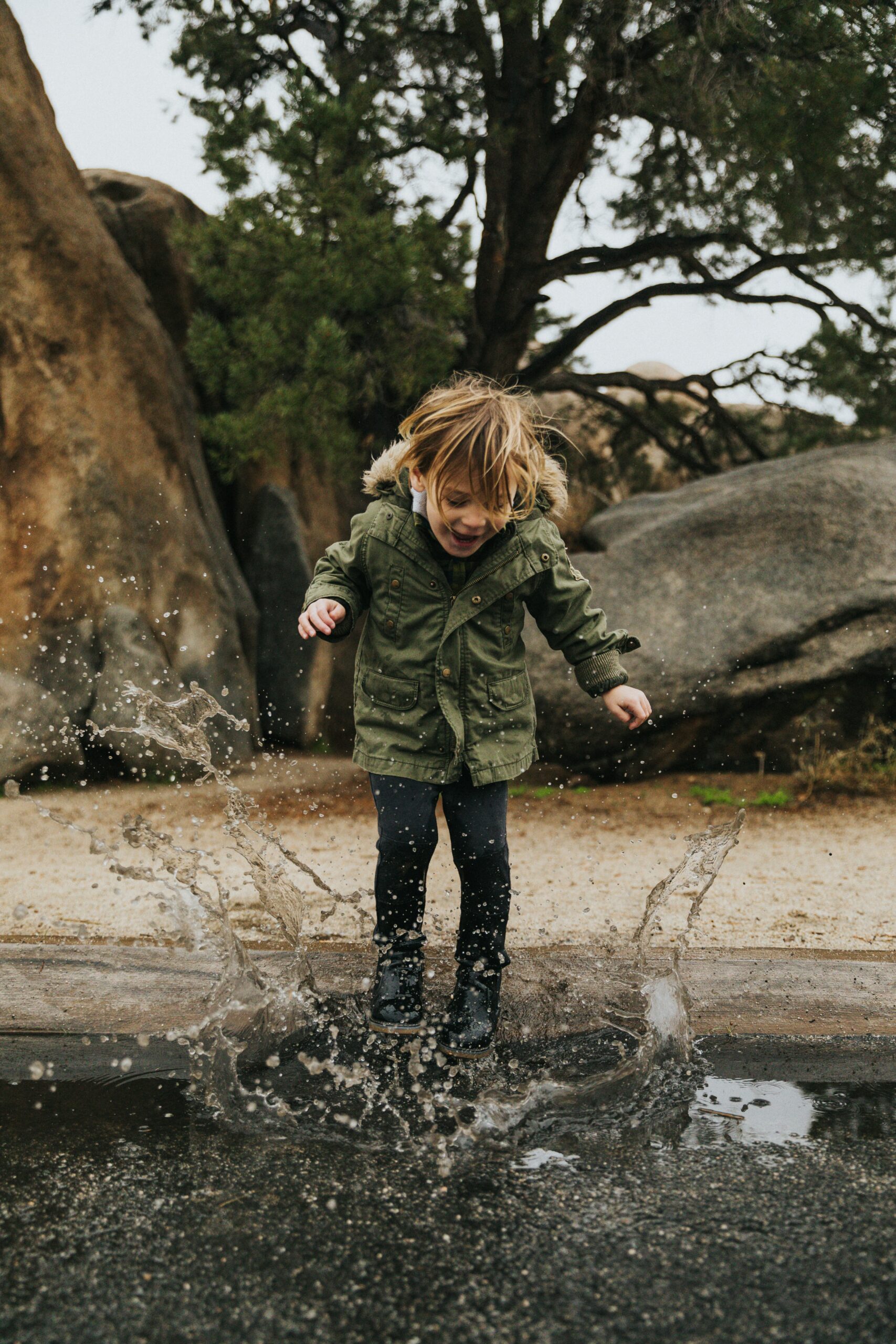 Little by little, I learned, and I expanded, like every parent learns to do. I learned how to manage my work while caring for my little baby. It wasn't all straightforward – sometimes I nursed in meetings, and sometimes I had to run out when my baby needed me. It was also the happiest I had been up until that moment, so it was all worthwhile.
Being a working mom means constantly trying to find a balance between work and my family, and it always seems like I do not have enough time. But the need to balance both is a reality, and we can find ways to manage it all. Here are some things that have worked for me:
Find Blocks of Time
During the pandemic, I was blessed to spend a lot of time with my daughters and my husband. Many daily distractions fell away, and I immersed myself in my family. I then wanted to bring that extra immersion into life when we returned to "normalcy."
So, I have been experimenting with creating rigid time slots into my schedule for time with my daughters, no matter what. I have been able to carve time at different times instead of just having one big block of time at the end of the day when I am sometimes very tired. For example, I spend one solid hour with them before they go to school – we mostly hang out and talk as I brush their hair and make sure they are ready to go. I am fresh and energetic at that moment, and it is one of the highlights of my day.
I also spend time with them at two other separate times during the day. The addition of the different slots makes them feel like I am with them constantly, and I get to see them as they go about their daily activities instead of just at the end of the day.
Find Activities You Enjoy with Your Children
All my children are different. One of them is very hands-on: she likes to do activities with me every time we are together. I discovered activity boxes from KiwiCo that we use to build STEM projects together. She cannot get enough. Yesterday we built ramps with little mice and horses that would slide down the ramps. We had a blast.
Another of my daughters enjoys talking with me. So, I sit with her and listen and give her my point of view. I cherish these moments because they allow me to teach her and understand her world.
Spend One-on-One Time
I try to spend time with each of my daughters separately. Even if it's as little as 10 minutes with each one a day, it is enough for them to feel like I was there for them. When I try to spend time with all of them simultaneously, one will usually take over, and I don't give them all equal attention.
If I spend time with each one separately, each one opens up, and we get to spend real quality time together. I offer to do whatever they want to do with me, so I also share their interests and get to know them better.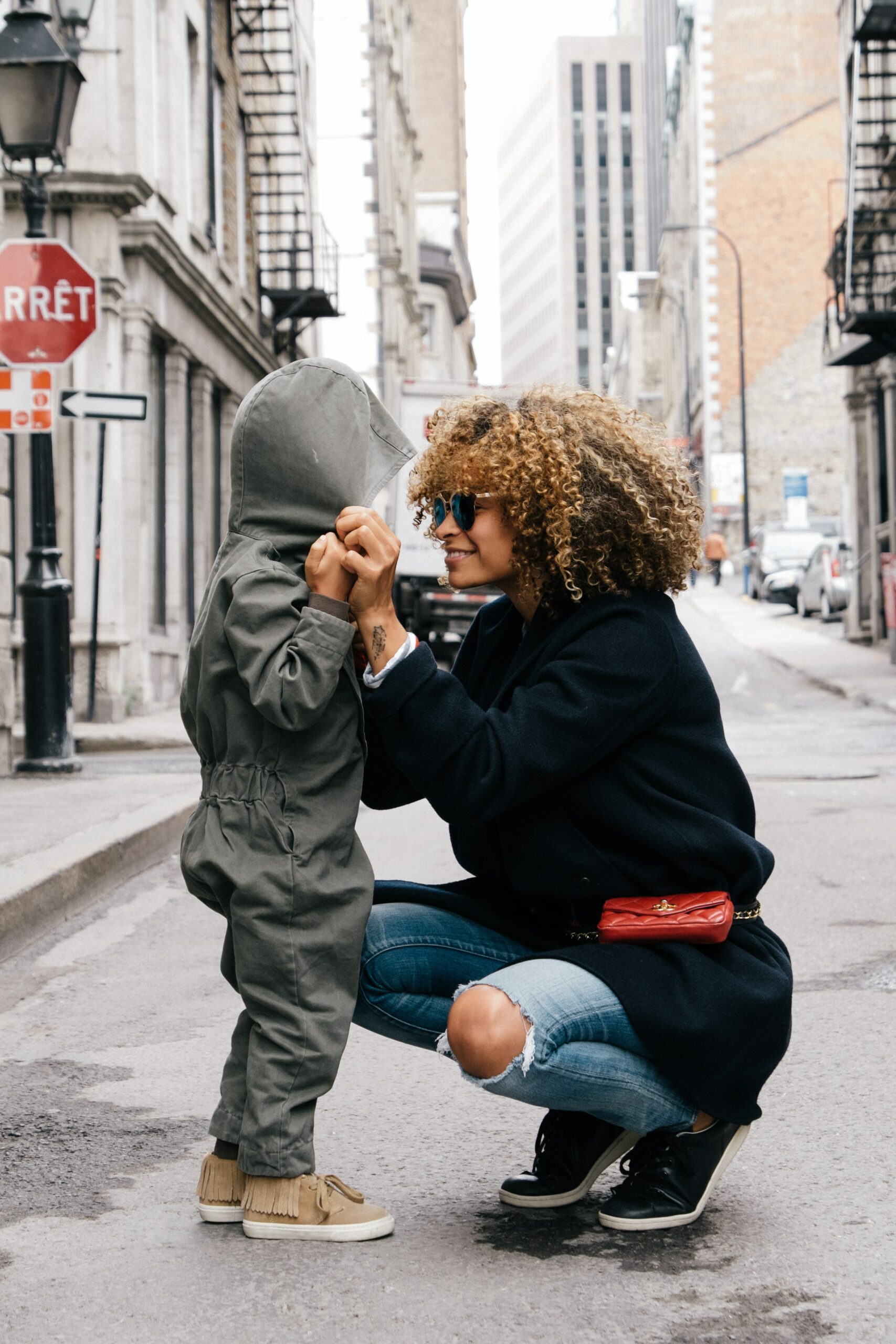 Being a parent is the hardest job. My advice is: above all, be flexible and do not be hard on yourself. Balancing parenthood and work is difficult, and we must all find our solutions. What matters is the intention and the effort. The rest will work itself out. Let me know if you have any other great ideas!