Sometimes during strong transitions, you may lose some ingrained habits. It happens when you're implementing a new habit, work schedule, or life change that is so significant that it wipes out everything else. What to do in those cases?
I recently had a similar situation when integrating my expanded meditation practice into my schedule. It was so demanding of my time that it unbalanced the rest of my very ingrained habits, like journaling and working on my blogs and books. However, I was not too worried because my habits were very much a part of me, and I knew I would not lose them. But it did cause strain between my new practice and the amount of work I had to do at the end of the year.
So, this is what I did: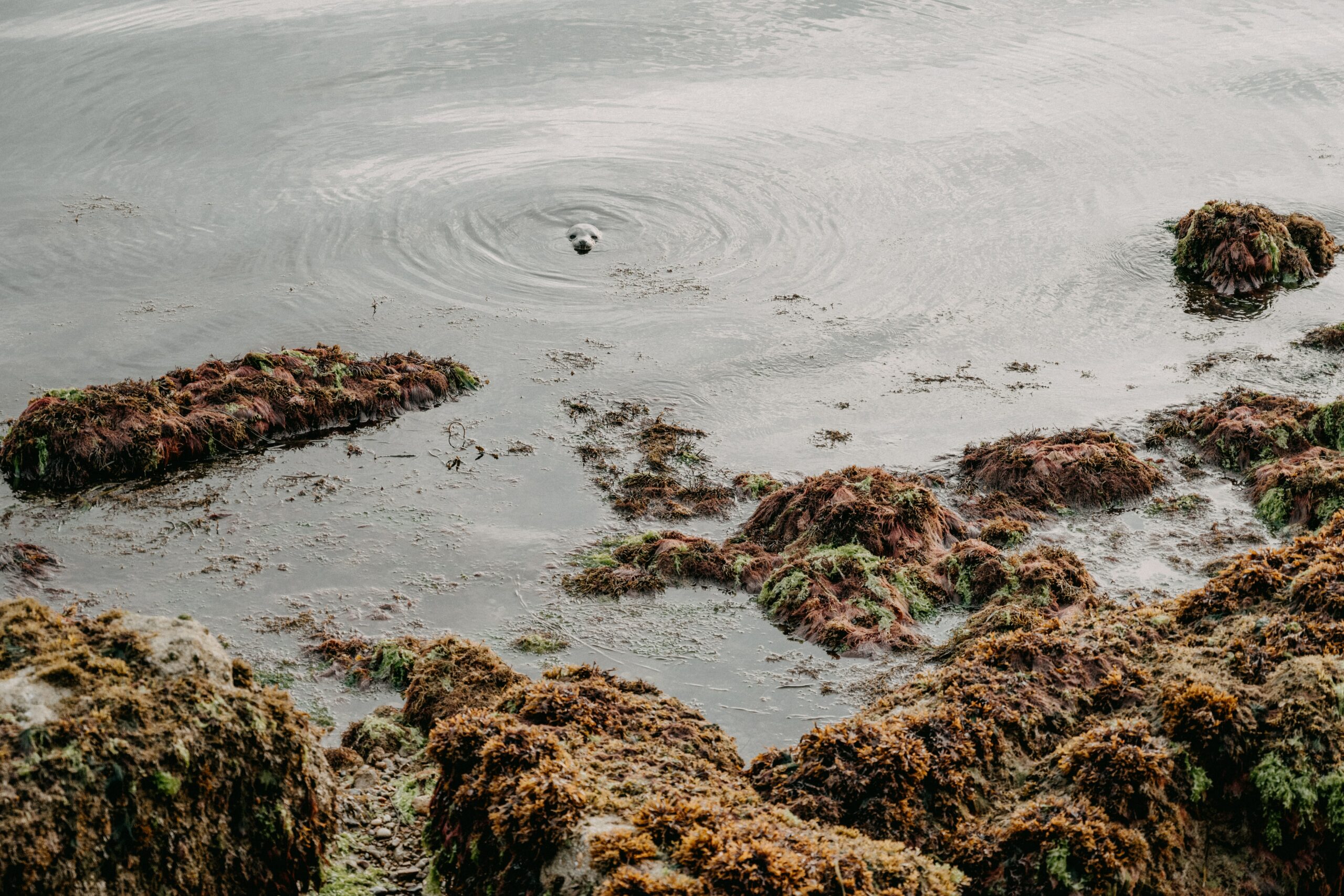 Enjoy the Ride
I felt like I was on a roller coaster and couldn't control it, so I just rode it. I went with it because I knew things would eventually settle down. The end-of-the-year peak of work would eventually subside, and I would be able to find a place for my meditation within my normal schedule. I just made sure I did everything urgent and left everything else for later.
Two things helped me enjoy the ride. One was that I always work ahead because I never know when I will need to take some extra time out of my schedule – this enabled me to enjoy a little cushion. The other was knowing that I wanted to expand my meditation practice, so finding a place for everything important to me just needed to happen.
Accepting the current moment is the best policy when we can't change something.
Use Any Opening
Once things settled down a bit, I made sure I put back in the elements of my routine that I felt were missing. This process took a couple of weeks, but little by little, I felt like I was gaining control of my time again. It wasn't perfect, and I still had to work out some quirks. For example, because I had more work in the office, I was losing some of the time I had gained with my girls, which was unacceptable to me.
Interestingly, when I started meditating, I started waking up earlier, which allowed me to start working out earlier, so I found more time to make up for the other time with my girls at the beginning of the day. But I only discovered this when I made those changes. In other words, flowing through the changes allowed me to see what I could gain from other places I had not considered.
This change helped me sketch out what I wanted my routine to look like now.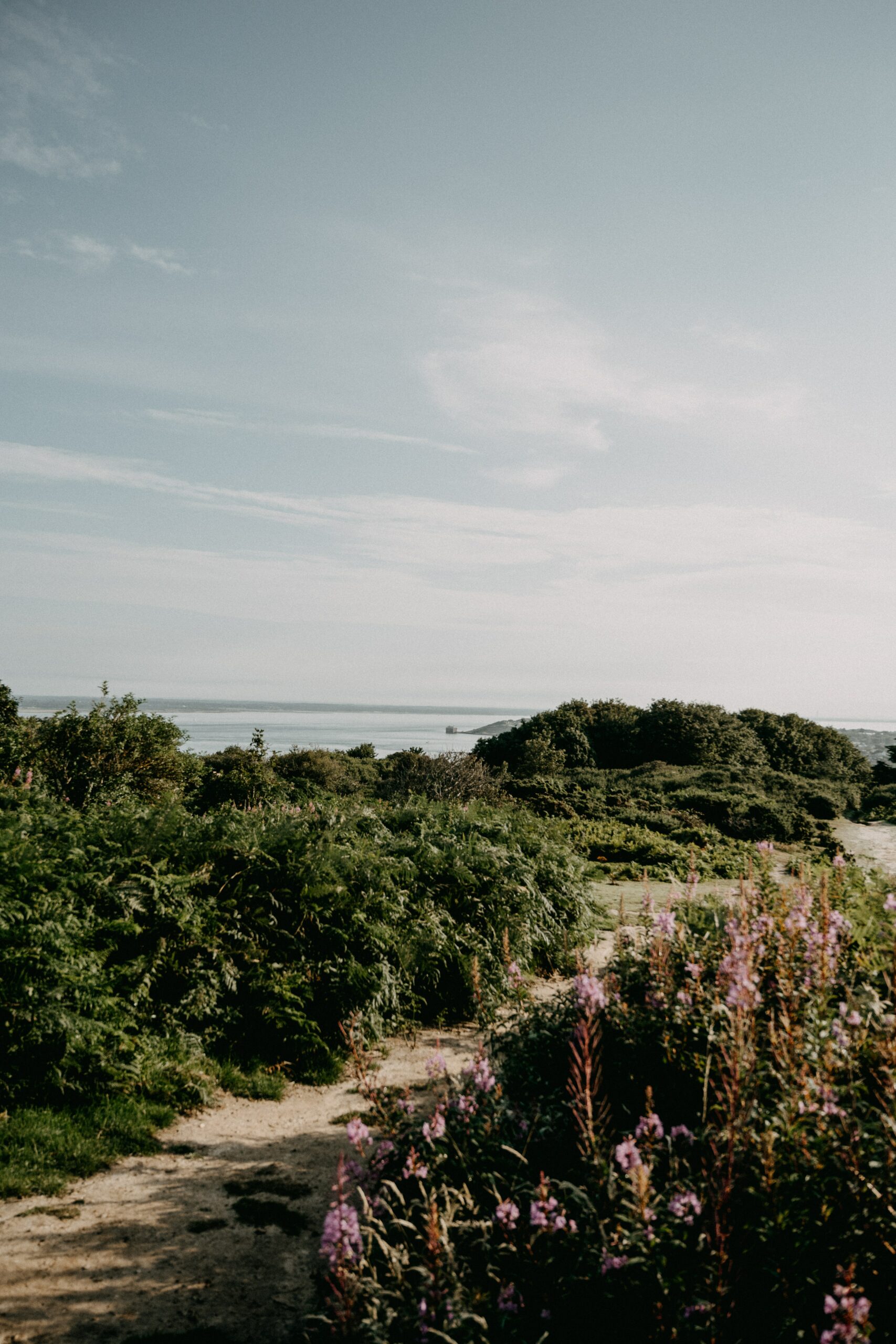 Iterate
Once you have come to a new normal, be patient. Routines don't click into place immediately. You might even find a new balance only to lose it again simply because it is not 100% in place. Be patient, as this process is inevitable. Just keep playing and tweaking with the systems as a scientist in a lab. Use experiments, and keep enjoying the ride.
Try to get 80% of your schedule set and only modify the balance. You can relax knowing that you will have most of what matters to you in order. And then, keep going, be persistent. You will find your new and improved routine!