Amid the daily bustle of life, it is so easy to forget the why as we go through dealing with people and events, many of which are not always in our control. Oftentimes it feels like we are going from one problem to the next with no respite, and we can frequently lose ourselves in the momentum of our lives and forget our "why." We got into this job or started this company for a reason. Why? Remind yourself. It might take a while to remember, but what was the original thought that took you on the path you are on right now?
I just had one of those moments. This year, I launched a Non-governmental Organization (NGO), Liquidambar. Its purpose is to support the development of Honduras through education, the environment, and culture. We had a photography contest in support of Honduran culture. Getting the NGO off the ground has not been as smooth as I would have loved it to be, and I have been getting stuck in the details.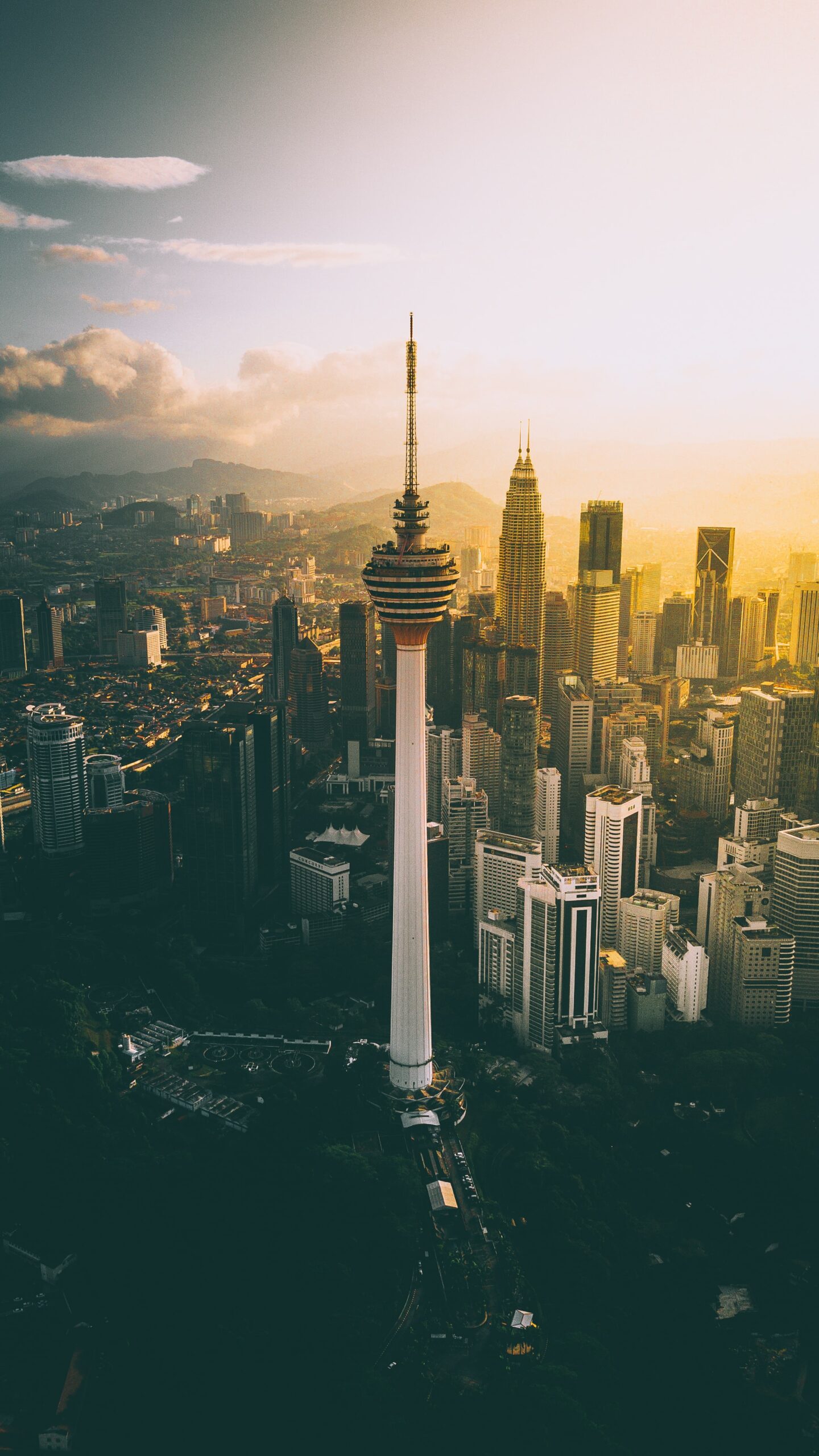 Today, I received a message with the winning photographs, and they left me awestruck. They are beyond amazing. And then I remembered, suddenly, why I am doing what I'm doing. I'm doing all of this to showcase the work of our artists, to give them a forum to show who they are and what they are capable of, and by extension who we, as a country, are capable of. I'm so proud right now.
So often we just do and do and do and we forget the why. We may have built our companies to provide employment to others or to provide a service that will make all the difference to someone, but we can get so distant from the original purpose that we very easily forget.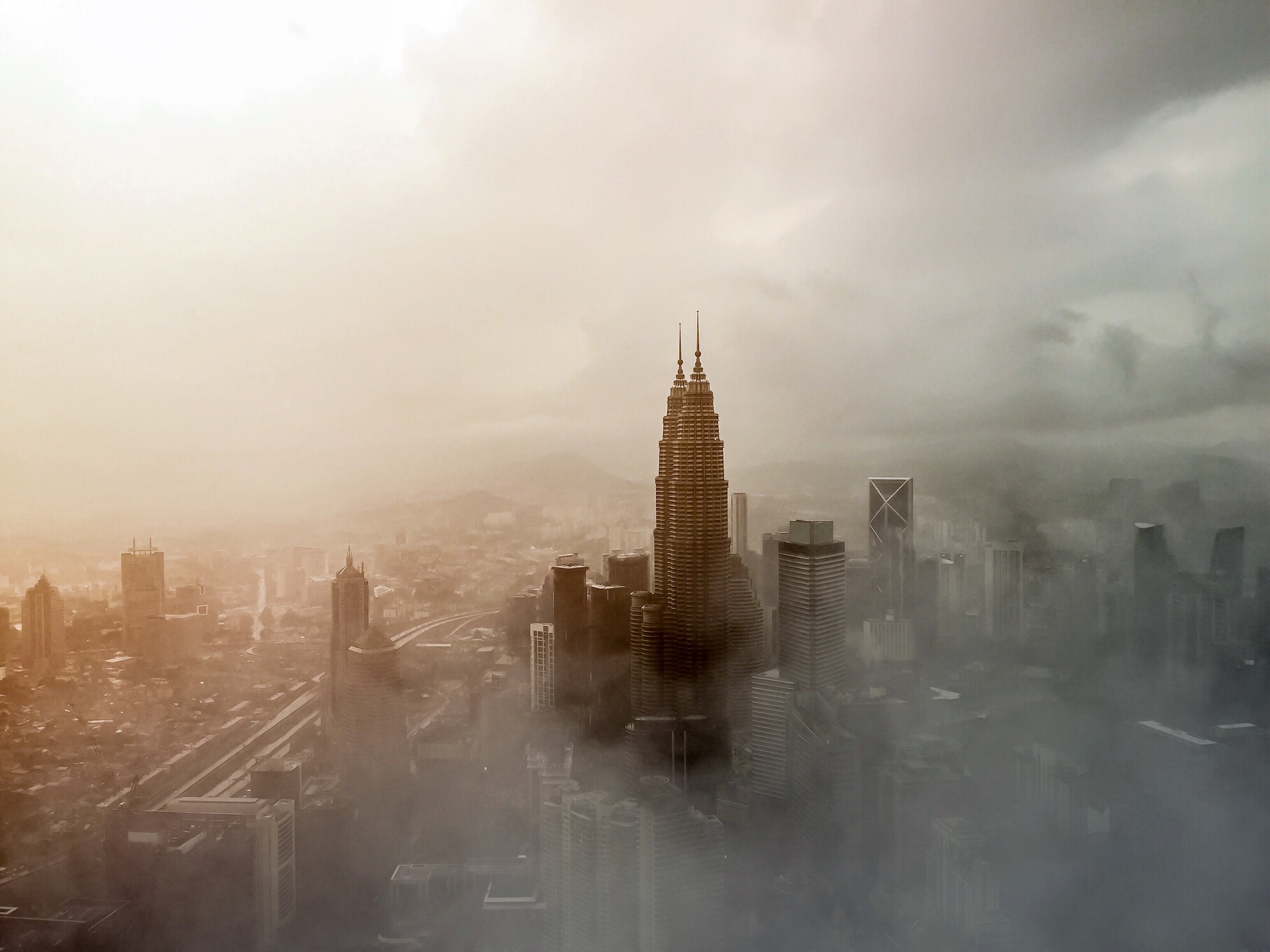 How Can We Stay Close to the Why?
I think the first answer is getting proximate to the problem we are solving by talking with those we serve or the solutions we are creating. Seeing how our creations are impacting those they are meant for is a way to get close to the why consistently. We can also take the time to talk to those who collaborate with us and ask them how our work impacts them. Listening and getting in communication is a great way of staying close to our "why".
Another way is by keeping a memento that reminds us of that why. One of the main inspirations of this blog is to "visit" the person I was a few years ago when I was starting my life as an entrepreneur. I felt so lost and overwhelmed, and I thought, "if only I could share what I have learned through trial and error with others, it might save others some of the pain I went through."
Then, unexpectedly, you will have those moments of remembering the why and ground yourself in the grandness of your vision.