Often, the unsaid message that we get from others around us is to conform and do what is expected of everyone else. From marriage to a stable career, we are all made to fit into a certain path in life. Of course, stability and discipline are very important factors for achievement, but we also have to be willing to break the mold, to try different things. We are here to learn, explore, and to hopefully leave this world a little better than we found it, and sometimes, to do that, we need to be willing to do things in completely new ways.
Diverging from the often-trod path is the only way we will grow. If we only follow what we know, we will never learn anything new. So: try something new.
How can you do it? You don't have to do something drastic like dying your hair purple, but you can certainly start.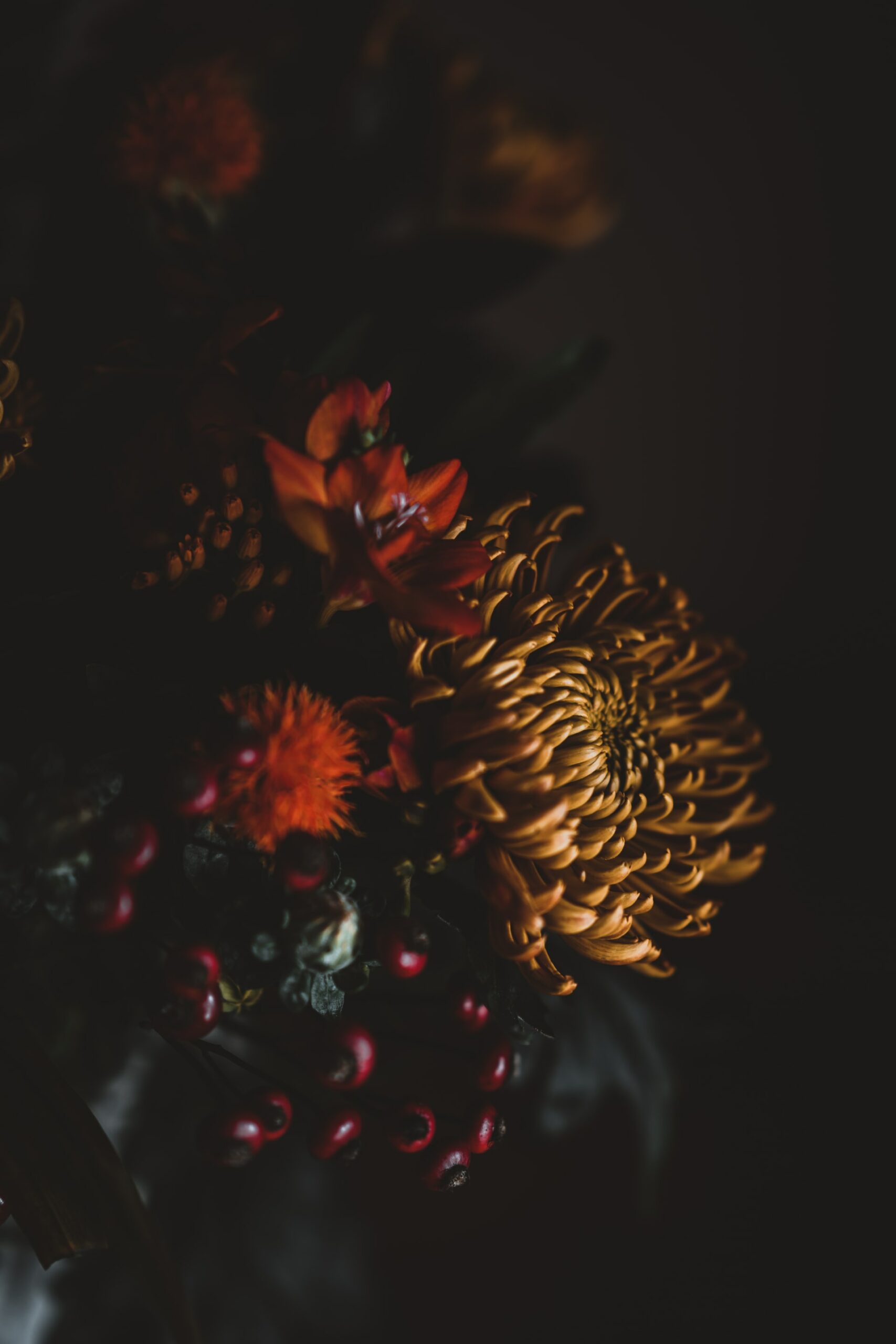 Try Little Experiments
Explore
I'd been experimenting with filming short videos on my Instagram stories, and I love the spontaneity of these short-form videos because they allow me to talk about whatever is on my mind at the moment. Instagram Stories also help me better express main ideas from these blog posts for my community on that platform. To expand my scale, I joined TikTok as a creator, with an English account and a Spanish account to test how I can grow my audience in each. I want to experiment with different formats and languages and see what sticks.
I view this TikTok extension as pure exploration, and I'm not adding it into any larger strategy. For now, I want to see what happens. Joining TikTok is a safe-to-fail experiment that is not risky and will teach me something new. Trying these experiments is great everywhere: at work, your hobbies, and even your relationships. Who knows? You might be able to solve a persistent problem.
Change It Up
Sometimes things don't work one way but can work another. The only way you will find out is by moving things around.
As managers, we are all concerned with making our teams work well. Suppose you have been struggling with creating a team that is both innovative and great at execution, but you are unsure what is still missing.
So, you decide to mix things up by assigning a project to one team member and another to another person. And you see that one person is more creative, constantly throwing out ideas and possible innovations, while the other is a born implementer – a person who will take a concept to find a way of making it happen. From this experiment, you see that the best way to assemble your dream team is by bringing together both people to one team.
Change responsibilities, let people try different roles, and try different ways of doing things.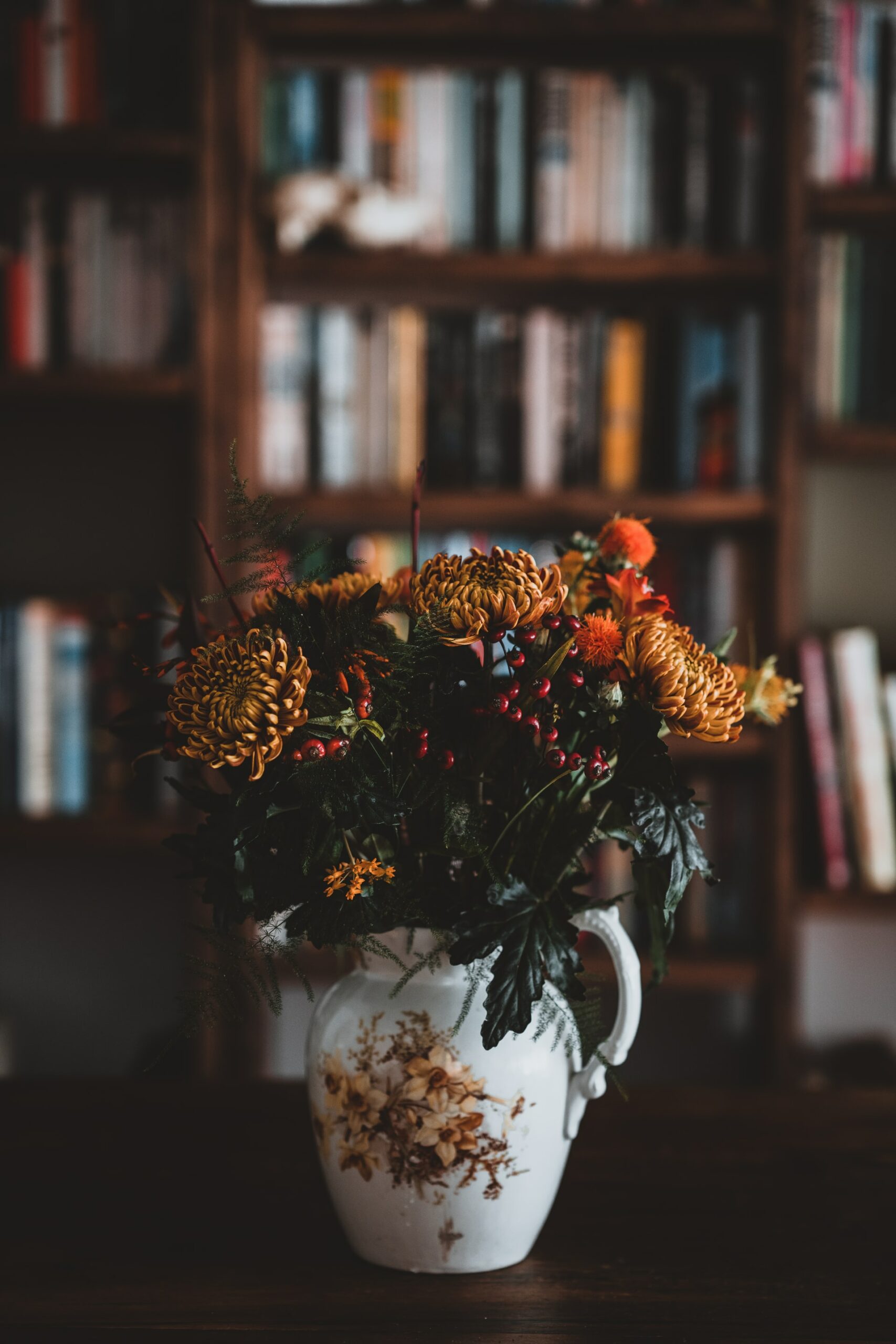 Try Something Completely Out of Your Comfort Zone
This summer, my husband and I took some time off in the mountains. He had been eyeing an activity with mountain carts that would take you down from the top of the mountain. We had seen kids under ten years old doing it with their parents. I was not excited, but I said okay, and we gave it a go.
At first, I kept braking the mountain cart as we were going down the mountain. It had also been raining nonstop, and there were puddles everywhere, but after a few minutes, I decided to let go, and once I did that, I cannot tell you how much fun I had. I must have had the silliest smile on my face because every person I encountered would wave at me with a huge smile back. I made it down, intact and drenched in mud. This was also one of my happiest memories of the year.
We are here to learn. Sometimes we don't want to stray because it will take us out of our comfort zone, and we have so much to do anyway that who has the time? But do it anyway. You will not regret it.