Life is all about learning: from the moment we are born, we must learn everything, from speaking and walking to getting dressed and reading and writing. Learning how to do something once is only half the story – the real gold is in improving these skills every day. We can improve everywhere – not just at work but also personally. The quicker and more efficiently we can do what we do, the better our results and the higher our quality of life.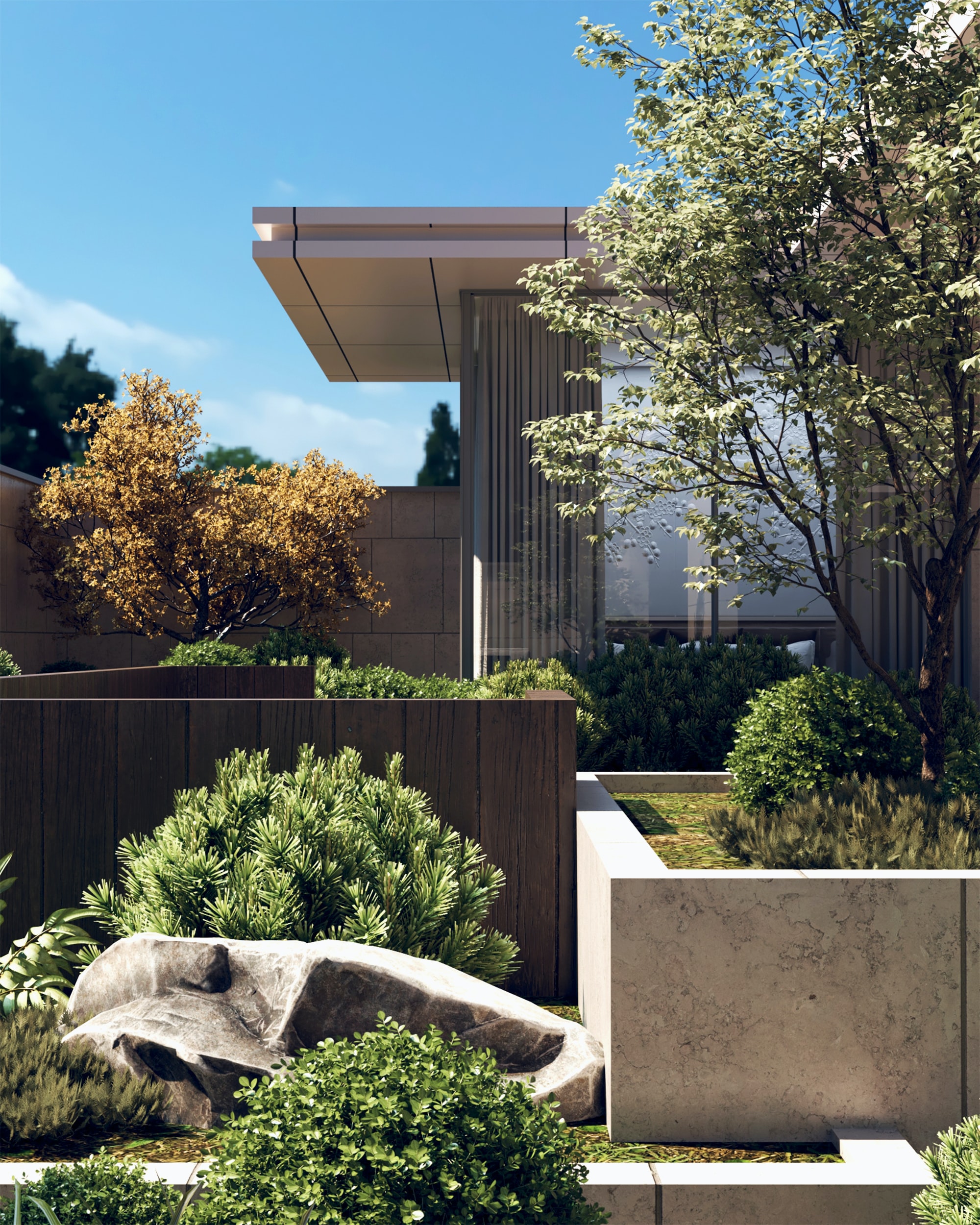 I am reminded of this improvement practice from a recent trip. We took a family trip, and when I returned, I noticed that I felt better, and getting back to my routine was not as rough as it had been in the past, all because I implemented practicing ongoing improvement. Because we crossed the Atlantic, we naturally had jet lag, but we all took a long nap on the airplane on the way back, which helped offset the effects of the time change. I also exercised the entire time I was on the trip, which helped maintain my routine throughout the time I was away. I felt better overall and not so guilty about indulging in the delicious desserts with which I was tempted. These small changes made a big difference in getting back into my normal day-to-day routines.
And just like you can improve the quality of your vacations, you can work on everything in your life, from how you dress to how you delegate at work.
Where to Apply This Concept
Constant improvement will take you to different levels at work. The first time you delegated something at work, you may have simply explained something to the person and never circled back to see how it went. You then find yourself with an issue and realize that it is because you delegated by abdicating. So next time, make yourself available for questions and try to be in communication with the person on your team more.
With time, you will develop an instinct for how much support to provide a person so that they feel empowered to make their own decisions but also know they can count on you whenever they need you. As you gain more experience and are intentional about receiving feedback your delegation abilities, will improve. It all comes down to wanting to continuously learn and improve.
At work, you can constantly improve everything: how you set up your daily schedule, how you tackle your to-do list, how you manage your meetings, and so on. It is all about paying attention and making small improvements every time you can. No need to feel overwhelmed – just notice different things you can enhance and take action on. If you cannot find anything in a specific area, great – shift your focus to something else.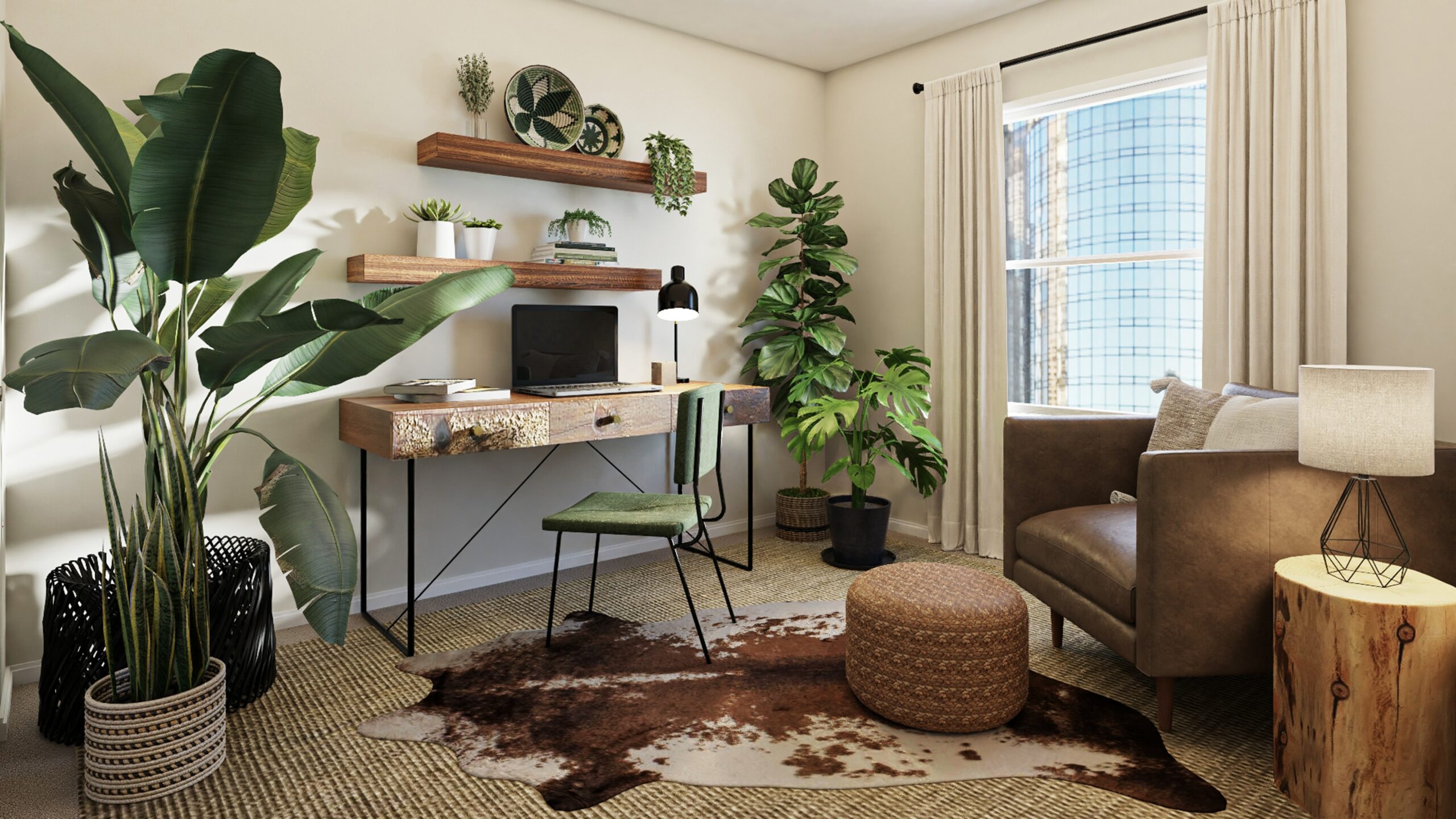 This concept also works for your personal life. You can carefully improve how you dress and learn about what clothes make you feel good; how you set up your house and decorate it; the routes you take to work; how you do your chores at home. You can always develop how you do everything you do – just keep learning and applying. If something does not work, let it go quickly and move on, adding whatever practices you want to try. Keep going, as life will just keep getting better.