In a world that moves so fast, we can easily start to believe that everything we invest in will bear fruit immediately. Most growth, however, tends to be organic, not exponential. Of course, sometimes we will experience exponential growth, but even so, exponential growth cannot be sustained indefinitely.
Therefore, whether we are working on a new project or personal development, we must remember that growth is sometimes slow and sometimes completely imperceptible. But the fact that growth may seem like that does not mean that it is not happening or that we are not having an impact, and it does not mean that we need to stop just because we see no outer results.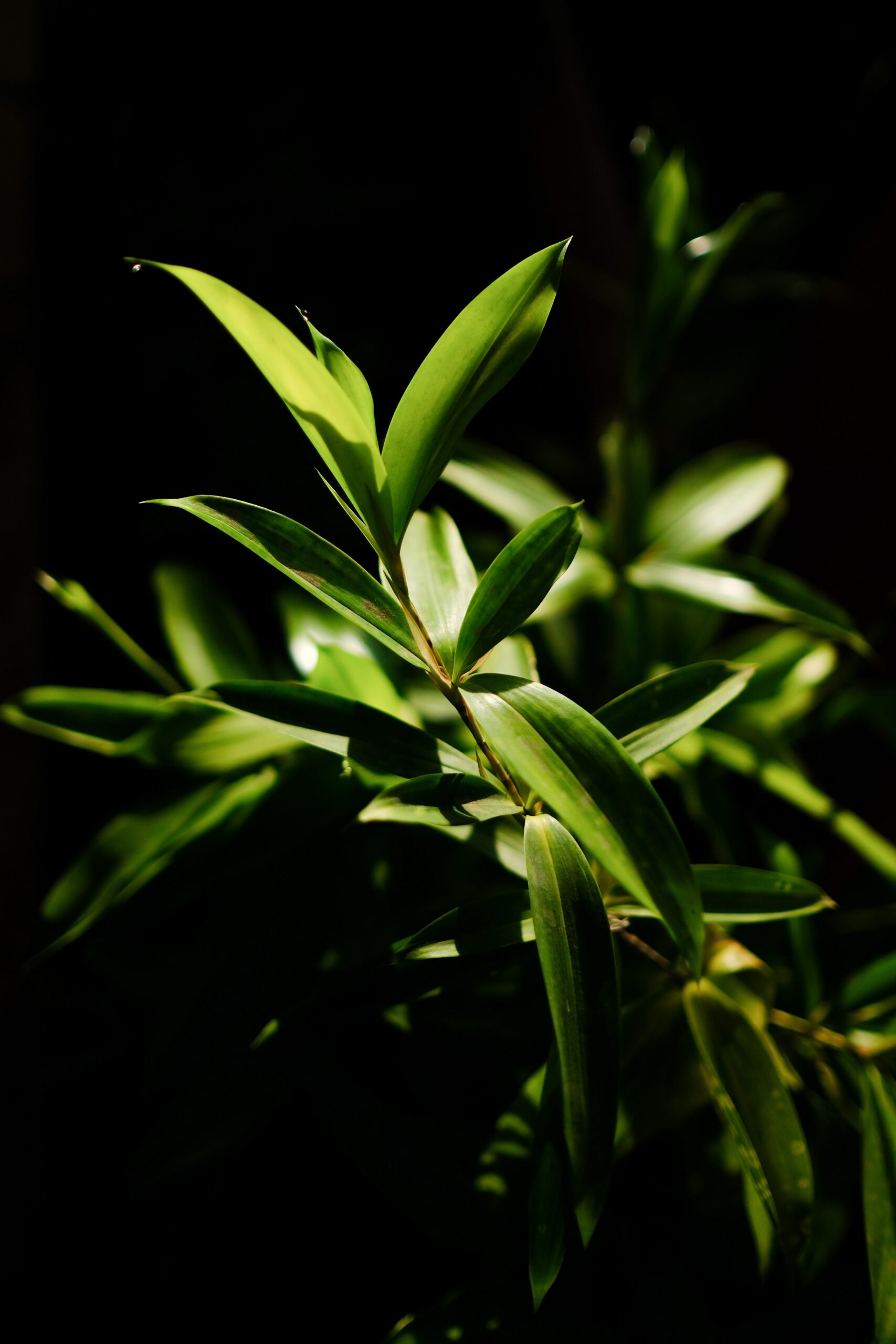 In growth, one of the most important virtues is patience: to be able to persist even when we see no fruits to our labor. When building my company's (Celaque) infrastructure, I worked many long hours. I felt like I kept taking one step forward and two steps back. I didn't see many results for a very long time, and I wanted to quit more than once, but I never did – I was too invested in what I had been doing.
I could have used a lot more patience, but I had never tried to do something so ambitious before. So, I continued. Every day I invested in a new process or a new system. Every day I tried to improve how we operated. Every day, I analyzed how our teams were set up and what we could make better. Little by little, we all invested in Celaque.
Eventually, something would start working, something that had never worked before. Before long, another area of the company would also start operating well. Because I was, by then, so used to few results, the smooth running of an area would take me by surprise.
And then it started to happen everywhere: each part started flowering, little by little. And now I can say most of the company is operating as I always dreamed it would. I still have work to do, and I dare say my work will never be finished, but we have come a long, long way, and I am very proud of the work my team does every day.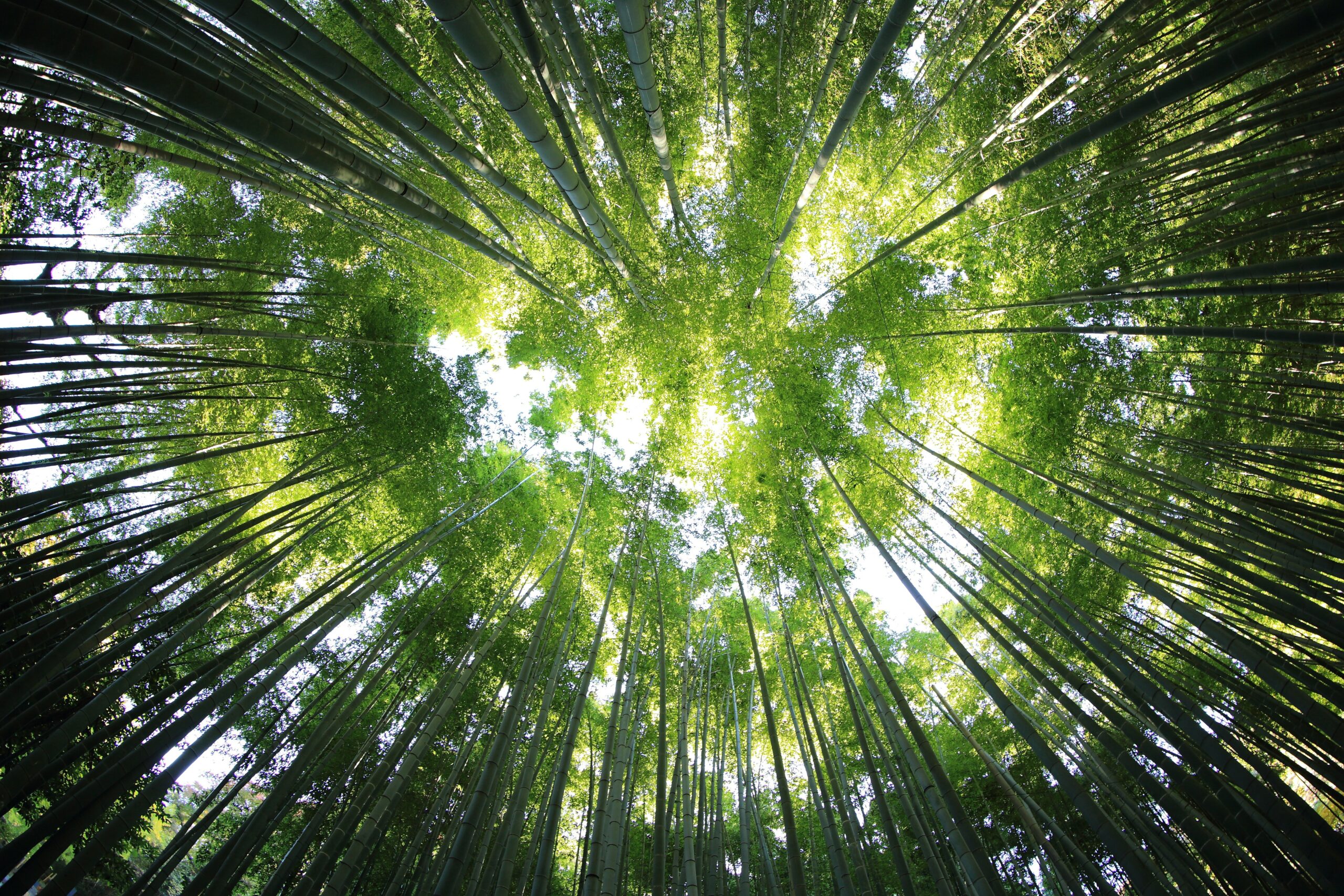 I came close to quitting many times, even a few months before I finally felt everything coming together. I am so grateful I didn't. If I had quit, so much progress would have been lost.
We are like bamboo when they are starting to grow. Before growing, bamboo develops a complex root system below the ground, unseen. And then, when the bamboo's roots are ready, the stalks shoot up, seemingly out of nowhere. Our projects, personal development, and companies behave the same way – we never know when the results will come or what they will look like. We can only believe in our process, work at it consistently, and improve it as we move forward.
So, if you need to hear this, and if you feel stuck, keep going. You've got this. I believe in you.