We spend so much of our time at work, so why not make it fun, too?
Given our world's current events, I feel a little strange writing about the need to have fun. But consider this an ode to fun, because if we are not enjoying what we are doing, then what is the point?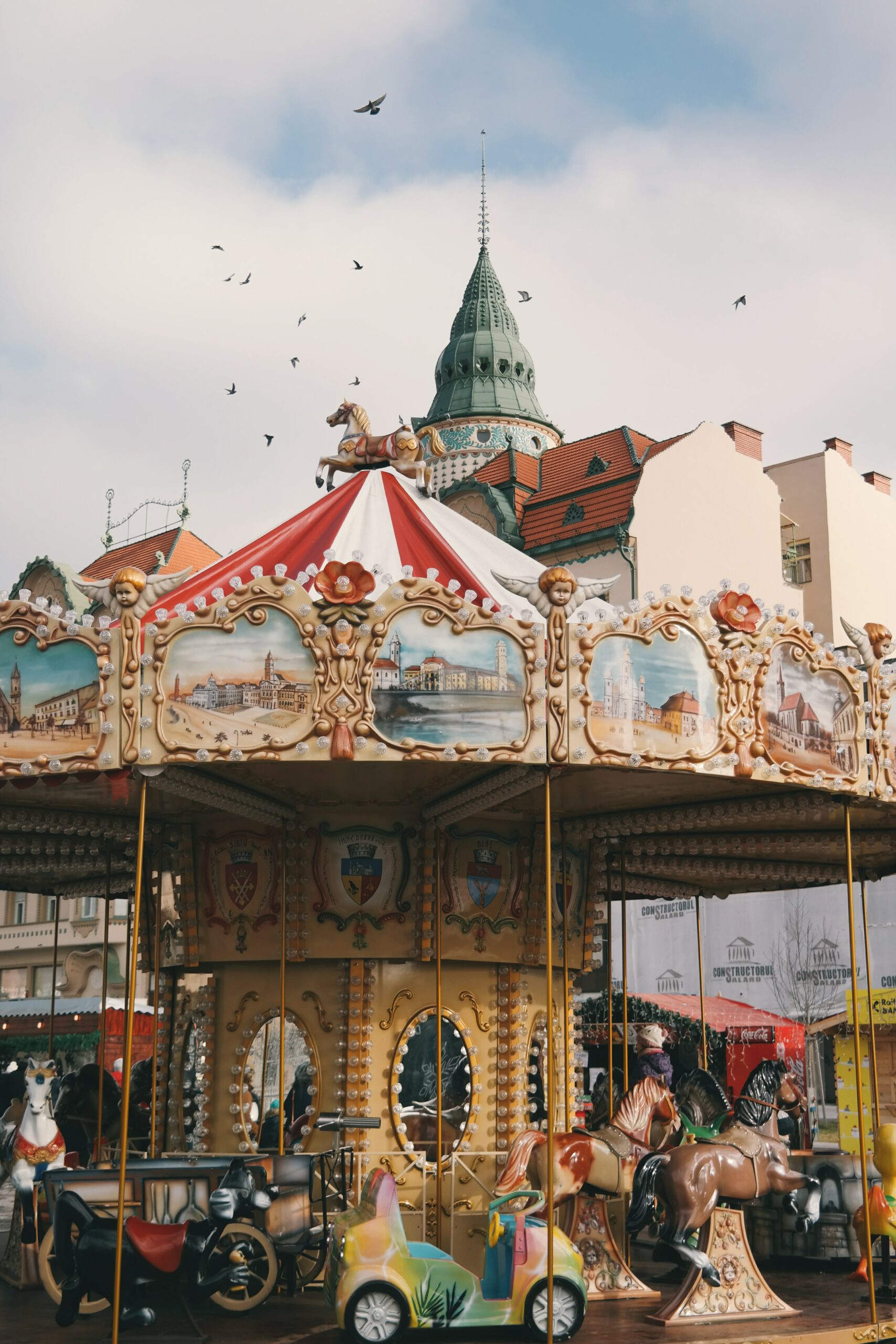 Find Work You Love
I would say the first step is to move into a position in which you are doing the type of work you enjoy, whether in the same role or at a new one. Trust me, I know that this is not easy. I have had points in my past where I was very unhappy with the type of work I was doing. So, every day I made changes that would take me to a place where I would be doing more of what I love to do – which is creation. And you can, too. It might take you a month or a year or two, but it is definitely possible. Just start moving in that direction. Little by little, you will get to a place where things are better, and then all of a sudden, you will be doing work you love.
You might need to talk to your boss about changing your responsibilities, you might need to change jobs altogether, or maybe you just need to figure out how to find people who are strong in the type of work you don't want to do and who can take it over for you. It might also mean moving into the types of projects you prefer to be doing and getting skilled at them so eventually, you can do that full time. For others, it might be having a portfolio of many different activities so that you always have variety in what you do. The answer will be different for each person and their circumstances.
Make Each Day Fun
As you are getting closer to doing the type of work you love, find ways to make your work enjoyable. Of course, it all begins with having a balanced lifestyle where you are getting enough sleep, eating well, and feel healthy. All of these elements will give you the baseline you need to be in a happy mood when you get to work.
And when you're working, you can make it enjoyable. Again, that means different things for different people, but here are some ideas:
Listen to music you love as you work
Make friends with the people around you
Go out to lunch with your work friends
Take breaks and walk around or visit other people in the company so you can get to know them better
Bring fun into your meetings: icebreakers are a great way to make meetings more fun and you can get to know your coworkers even better
Engage in projects you find interesting and fun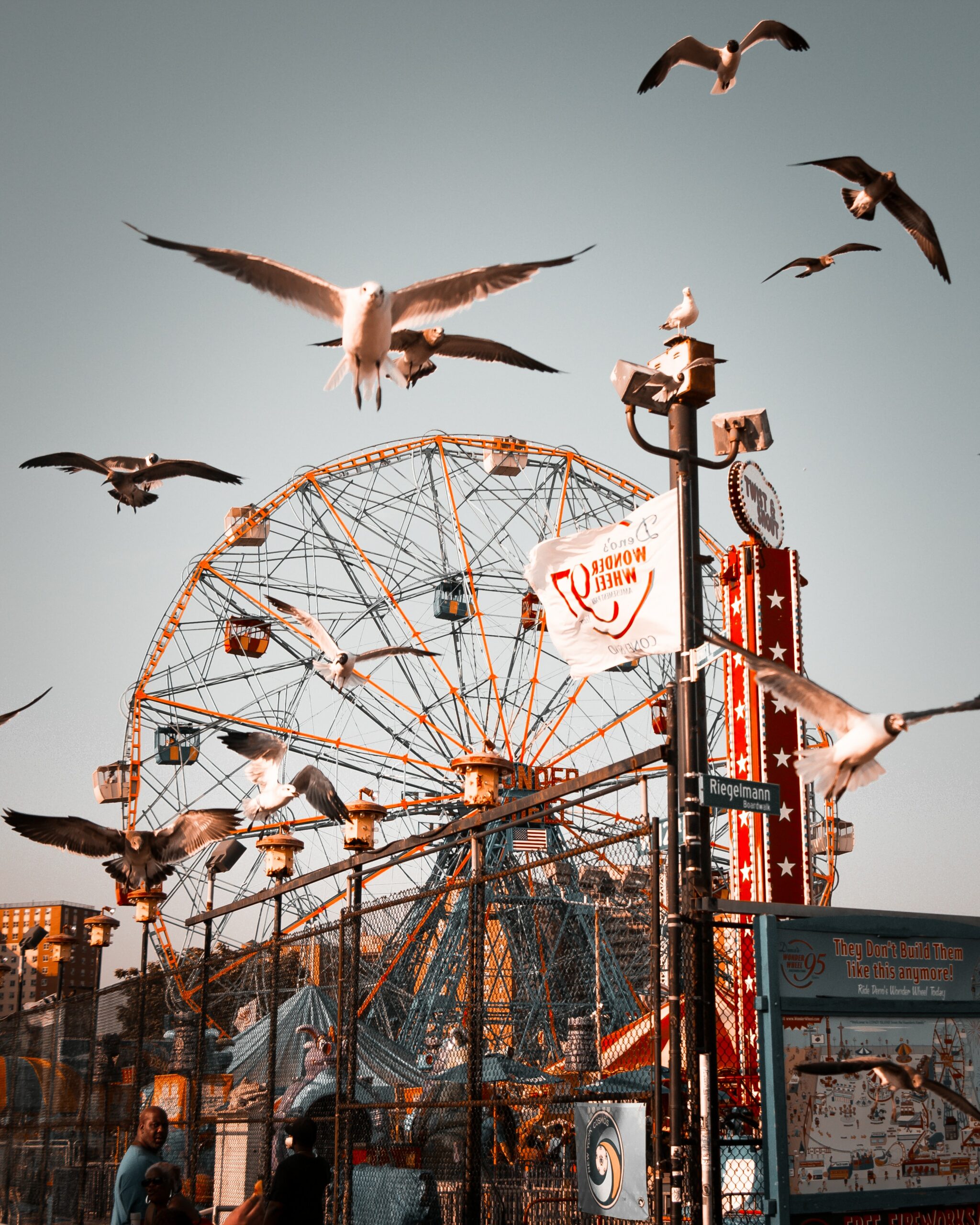 A friend told me he takes bouncy toys to meetings. When someone is getting too serious, they get hit by one of the soft toys. It all depends on your culture.
Fun is an attitude that can very easily get lost in the middle of all the responsibilities. But the more you create those habits and that culture, the more it will be the default mode, and the more it will become a virtuous cycle for everyone. So, keep having fun and enjoy your work. It will make the journey that much better!