I spoke to my cousin yesterday about building a great routine. Her current schedule and routine have a lot of integrity – meaning that it's strong, doesn't falter, and works well consistently and dependably. Because she has so much integrity in her routine, she has had no problem adding more practices, little by little (in her case, meditation and journaling) into her daily life.
After speaking with her, I realized that a routine like hers is the foundation for success in everything you set out to do.
The first step to becoming a doing machine is to build a strong routine, one that you can depend on and is resilient. A well-structured routine can bounce back if it encounters an obstacle. It can recover if you go on vacation or have to take off sick. It can also take on more bit by bit.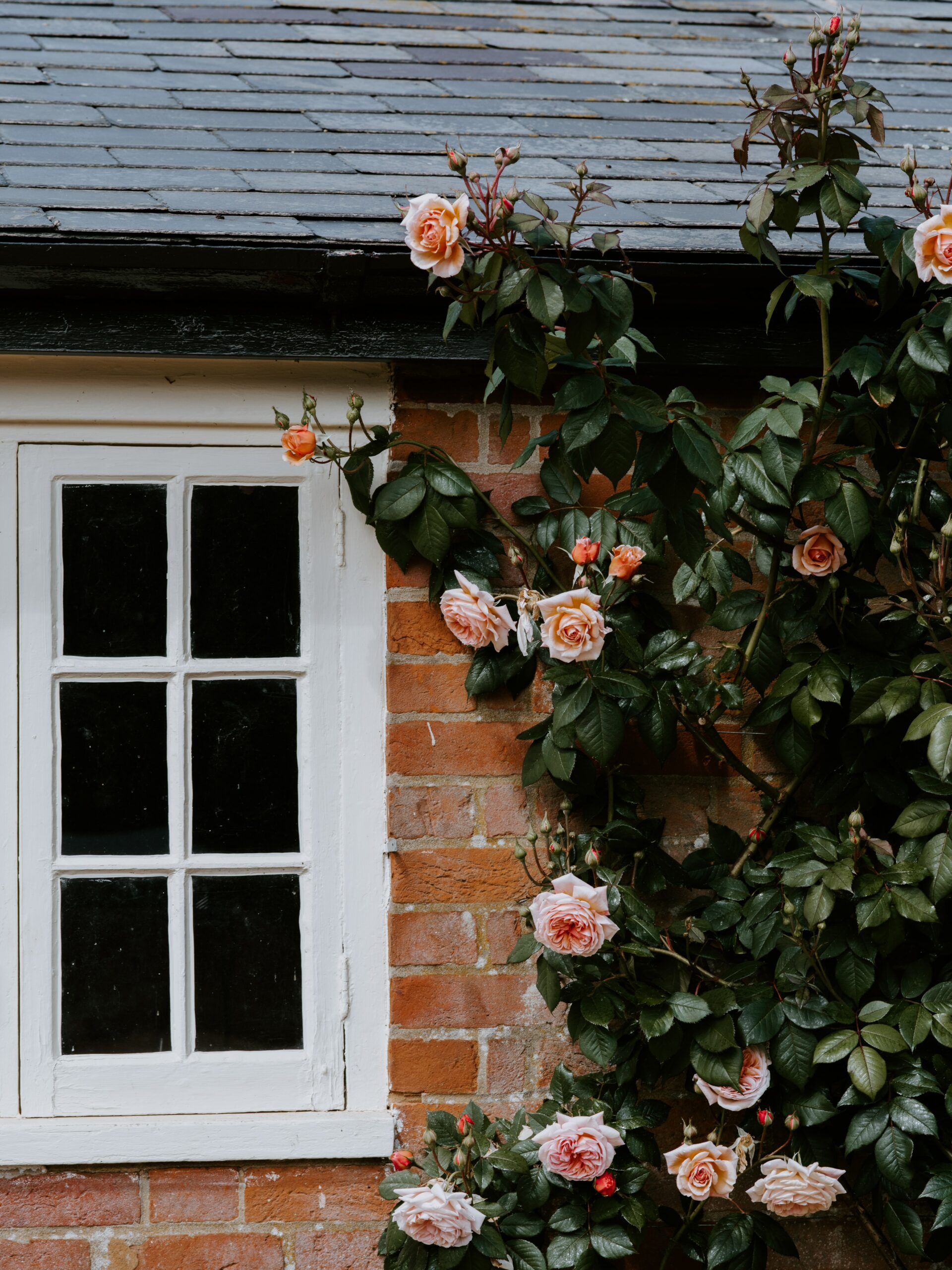 Build Your Routine
So, if you want to become better at making things happen, start building a routine. Think of it as the foundation of your life. If you are just beginning, start by creating consistency. You don't have to add that many elements into it – start with the basics: exercise, work, mealtimes, time with your family, and so on.
Then, start practicing. After all, a routine is a type of practice, meaning that you don't have to be perfect from the very start – or ever. Try putting the pieces together to see how the puzzle best works. You might find that some parts need to be included but fit better at different times or that you need to split them in two. For instance, you might have started your exercise routine at night and then realized that your workout routine is much better in the morning (my personal preference!), or you might have realized that work meetings are better for you in the afternoon.
Setting up your routine is a continuous process of trial and error, experimenting with what works best for you as you refine.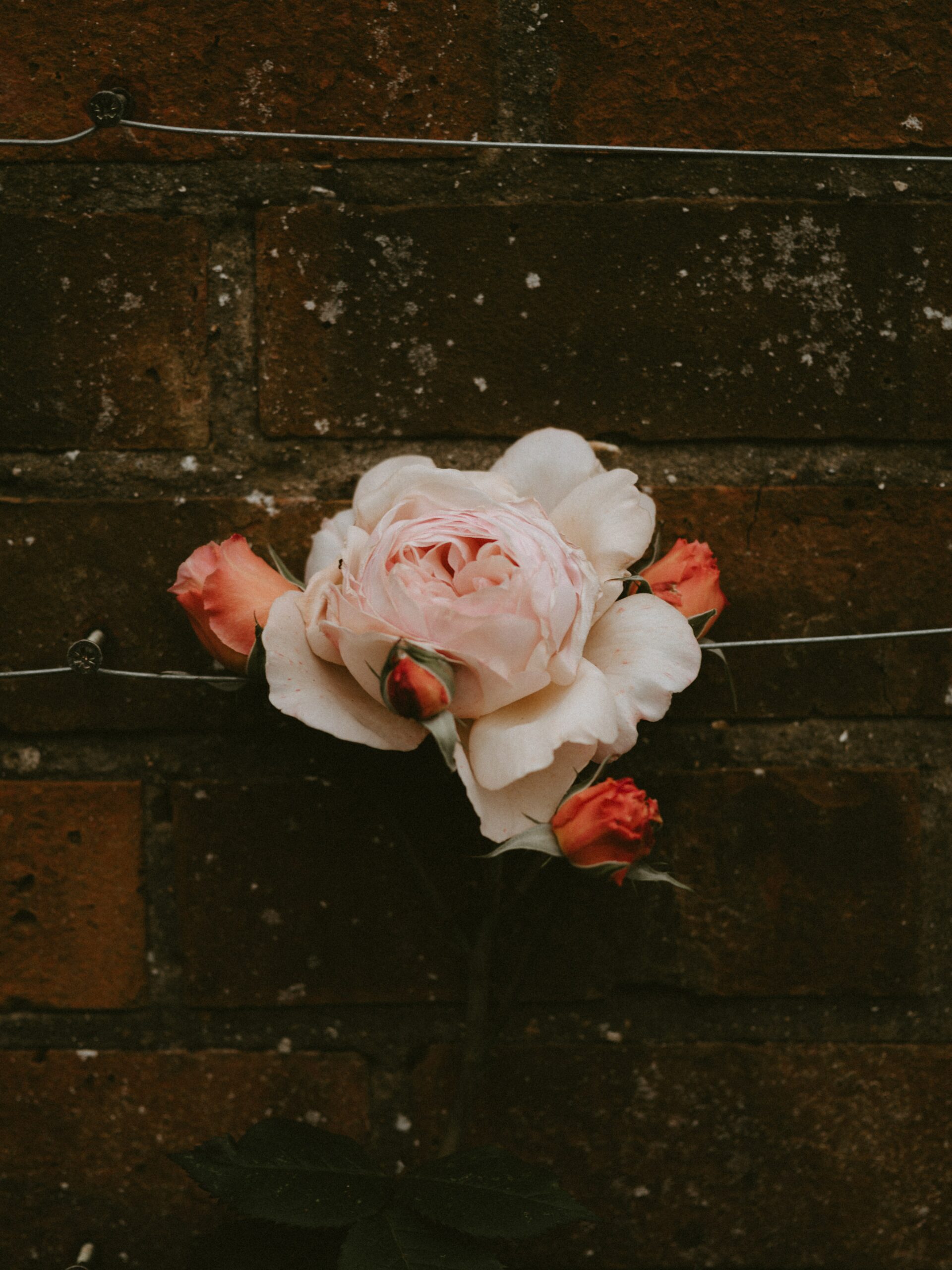 Make Sure It's Solid, and Then Test It!
Then, when your routine is set up as you would love to have it, practice it for a few weeks until you feel that it is fully a part of you. Sometimes, it might take more time or practice until it becomes so solid that a vacation or an illness will not throw you off balance. When you've tested it and have reached a point where you are confident in your routine, you'll know that you have a rock-solid skeleton.
This infrastructure will then be the basis to which you add everything else. Once it's ready, add in the next item you want in your routine. It might be reading, meditation, or even a hobby. Find a space for it, try it out, and then see how your schedule holds up.
When adding something in, go for consistency versus intensity. So instead of reading a book a week, how about 5 minutes of reading a night? By adding the new item slowly, you can test the timing. Then, before you know it, you will be reading for longer, and you can establish new goals for yourself.
If your routine is solid, you will have no trouble doing new things because you have already developed a solid understanding of how your time works. With time, you can keep enhancing how you do each element in your routine.
Building a routine is a never-ending practice. Keep iterating; with time, it will become strong and resilient and it will be the foundation of all your success.