I recently took some time off for myself. It was a welcome change of pace, given how demanding my job had been the previous months. I usually never fully disconnect when I go away, but this time, I dove into fully unstructured time, just for me. Instead of focusing on work during my time off, I enjoyed time with my family, went sightseeing, and generally just slowed down a bit.
During this time away, I learned a lot. One of the most important insights I gained was the reminder of the power of getting organized. I appreciated the level of routines I had built for myself and how much I was able to do in one single day because of them.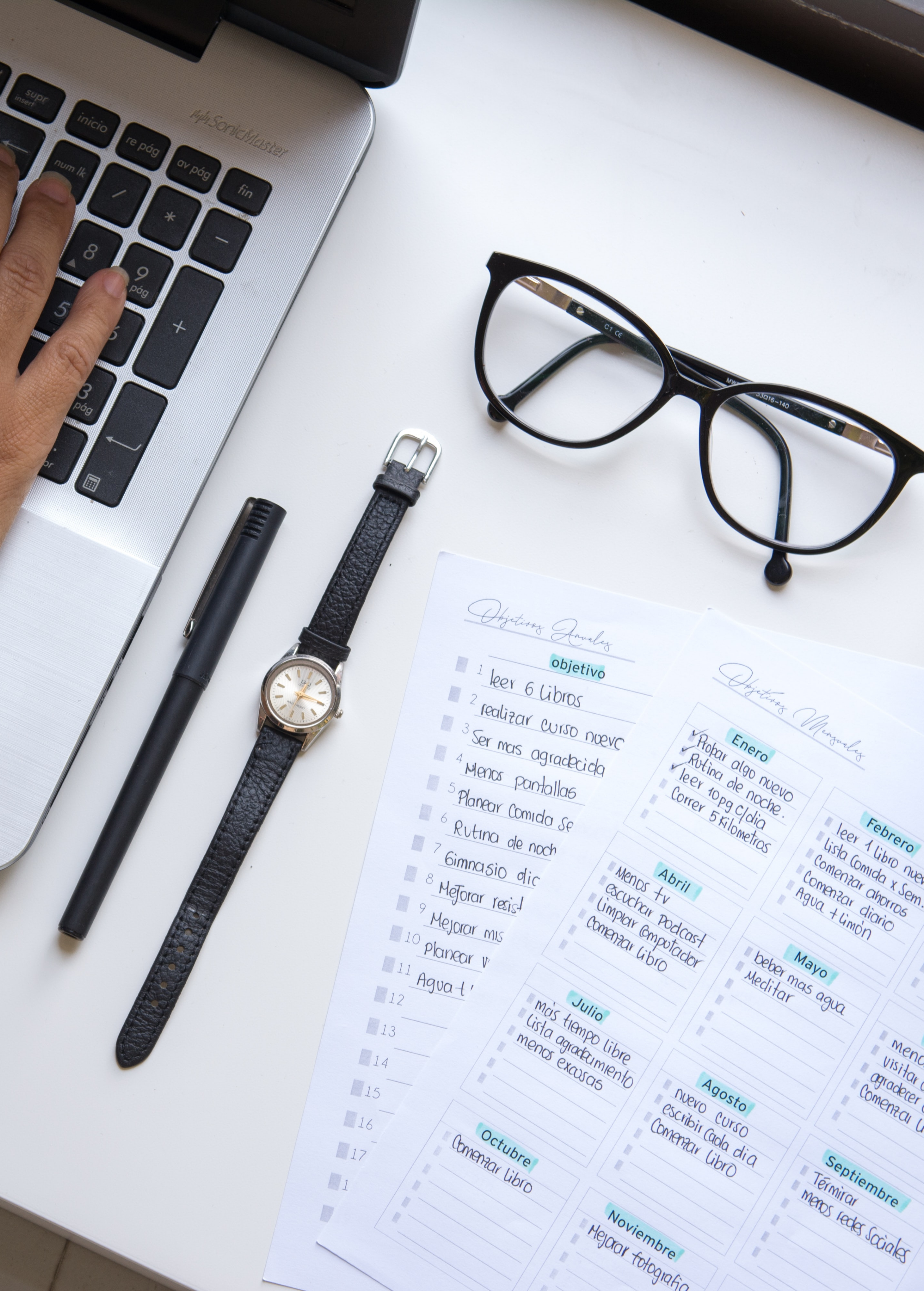 Simply put, if you want to get things done, you need to be organized. Otherwise, the task will just not get completed efficiently or effectively. I was surprised by how a day can arrive at its end in no time and with nothing accomplished. Of course, on a vacation, you want this level of productivity, but not the rest of the time.
Organization is what guarantees that you will move forward and complete the projects you have set out for yourself, and it makes it easy, surprisingly, once you have the right schedule for yourself. All you must do is follow the times you set for yourself and work during those allotted periods. You might not accomplish everything in one shot, but little by little, you will chip away at your project, and before you know it, you've achieved your goal.
So, consider this a gentle reminder to examine your goals and whether your schedule supports them. Here is a quick step-by-step guide:
Write out our goals: list all of them and focus on two or three of the most important to you. Listen to yourself – some may look good to the outside world, but they may not be what you want to do.
Plan what it will take to make your goals a reality: Suppose one of your goals is to set up your website. Write the steps you will need to take to accomplish this. From hiring a developer to designing and programming the site, add in all approximate times to achieving your goal (always budget in some extra time). Then figure out how much time you need to spend each week on your project to make sure you attain all your milestones.
Set up times in your schedule every day or every few days in which you will work on your project: As you work on your goals consistently, you will find yourself setting up a routine, making the required steps easier to accomplish.
Follow your routines: They'll gain power as you use them each day. Amplify them by adding in your morning cup of coffee or some motivating music. They will become automatic, and you will spend less time setting up and getting to work. You will therefore become more productive.
Assess: How well is your routine working for you? Are you achieving your goals and milestones? Make sure to analyze your level of success consistently so that you do not fall behind. If something is not working, make changes. I usually start with the most difficult item first and then move on to the easier ones. Also, the morning is a great time to work on your most important projects because that is when your mind is at its freshest and most alert.
You can always add more: If your routine is working well for you and you are happy with it, and if you want to tackle your next goal, you can now add it on. Your existing routine will serve as an anchor to which you can add more and more activities that will take you to your objective.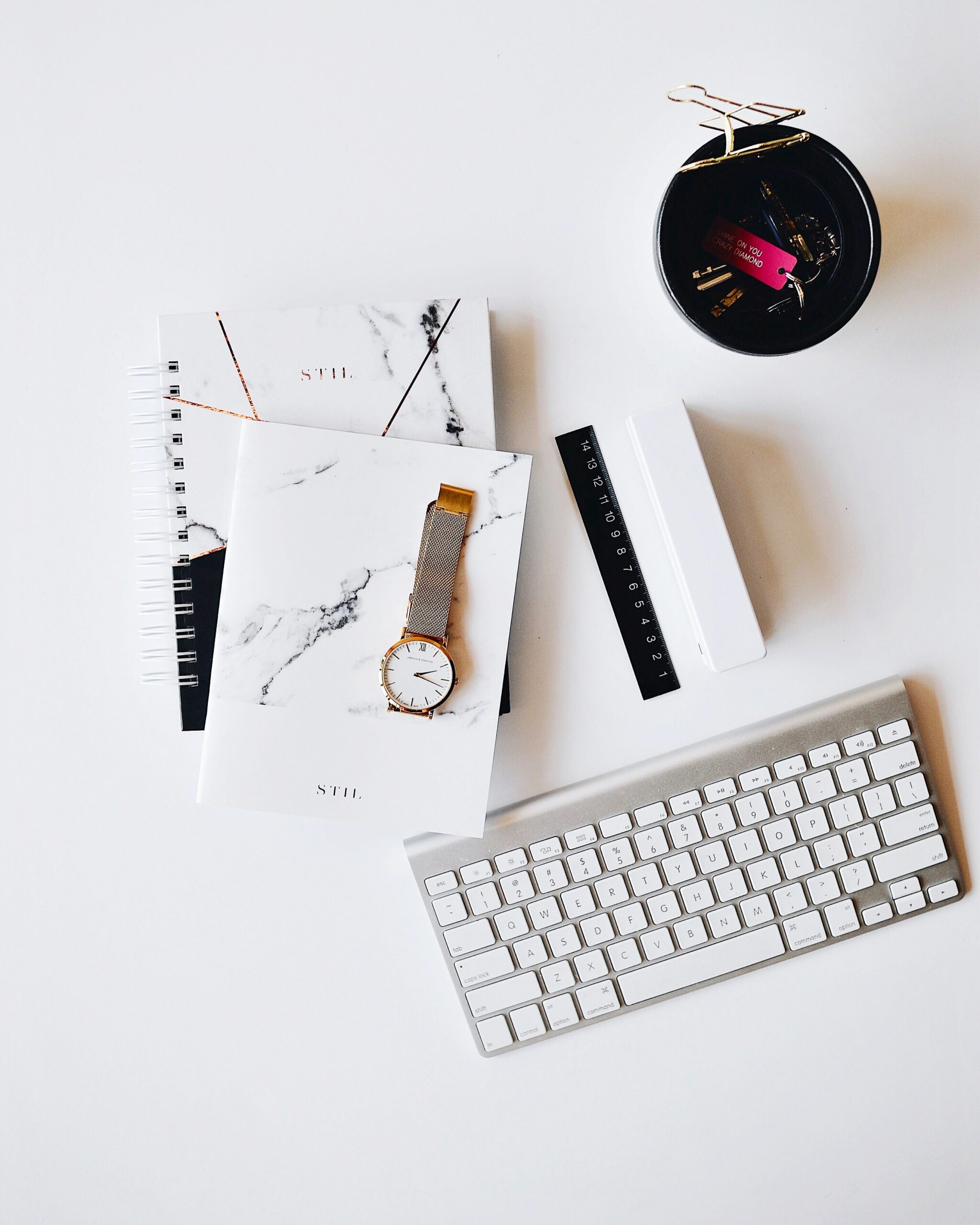 I hope this quick primer will help you in getting organized. Good luck with your goals!