Each year is an opportunity to take a step back, reflect on the prior year, and start afresh with new ideas and a new direction. Take the time to look back on 2022. And then let's turn the page and start 2023, so that this year may be your strongest yet!
Last Year
I love to journal my way during these reflections through questions. I then let my pen do its magic – you'll be surprised by what comes out on the page. Ask yourself the following, as you close out the year:
What were the major events of the year?
What did I learn?
What am I most grateful for?
What do I want to change and release?
Is there anything else I need to say to close the year?
What do I want?
Take your time to answer these questions. If time is a constraint, take a few minutes each day to answer each one, but write thoroughly. If you are sad about something or disappointed, write it down, and let the page in your journal support you. Be sure to also allow yourself to savor the joys of your growth and successes. Celebrate these events and celebrate yourself.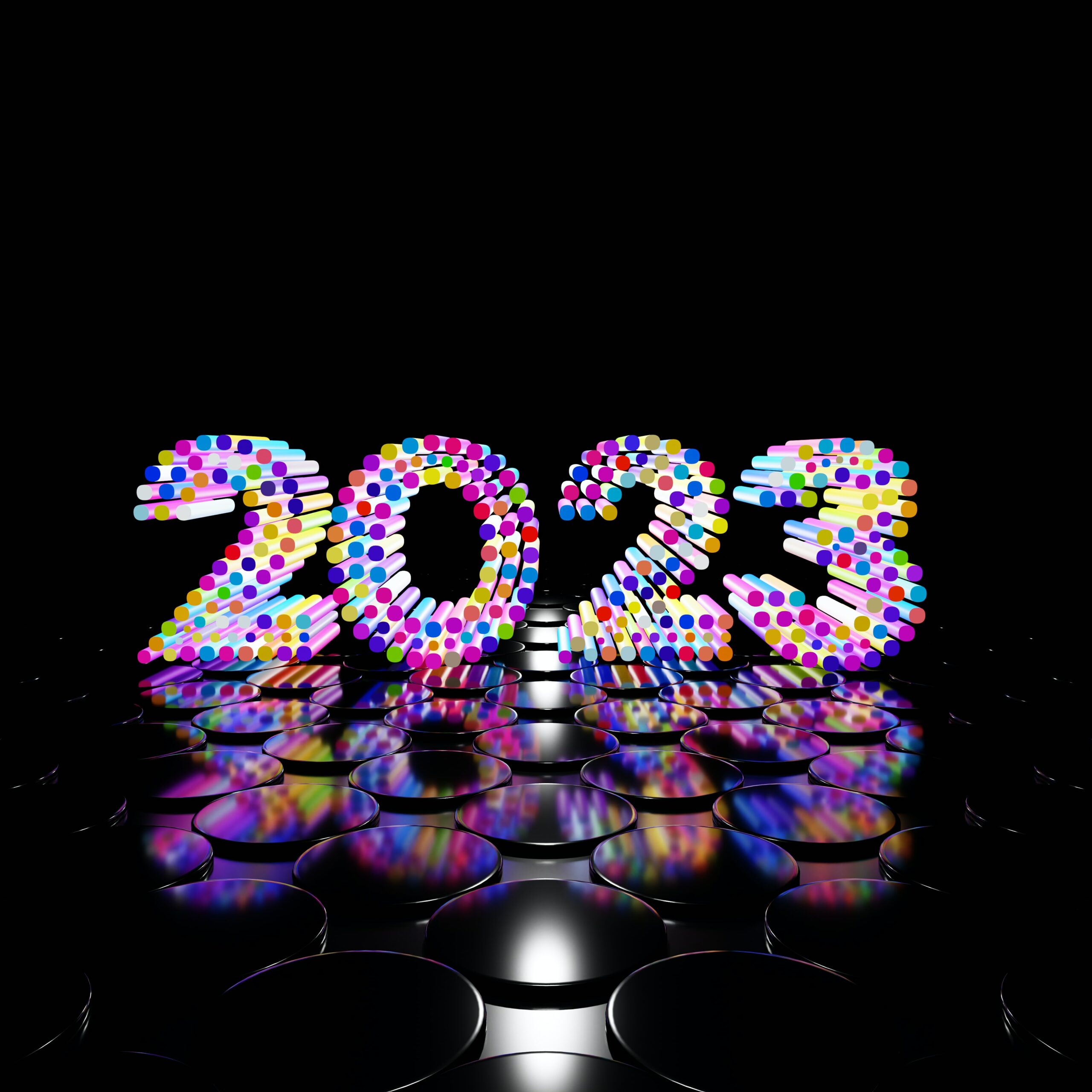 Next Year
Now that you have taken the time to fully close out 2022, it is time to think about 2023. What do you want to build in this new year? This is when we turn the page in our journal and start anew. With the prior year the past, we can paint on a clean canvas. You can ask yourself:
What do I want to create in 2023?
Forget if you had a hard time achieving a goal in 2022 – let that go, as we are already in 2023. Write what you really want without dwelling on the past. Your list might be like what you wanted in the prior year, or it could be completely different. Just write what is topmost on your mind and listen to your heart and what you really want.
One of the things I want to improve is my morning routine. 2022 was very intense and my routine evolved along with the activities of the year. I want to remove some items that are no longer important to me and reinforce others, such as journaling, that is. I found myself thinking that making the change was going to be hard, but then I remembered that I can start anew every single day. So, this is one of my main goals.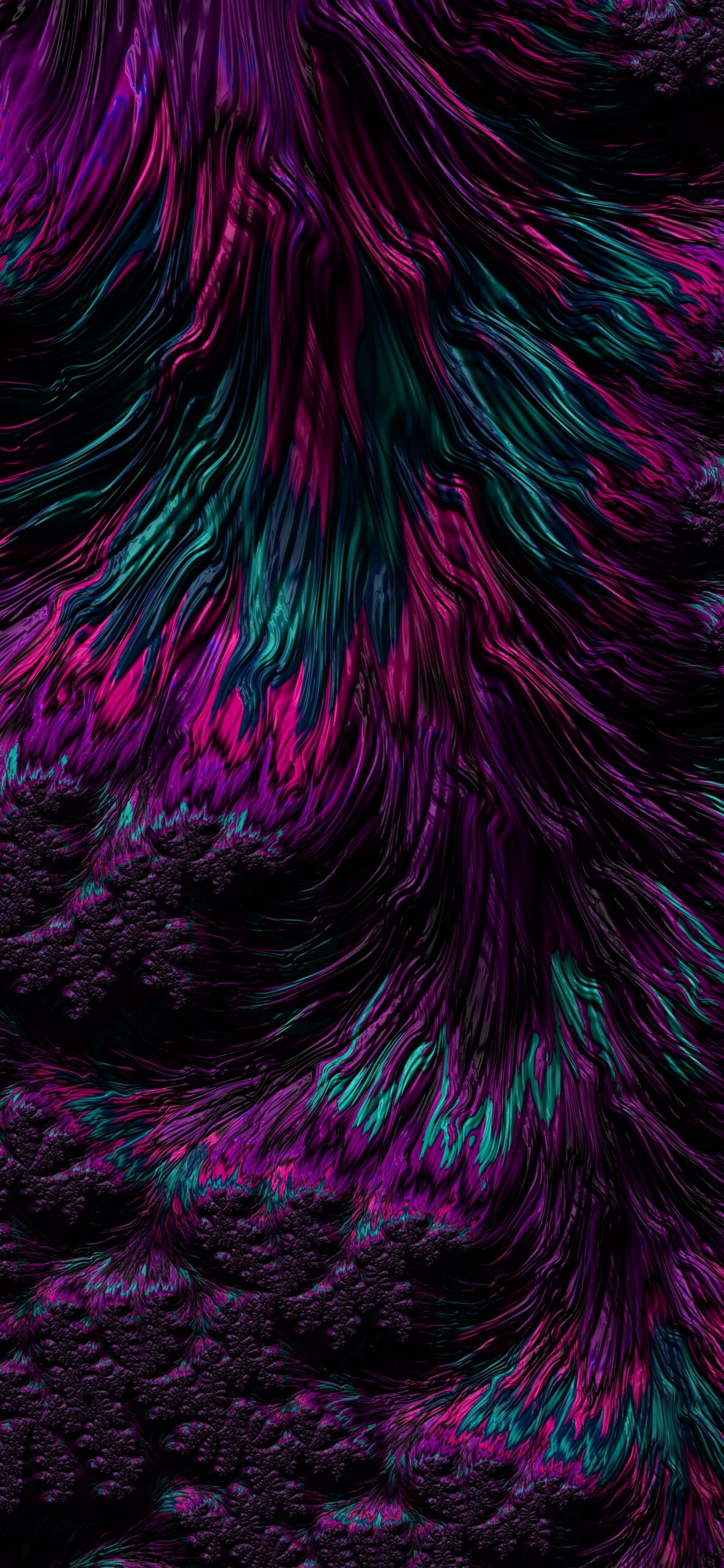 I also want to align my time with my primary priorities, relationships, my personal growth, Celaque, and its growth, and my other creative projects, such as books and my NGO – oh, and having fun!
Make sure to write everything down and create plans so that they come to fruition. Check back at least once or twice a month to ensure you are moving in the right direction. Remember, this is a year-long project so if you deviate from the path, you can always come back.
What do you want to create in 2023?