Heptagram: The 7-Pillar Business Design System for the 21st Century is the book I wrote for myself as the leader I was a few years ago. This is the story of my journey through the world of Heptagram.
Back then, I ran operations for my prior company; I felt so lost amidst all the information around me. I wanted to do the best job possible, and I did not know where to begin. So, I started researching how to better manage a company, searching avidly for articles that would guide me.
Even though I had studied accounting and finance in college, I still felt woefully unprepared for the work I was doing. I also knew that I was preparing for something new: I wanted to one day run a company and I needed to learn this information quickly.
We were growing very fast at Alianza, and because of that growth, I felt like we were always putting out fires and solving problems, that in hindsight, could have been prevented. Could there be a better way? A way in which everything was organized, and we were working together to make the company better?
To help me brainstorm paths for improvement, I took a course on Coursera on building companies. The idea that stuck with me the most was that leaders should create recipes for every part of our business. These recipes were akin to processes or checklists to take care of the fundamentals of the company operations. A recipe also allows you to consistently create a product that will have the quality you expect.
The idea intrigued me because it meant that we could have organized workflows for the entire company. So, I embarked into the world of processes. It was not easy, and I learned as I went. People in the company were not convinced about managing the company that way, and I had the additional challenge of bringing them on board.
Within a short time, I started seeing results, and our operations started to run more fluidly. We were able to produce consistent and on-time outcomes.
I then realized that processes needed to be accompanied by technology, so we started investing in software. First, we implemented a project management app and then an Enterprise Resource Planning software, ERP for short. By then I had co-founded Celaque, my current company. The technology has helped us grow enormously in a way that has allowed us to maintain that consistency.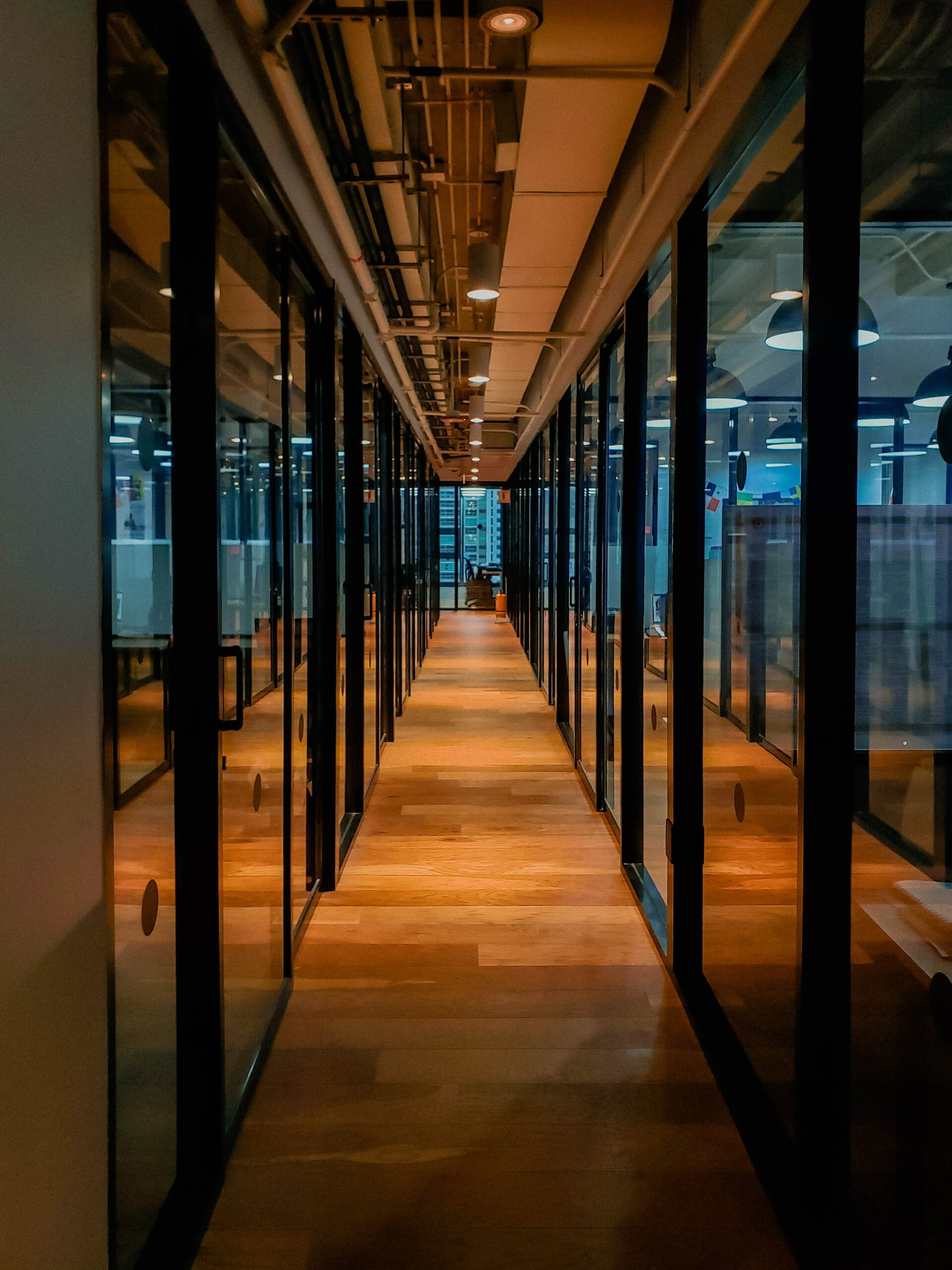 Then, we reached another limit. We were operating well, but we had grown so much that I realized that I was starting to become the bottleneck. Everything had to go through me for vetting and approval, and I was getting overwhelmed. The problem was not delegation; it was how we were structured.
That is when I started learning about types of organizations. I saw that we had a simple organization, one in which the company leader is the main decision-maker. We agreed that we needed to be a functional organization instead. In this type of configuration, the company is organized by functions or departments, like accounting and human resources. By having managers responsible for each of the departments, I could stop slowing down the work and could dedicate myself instead to fostering collaboration and solving problems between units.
We then implemented metrics to measure how well the infrastructure of the company that we built was working. The idea was to be able to catch any problems before they became too big via these indicators. Additionally, as the team started growing, we needed to create mechanisms for communication, and we started having management team meetings with the company executives and the entire company. The key was to share as much information as we could and make decisions together as a team.
Infrastructure is important, for sure, but we needed to leave room for innovation and growth. Designing a company that can interact and grows as its environment changes have become my main task. I have also been experimenting with making the company one that learns as it moves forward.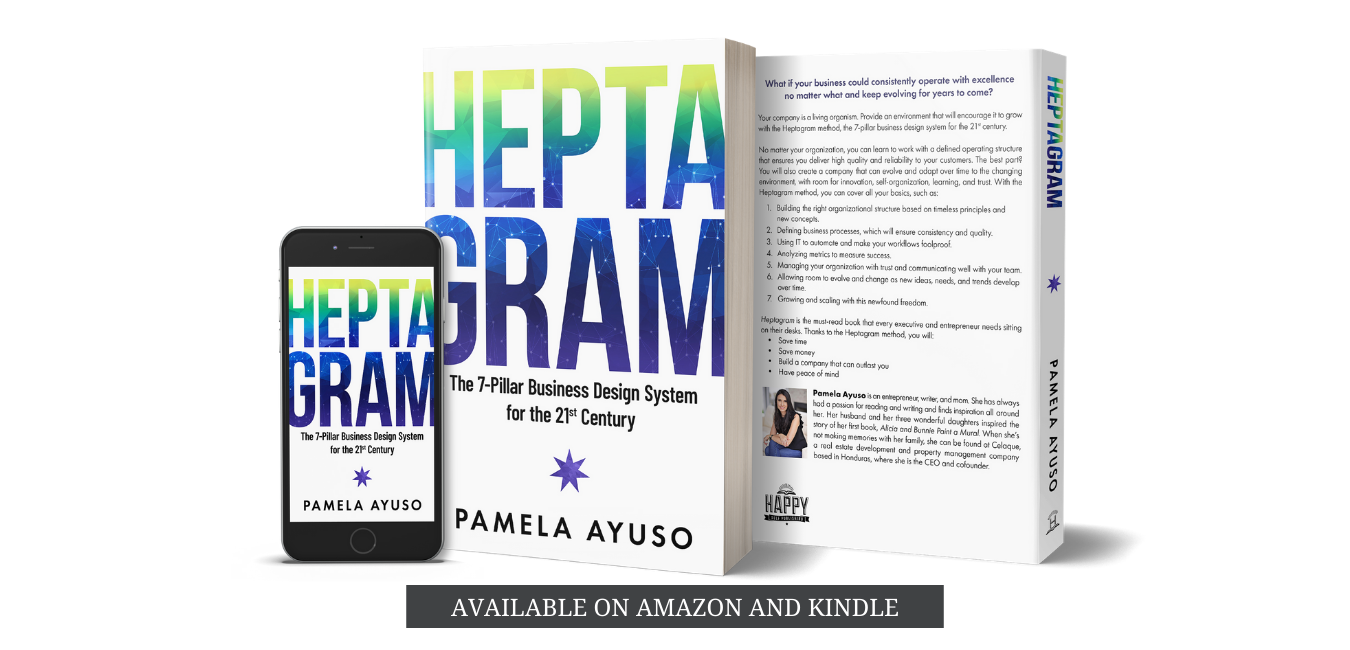 In 2019, as I was writing Heptagram, I realized that all these steps could be combined into one business design system, a system that I wanted to be able to share with all of you. I hope that Heptagram will be as helpful to other entrepreneurs and business leaders as it was for me.
Heptagram: The 7-Pillar Business Design System for the 21st Century is available on Amazon and Kindle.