It's a fact of life: just as people will join your team, some will leave the company for different reasons. People often get married and relocate, some will continue their studies in a different location, or others will leave to pursue new opportunities and passions.
One of the people on our marketing team recently left to lead the National Honduran female soccer team. She had studied marketing and sports management in college and this was a dream opportunity for her. Of course, she had to leave our company to pursue this next chapter, and I am very proud of her work for the country.
Losing a team member is never easy, no matter how happy we are for them, but it is a frequent enough occurrence that we need to be prepared to manage the change.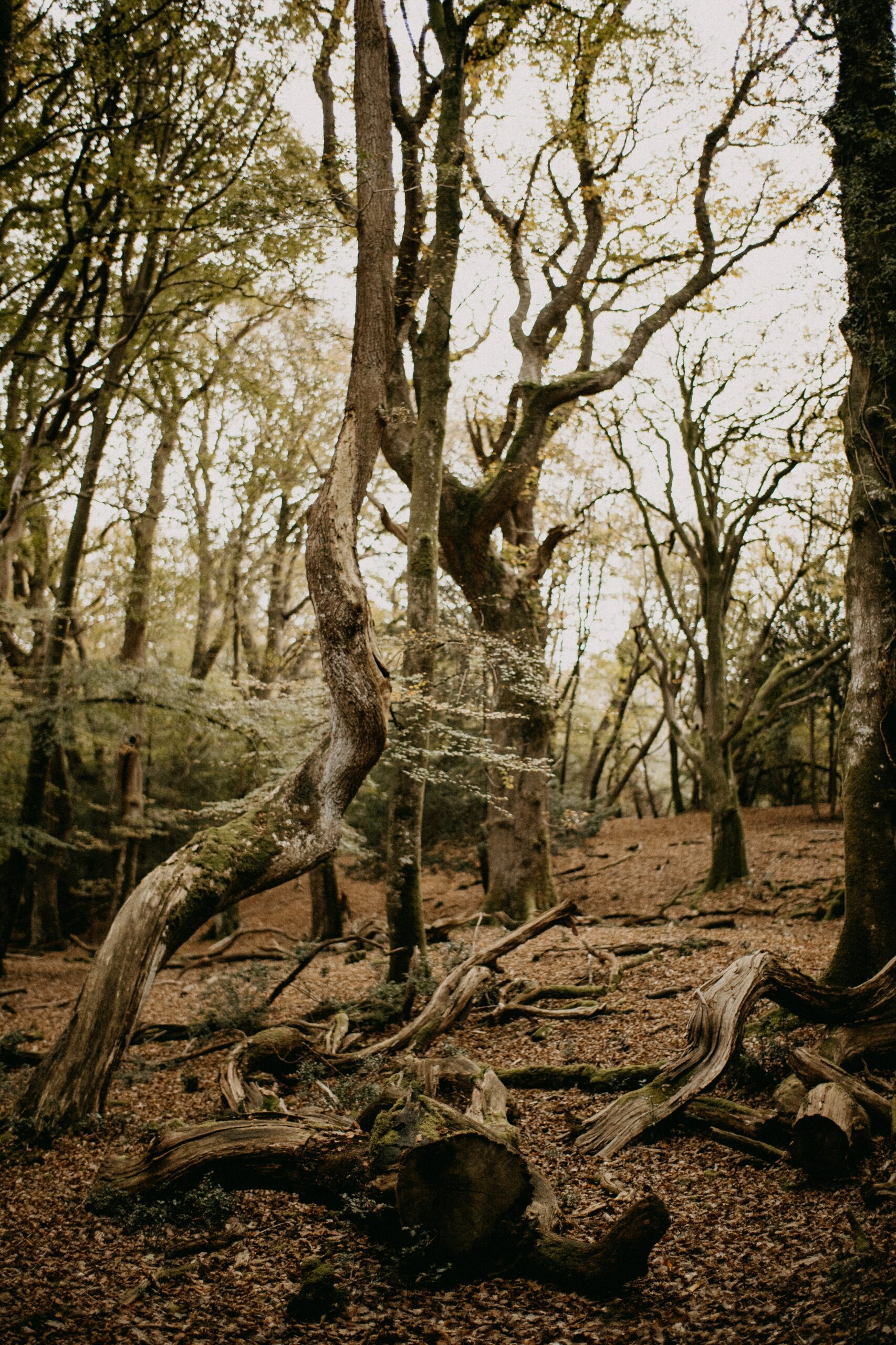 Is There a Better Way to Do Things?
Although someone's departure from the company might involve a lot of work, it can also be an opportunity to see how you can update or improve roles and responsibilities.
For instance, if the person leaving has been with you for a long time, you might have structured the position around that person's strengths. Furthermore, your company may have significantly changed over that period, so the role may have shifted since it was first assigned. Now might be a good time to question if the way the role is structured still works or if it can be improved or adjusted to fit your company's current goals and strategies.
In past situations, when people have left the company, I removed or added responsibilities. One of the people who had been with us for a while left for graduate school. At that time, she had some responsibilities that didn't match the current role, such as legal procedures, even though her role was mostly administrative. She was good at it, but when she left, it was time to place that responsibility where it formally belonged. So, we did just that, and it worked out well, even better than we had originally thought. The company had changed significantly during that time, and now the role has become more streamlined.
Find Someone to Take Over
If the role is well-established, you will need someone to fill that vacancy. This could be an opportunity to promote someone ready to take on more responsibility. Other times, you will have no choice but to hire someone new, either due to bandwidth, time pressures, or even overall headcount. Even though they must be trained, new hires can often bring fresh energy and outside experience.
If possible, incorporate enough time so that the person who is leaving can train their replacement. Sometimes you might not be able to hire a new person quickly enough. In that case, documented procedures and manuals become very important: ensure these materials are constantly reviewed and updated in case of a surprise or sudden turnover. There's also the option that someone can temporarily take over the role and train the new hire when that person starts at the company.
On the other hand, you might find that when the original person leaves, you may not need to replace them with a full-time employee. In my case, another departed employee had been launching a project, and when she left, we were done with most of it. Instead of hiring a replacement, we hired a consultant who worked very well for a few years.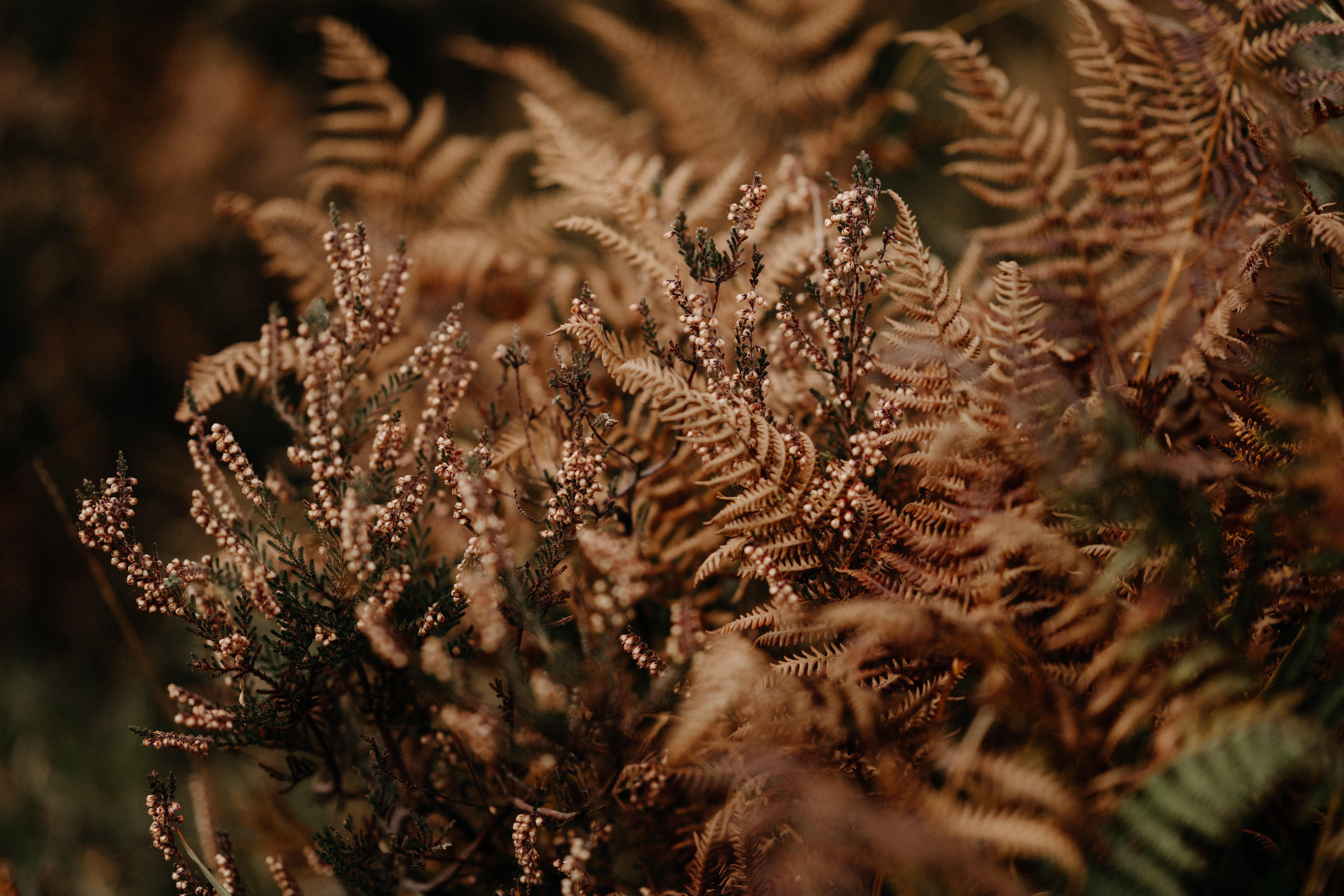 Take Advantage of the Fresh Set of Eyes to Improve
When a new person is coming into the company or the role, he or she will bring a fresh perspective to the position. Take advantage of this opportunity, as they will see things that others before may not have noticed, and it will be a good opportunity to continue to improve. For example, when new people come to our company, I always ask them to read our training manuals and suggest changes they think will improve those documents. We always find something we can add or adjust. People might also suggest better workflows.
Change may not be easy, but it can be good. Turnover, in the end, is a regular occurrence at companies and something that we can manage. Although you may miss your old team member, you have the opportunity to improve your workflows and to get to know a new person who will hopefully bring new ideas and abilities to the company.