2021 is coming to a close, and I can hardly believe it. What a full year! Albeit different, it has been full of wonderful memories, and I am so grateful for the time.
The last couple of years have come to challenge us due to the pandemic, but I believe the gifts have been immense. I have learned so much, mainly about myself, and through that growth, I have learned of others, my friends and family, and my community. And so, I want to close this year with a summary of the main lessons that this year has left me in the hopes that they might be useful for you: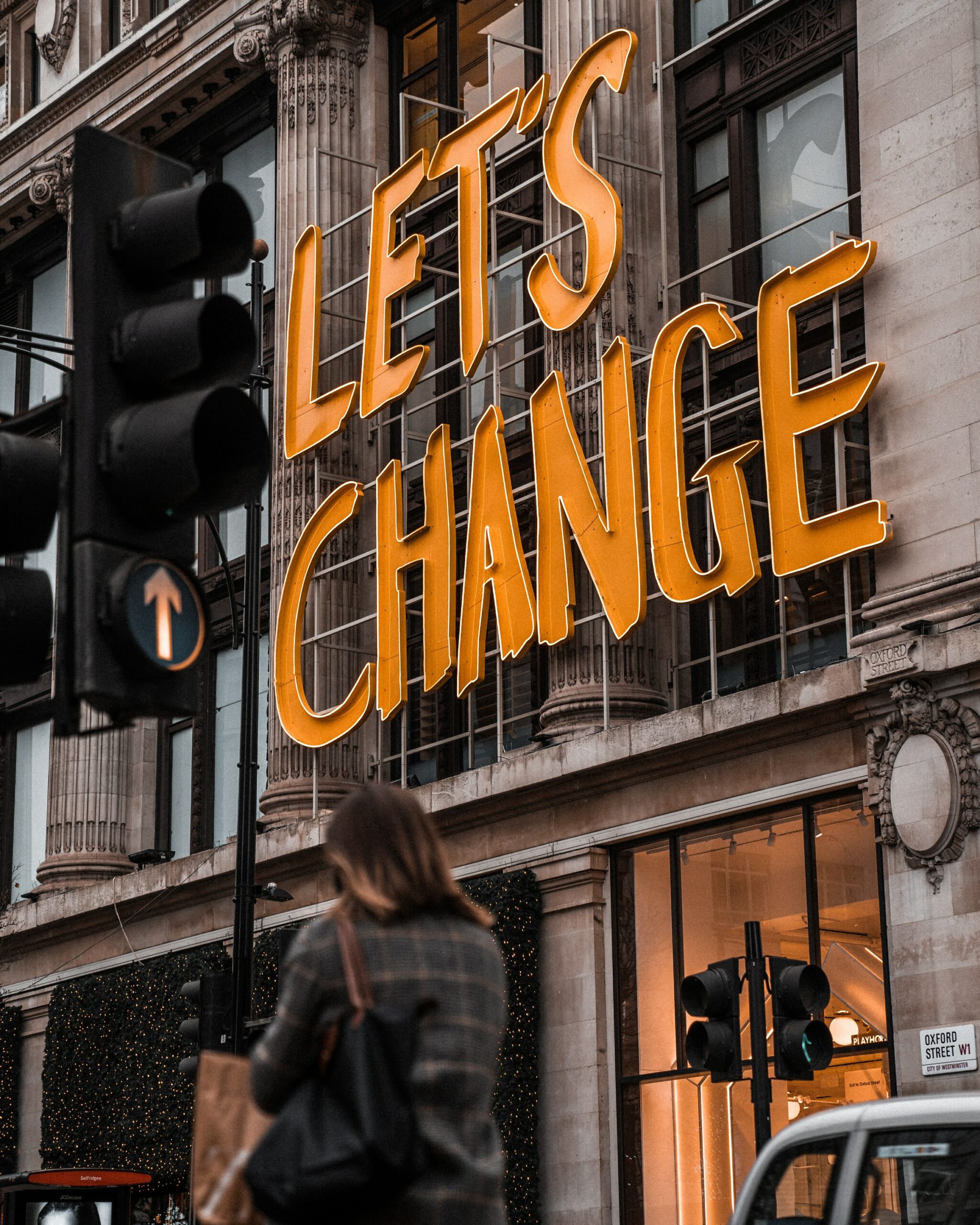 Developing Yourself as a Person and as a Leader is the Best Investment
There is no greater gift that you can give to yourself and those around you than investing in your growth and development. Take the time to sign up for that course you've been thinking about, or join that group that gets together to discuss entrepreneurship ideas. Schedule time to journal and read. Take breaks. Airlines got it right when they told us to put on our masks first and then those of others. We cannot feed others if we are not well ourselves, and the more we develop ourselves, the more we can give to others.
I remember having a conversation with my executive coach at the beginning of the pandemic about a course I was taking as well as my sessions with her. I told her I was feeling like my personal growth was almost like my other full-time job. She asked me: "Is there anything that is more important?"
And I agree – there isn't. Depending on your circumstances, progress may be slow, but consistency is key. Soon enough, you will start to see results that you never expected. Your capacity will increase, and you will find clarity around what you want to do as long as you invest the time. Life will teach you its lessons anyways, but your progress will be slower. Take matters into your own hands and invest in yourself!
The Pamela Standard
I learned this concept from a leadership course by Rod Hairston, an expert in mindset development, (as you can tell, I am always taking courses). He says we can operate from a variety of perspectives. One of the most common is Equal Exchange, where we resort to a tit-for-tat way of interacting. For example, at home we might say, I will do the dishes if you do the laundry. At work, we might say, I will teach you so you can come back to me with great results.
He also said that there is a different way of operating, which is called the Standard Level. In the Standard Level, we do what we do, purely because it is our standard way of operating. We do not expect anything in return, and we just do what we believe is in accordance with our principles and beliefs.
No one can take advantage of you at this level, because you are not expecting anything in return. Hairston explained that people always thank him for his kindness and contribution, but for him, that is just the Rod Standard. And so, I emulated him, and I am trying to operate from the Pamela Standard.
From the Pamela Standard, I try to act according to the person I want to be. I am not perfect, but it is liberating. I am no longer expecting anything in return, and if it comes, great, but I only give out what is important to me.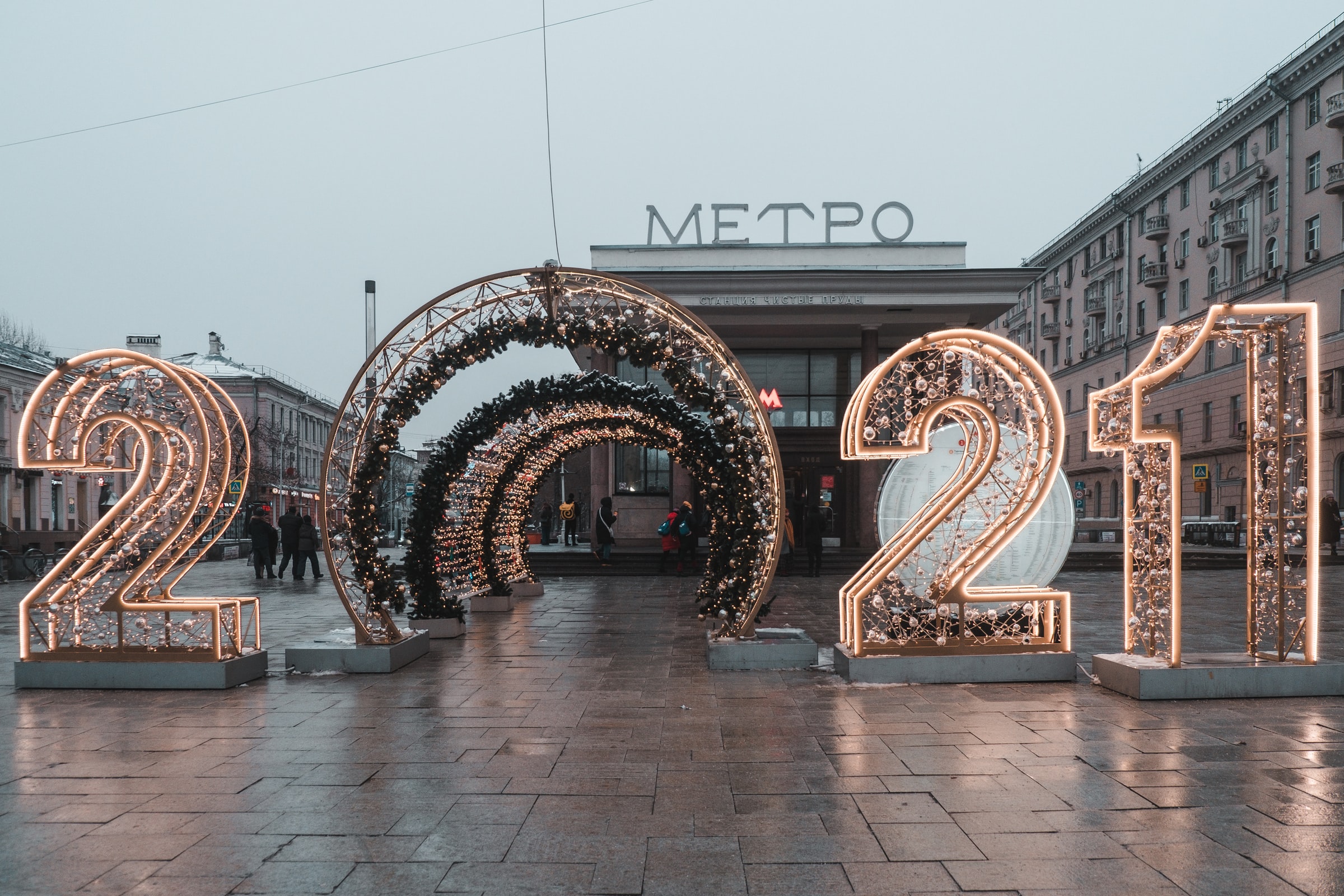 Strive for Kindness and Love
Life is not always easy, and sometimes we may not react in the best of ways, but doing an act of kindness every day or trying to respond from love will make all the difference. Kindness and love are always lofty goals, but the more we try to approach it, the more joy we will bring into our lives, and the more others will respond to that positivity around us.
Happy holidays my dear readers! Thank you for sharing this journey with me. I love you.