I do not know if you know this about me, but I was born in Guatemala. My father was Guatemalan, and my mother, Honduran. They met at my grandfather's hotel in Tegucigalpa when my father went there for a business trip. He was a budding entrepreneur, full of ideas and projects. My mother was managing the reception area, and they fell in love.
Shortly after that, they got married and moved to Guatemala. A year later, I was born, followed by a sister and then a brother. We were a conventional family, living in a good area of the city. Then tragedy struck in my family: my young cousin and best friend died, along with her father, in a plane crash. A few months later, when I was five, my father passed away. Times were not easy, and because my mom was far away from her hometown, she decided to move back, where she would have her parents' support in raising three young children.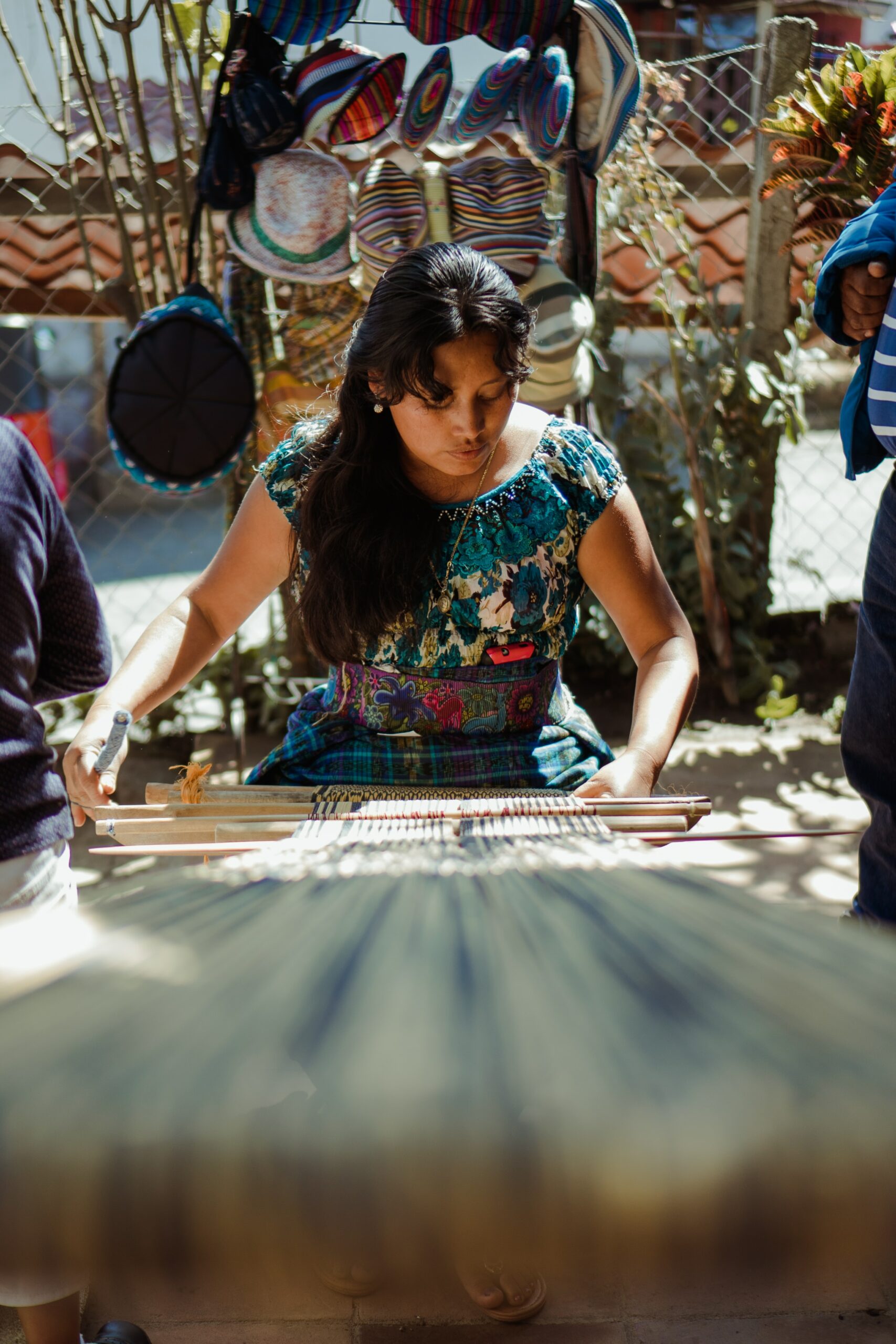 We left Guatemala for good, and although I have often returned, I have never lived there again.  Guatemala is forever present on my mind, though: my family, its streets, its beauty. Last week, I went back to get my Guatemalan identity card. Even though I am Guatemalan, I have not held a Guatemalan passport since I was a child. After years of putting it off because I was always busy with something else, I decided that now was the time, and strangely enough, the pandemic afforded a good opportunity to break up the routine and go.
Getting my ID felt like I was reclaiming a piece of myself. Before I made that trip, I always felt like I was looking into Guatemala as an outsider. Now, I feel like I am Guatemalan and I belong because I have that document.
I was procrastinating doing such an important thing for myself because I am always so "busy." Even when I had already bought my ticket and was ready to go, I almost did not go. I felt like I had too much to do at work and wanted to cancel at the last minute. Luckily, I reappraised my situation, took off and had a great time.
What is it about the daily hustle and bustle that so engulfs us? I find it surprising that after a year of living in a pandemic, I continue to be busy, even though so many other things that I used to do have fallen away. Travel, social engagements, business events, and school performances are all (temporarily, I hope) suspended. And yet, I am busy from when I wake up to when I go to bed.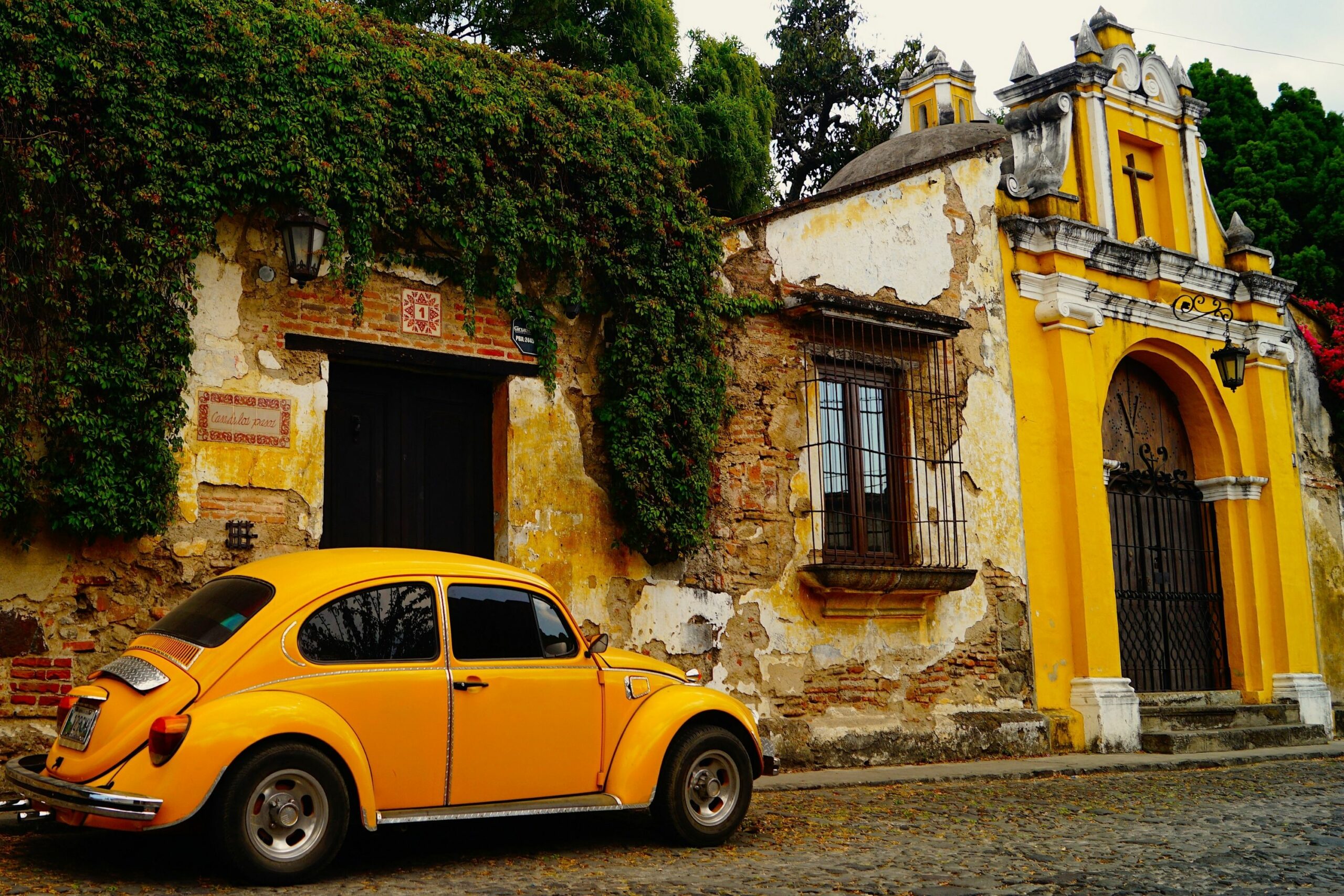 As I revisit this topic, I find myself thinking that this is a case of mistaken priorities.  Sometimes the most important work is not on our to-do list. It may be taking the time to go on that trip, see my family, and reclaim my roots.
The pandemic has forced me to stop and take stock of what is most important. I am trying to replace the activities that we necessarily lost due to the pandemic with others that take me closer to what matters. I am so used to being busy, and it has been an excuse for so long, but I also hope that the pandemic has taught me better.