Launching and accomplishing a major objective can produce so much satisfaction. I live for it – exploring where each new project will take me brings me joy and makes life exciting.
Yet, it is not all joy I feel after finishing a project. This joy is sometimes also tempered by a period of loss following its completion. The time and energy expended on the project are no longer needed anywhere, and we are left, oddly enough, with a sense of emptiness. Sometimes it happens gradually, and other times, the void after a project is sudden and consequently a bit shocking.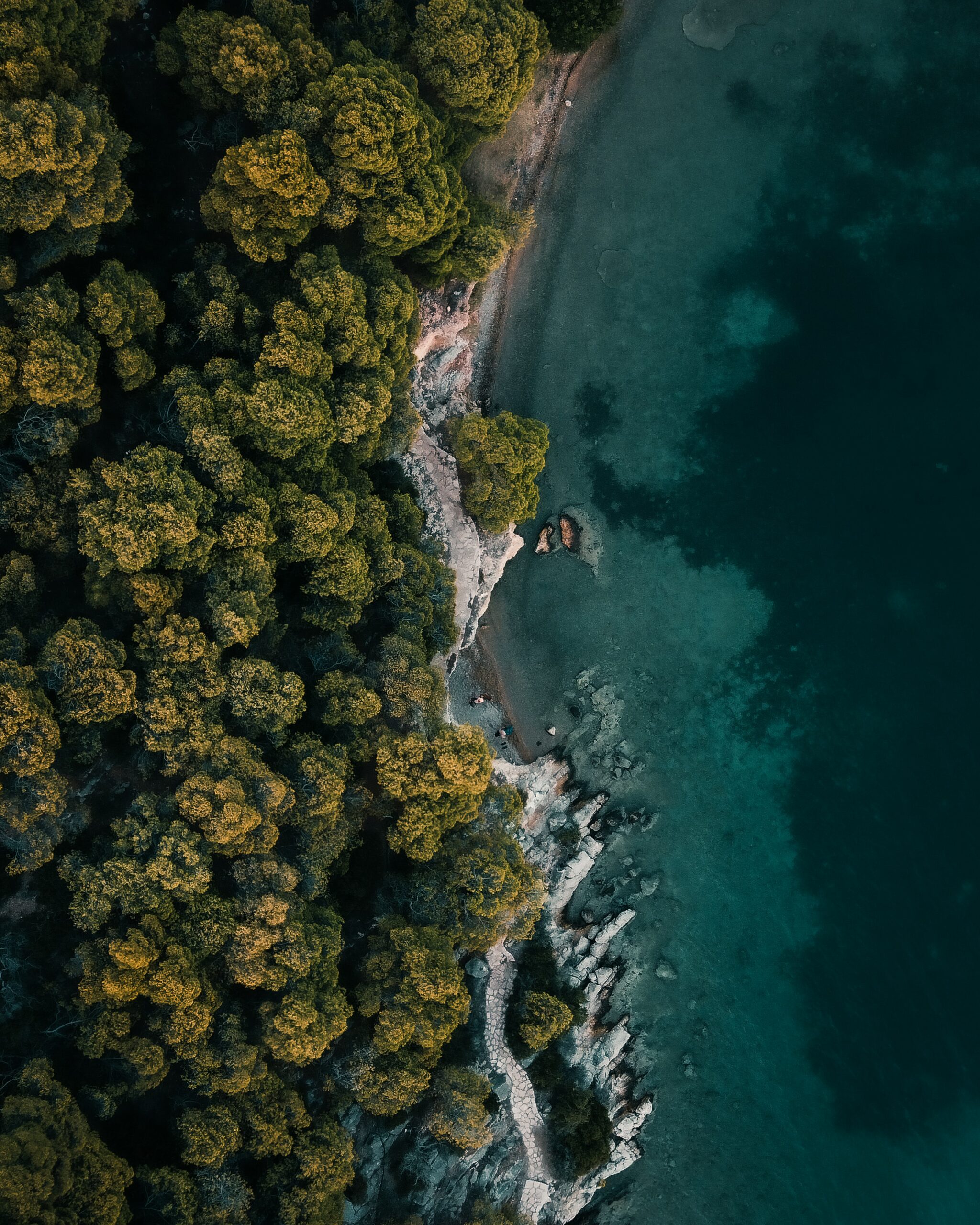 I published my book in May of 2021 after two and a half years of effort. It was a fulfilling yet challenging project. It took many hours of work and commitment, which I was finally able to complete. The week after the launch, I focused on resting, but I was already feeling unmoored. I had not been sleeping well before the launch, and I wanted to focus on taking a break.
My mind was restless, trying to fill in the loss from the book launch. I kept asking myself what I was going to do next. I was not ready to even entertain that notion because I first needed to gain some perspective. I decided to put any analysis or plans on hold. I needed things to settle down more before I could even figure out what I wanted next or assess the experience of the book.
Before moving on to the next thing, I wanted to get my bearings. I wanted to take some time to see what I learned and what I wanted next based on that experience.
Create Some Distance
I decided to put some time between the book launch and any decision. In the beginning, it all felt too fresh, and I did not want to judge anything that I heard, read, or felt. So instead, I focused on other tasks that I had left by the wayside because of the book launch: I worked on this blog and kept up with my studies.
As I focused on other tasks, my mind gained perspective. The other projects absorbed me, which is one of the reasons I think it is good to have several projects going on simultaneously. I stopped feeling the need to make decisions and instead focused only on what was ahead of me.
Analyze
When I felt I had some distance from the book launch, I decided to ask myself some questions:
What did the experience teach me?
What did I love about it?
What did I dislike about it?
What unexpectedly emerged from it?
What worked, and what did not?
If I had to do it again, what would I change?
What do I want?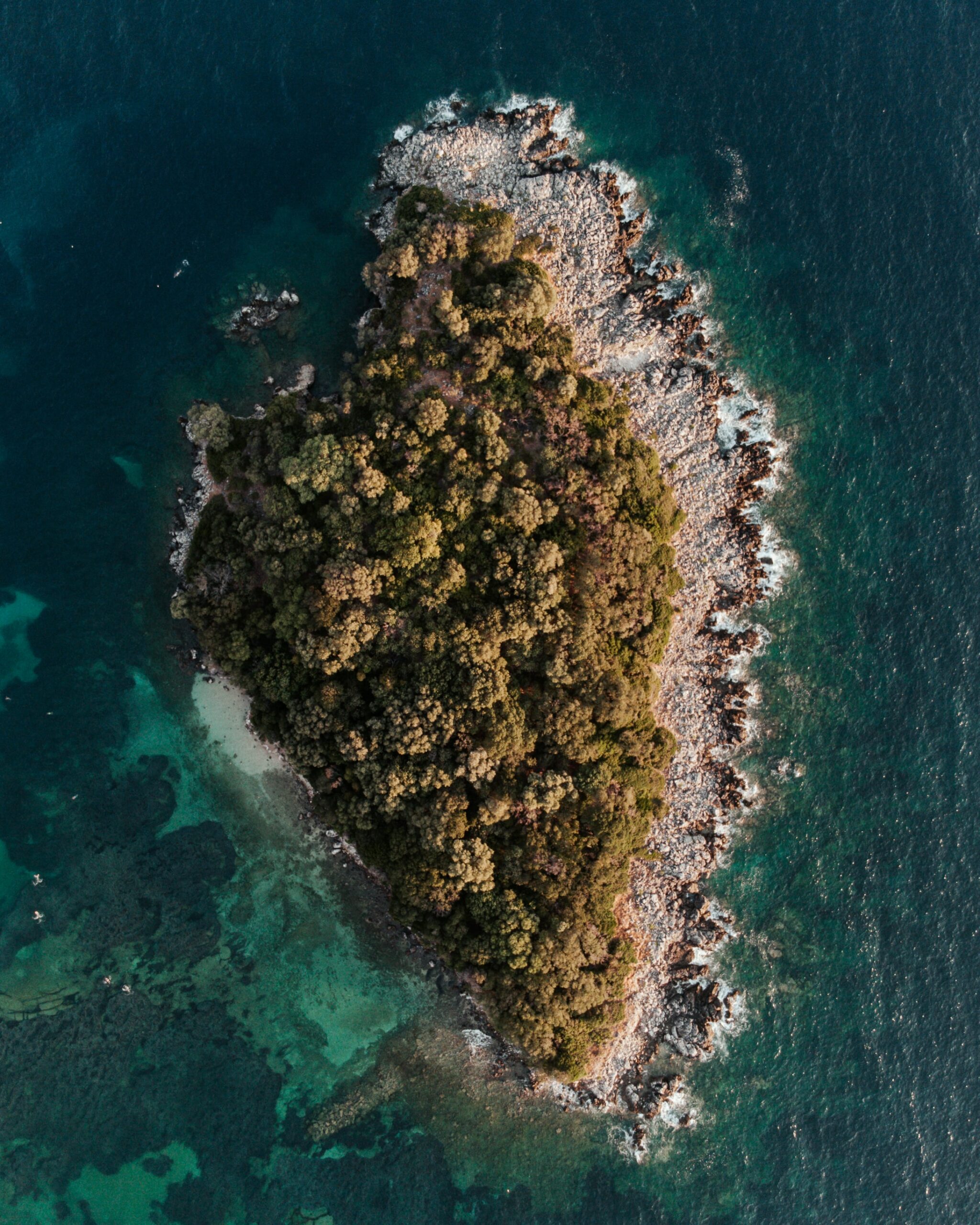 Journaling is the best practice for me to analyze deep experiences. Often, I will take a few days to journal about an experience, and as I dive deeper, the answers begin to emerge. Only after I have performed this practice does my mind feel free to create the next step and envision the future project.
We do not have unlimited time for our projects, so taking the time to regroup and learn before taking on a new phase or project is invaluable. You will inevitably have learned much along the way, so take the time to reassess. Your next project will be that much more successful because of those lessons.