As you grow in your position, you will learn, and sometimes, we often don't realize how much we know. You've gone through countless experiences and dealt with innumerable situations; you've experimented and found best practices, and you're where you are because of everything you have done. Others will start to notice it and will want to learn from you.
During those times, you will realize how much you truly know, and the time will come when others will come to you for help. People will want to know how you have solved your problems in your path. Your knowledge is very special, and people will not just want to know the superficial fixes, but they'll want to know more profound details, such as your routines and your secret methods.
Share What You Know
When you start to mentor someone, I encourage you to share and be completely open with others. If you are concerned that they will be able to duplicate everything you have done, do not worry: no one is you. Only you are the accumulation of experiences and knowledge. Only you know the entirety of what you know. What you're doing is empowering others to be the best version of themselves, and if you can help them along their path, there's no better reward than to see someone flower in life, thanks to your generosity of time.
I remember how I felt when I started my career and even some years in. I yearned to have someone who would mentor me and guide me along. Unfortunately, I never found someone who could completely guide me, so I found my own way. The only exception was my husband, who has been my sounding board and has supported me throughout the journey.
Now, I am taking the time to give others what I wish someone had given me. I see it as a way to help the 33-year-old me. I feel for her, and I want to reach back in time to lend a helping hand – to tell her that everything will be okay and that she can do it. Whenever I can contribute to someone, I feel like I am connecting with her, and it feels so fulfilling.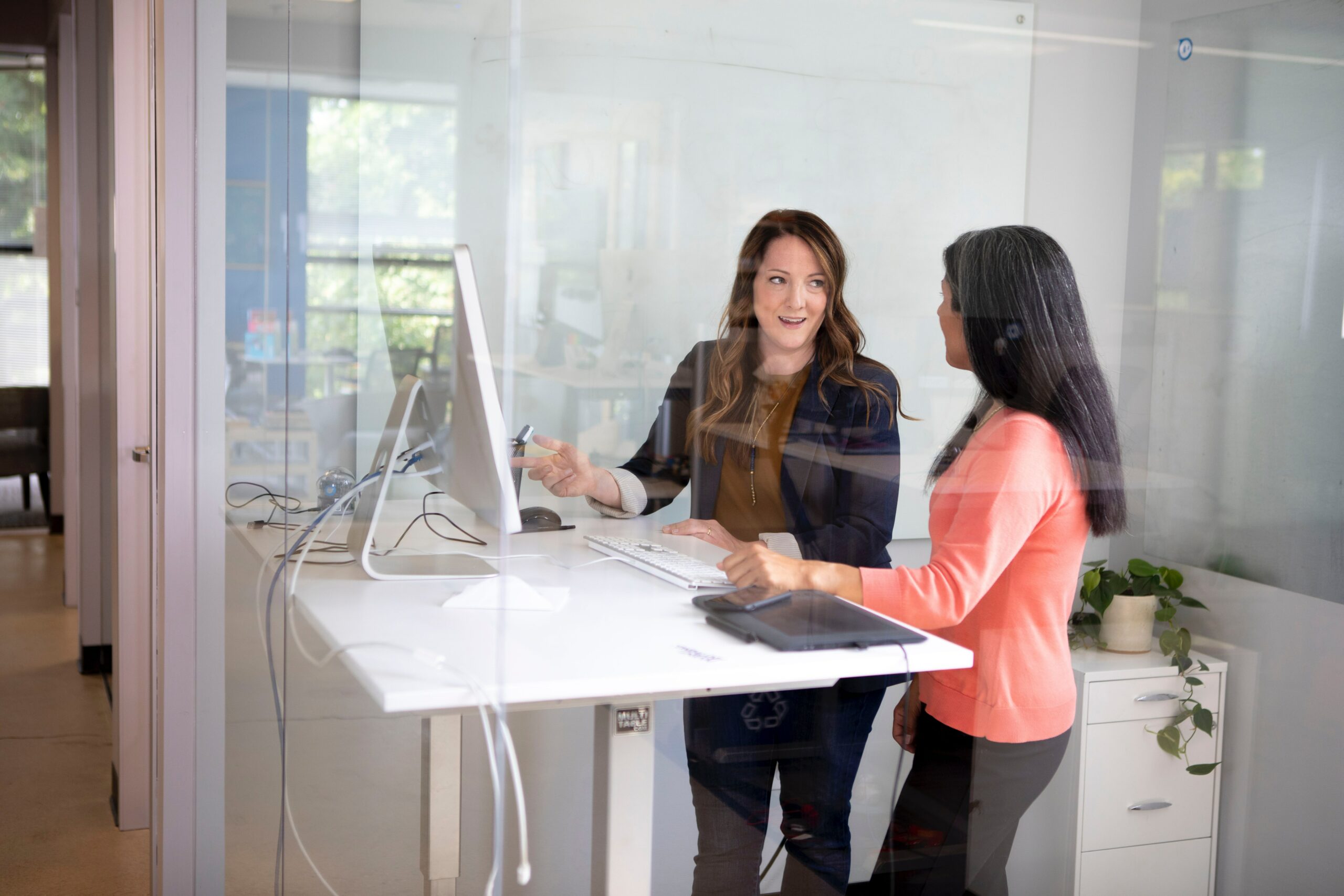 Learn It Better
One added benefit about mentoring that I had not realized is that I learn what I am sharing more deeply. I get to develop my theories in detail and test them out with other people.
I have recently started mentoring some amazing people, and as I have explained my concepts for routines and habits, their feedback has helped me hone these ideas even more. I feel more grounded, and I understand the concepts better.
With time, the people you teach will improve. As they improve, you will improve – "a rising tide lifts all boats." Those you teach will teach you more than what you teach them, and you will feel fulfilled because you made this beautiful world a little bit better.