Personal growth is not uniform. Habits take time to form, and not everything happens at once. You may find that you are doing well in one area, but you are still not where you want to be in another.
Let's say you always wanted to be an avid reader and finally started reading two or three books a month. You are so proud of yourself and excited to be able to accomplish so much. But now, you notice that you have not been able to create the team you wanted and cannot delegate in the way you would like to. You realize that your growth has not been consistent.
The way to move forward is one goal at a time.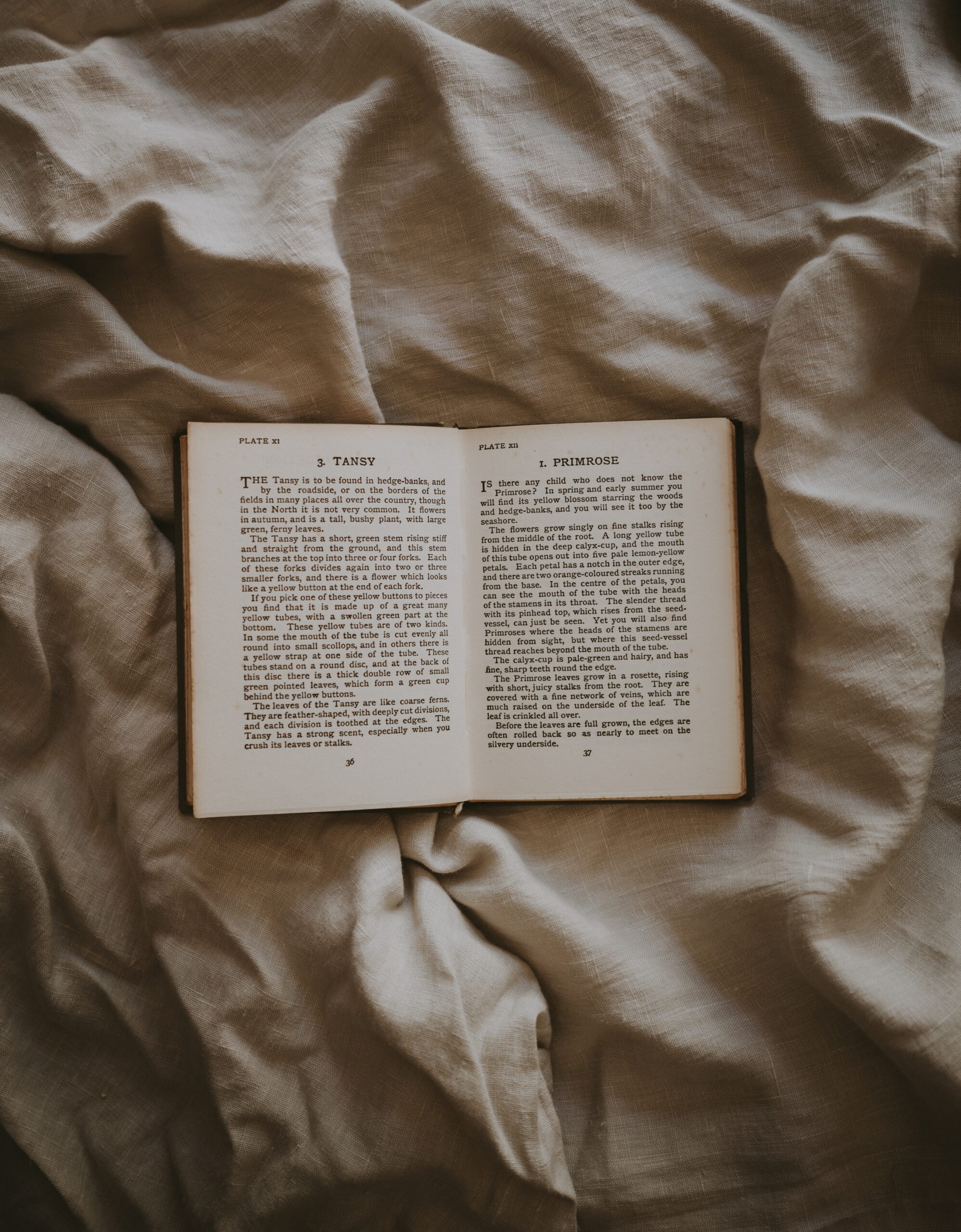 Get the Support You Need
I was talking to a friend today who became a life coach. She has been working in a corporate setting and told me how all the people around her are successful but are tired and seem unhappy. Many have not found a way to be successful at work and also find vitality and balance in their lives. As a life coach, she helps others find that.
To keep growing, one of the best solutions I have found is getting support. I have been working with an executive coach for three years now, and it is something that has helped me immensely.
Having someone who can listen to me and help me move past my barriers has helped me develop more quickly. As your coach gets to know you, he or she will point out blind spots that you might have otherwise never identified. The feedback will help you reach higher levels of performance.
Patience
If you keep working on your development, you will find a way to improve, but it takes time. I view personal growth in organic terms. Just as a plant takes months and even years to flower, sometimes we must wait longer than we would like to see the results we want. However, if you keep at it, it will most likely happen, and you will start seeing results.
Because I tend to be impatient, I am always working on more than one thing so that if I do not see results in one place, I can see progress someplace else. That keeps me motivated, and before you know it, things start blooming in ways they never have before.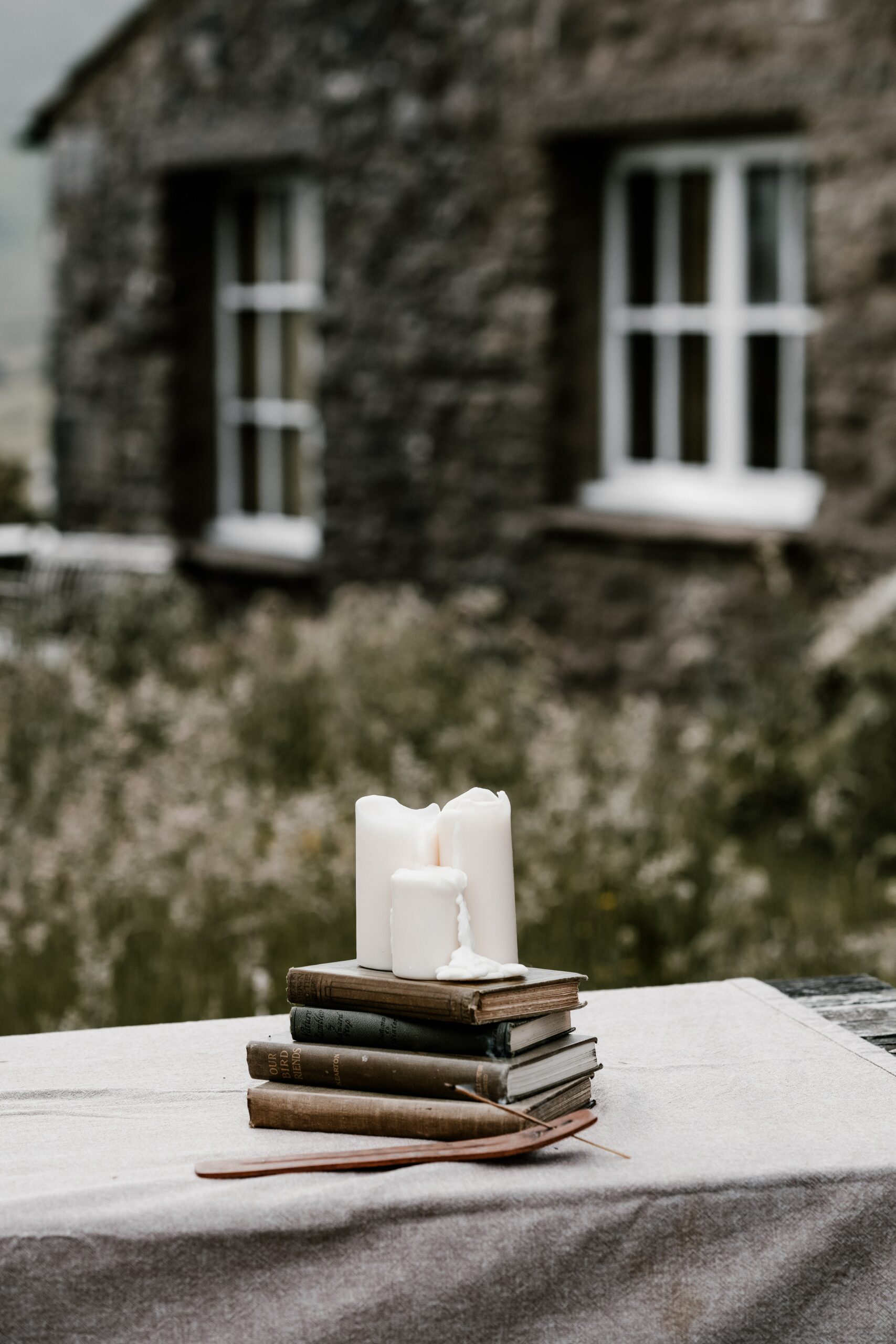 Apply What You Have Learned
If a certain discipline or work ethic has helped in one area, why not try it in other areas that need help? I have a friend who has been extremely disciplined with her workout routine. She recently started reading with the same consistency, something she had wanted to do. What changed is that she started to use the same discipline she uses to approach her workouts in her reading. Once she started reading, she tapped into the same workout rhythm she has had for years and listened to more than a book a week. Even better, she listens to books during her workouts.
If Something Does Not Work One Way, Try a Different Way
Following the same example, my friend was not making any progress with physical or electronic books. It was only when she turned to audiobooks that she could get into the rhythm she wanted.
Similarly, if you are working on becoming a better delegator, you may try to approach the problem from different angles. You may have never tried to delegate one complete area of responsibility. Let's suppose you try that, and you make one person responsible for a process from beginning to end. At first, it works well, but then the person is not completing the work on time. At that point, you realize that the company has grown, and everyone has more than they can handle. You might therefore need more people on your team. So, you hire another person, but it takes you two months to have the new person on your team onboarded and working with you at full capacity.
With a full team, you are still not able to delegate as you would like to. That is when you decide to try coaching your team more. And so, as you try one thing and then another, you will get closer and closer to the result you are seeking.
Patience is your best ally. Keep going: the more you experiment, the more effective you will be.