Transitions, like birthdays, a new year, and anniversaries, are important to us: they are naturally momentous occasions. A new year, especially, is always full of hope for the future, so why not take that impetus to start anew?
The start of the year is a unique chance – an opportunity to let go of what we have not accomplished in prior years. It is also a chance to see what we want and plan how we spend our time this year, seven if we have been previously unable to change our schedule in the past.
We are already in 2021, and even though we are still in the middle of a pandemic, at least we are not blindsided by it like we were in 2020. We have a better idea of what the year will be like, and we can plan, thanks to the added advantage of everything we learned in 2020.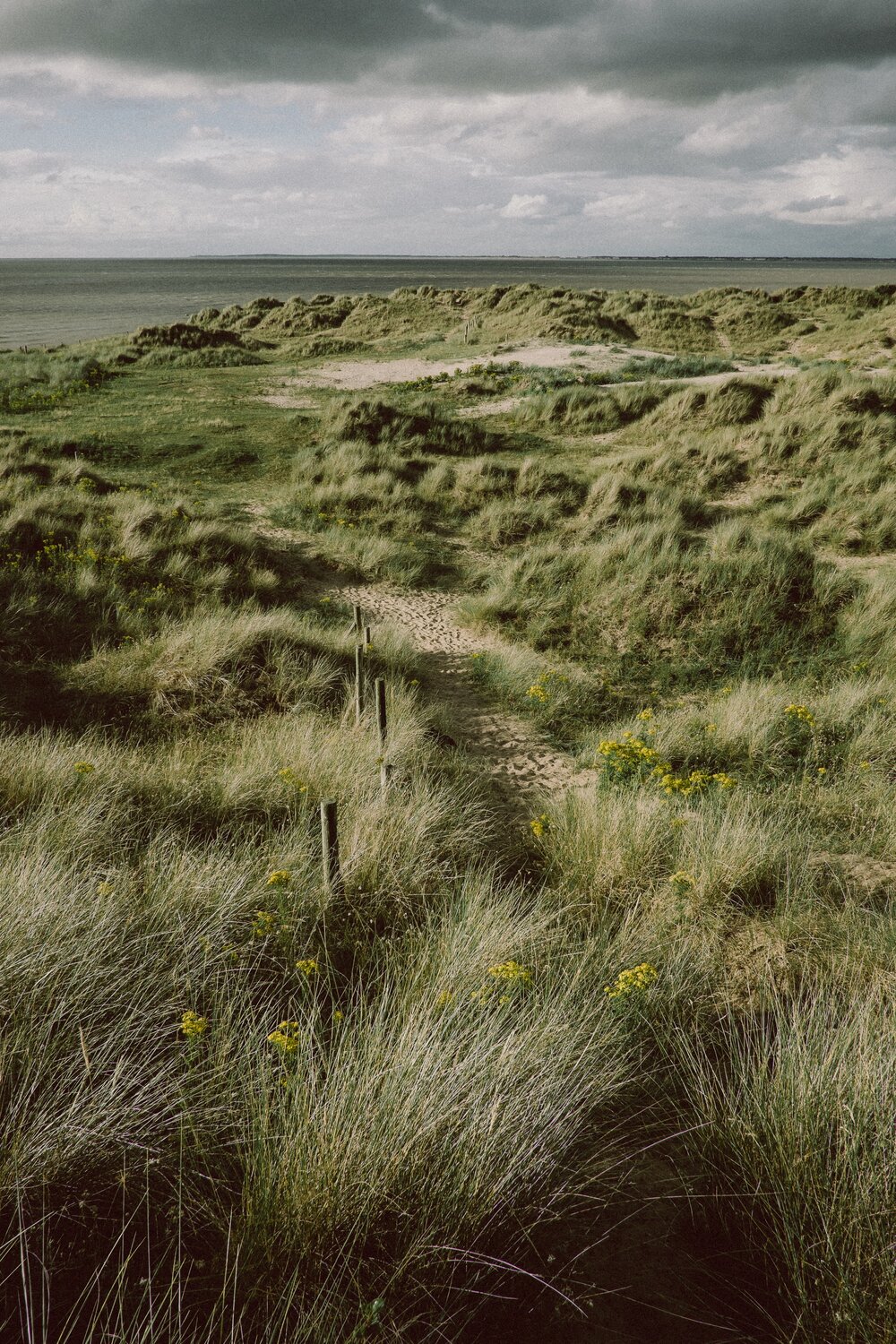 Starting the Year
I always take time off during the end-of-year holidays to look ahead to the next year and get a fresh perspective. The end of 2020 was no different. However, I have realized that when I get back to work, I find myself with a million things to do because the start of the new year always brings its own set of concerns and commitments. Finding the time to plan out the new year is difficult yet essential.
The key is to find a space of time to sit down and think about what you want for the year and how you will achieve it (see An Impossible Goal This Year Will Make You Achieve Amazing Results, Reflecting on Last Year and Setting Goals for the New Year, Creating Goals for the New Year Ahead, and Taking to the Next Level in 2021). Without proper execution, you will be highly unlikely to accomplish what you are setting out to do.
What you want to do may vary. You might not have hyper-specific goals, like reading a certain number of books or visiting a new place, but they might be more intentional, like being a better parent or being more present in your days. These will become real in your life if you have the structure in place to make them happen.
I recommend taking some time in January or February to mark the new year and plan your goals. Consider doing the following:
List your goals and make sure they are S.M.A.R.T.: specific, measurable, attainable, relevant, and time-based.

Once you have a clear idea of your goals and how long it will take to achieve them, break them down into task-able milestones: In the case of intentions, such as being a good parent, you might want to create habits and behaviors. You can also set these up as mini-goals. For example, say you identify that you want to spend an extra two hours of the weekend with your child playing – you can put that into your schedule, which can be your target. It is also a good idea to be clear about what it would look like for you when you have achieved your goal of being a better parent.

Create a mechanism to support yourself: You can join or create an accountability group where you share your goals with others and hold each other accountable for following through and achieving them.

Build structures to remind yourself of what you need to be doing: If, for instance, your goal is to spend more time with your child, block that time out in your schedule as you would with a meeting and create that space for the rest of the year. If you want to read a certain number of books in a year, then set up a way to track how many books you are reading to ensure you reach your milestones. I have a task that I move to the end of each week, where I count and keep track of how many books I have read. Some people announce all the books they will read in a month on social media and post about their progress. I saw another person who bought all the physical books he was going to read in a month and marked them with little flags according to how much he had to read per day to accomplish his goal.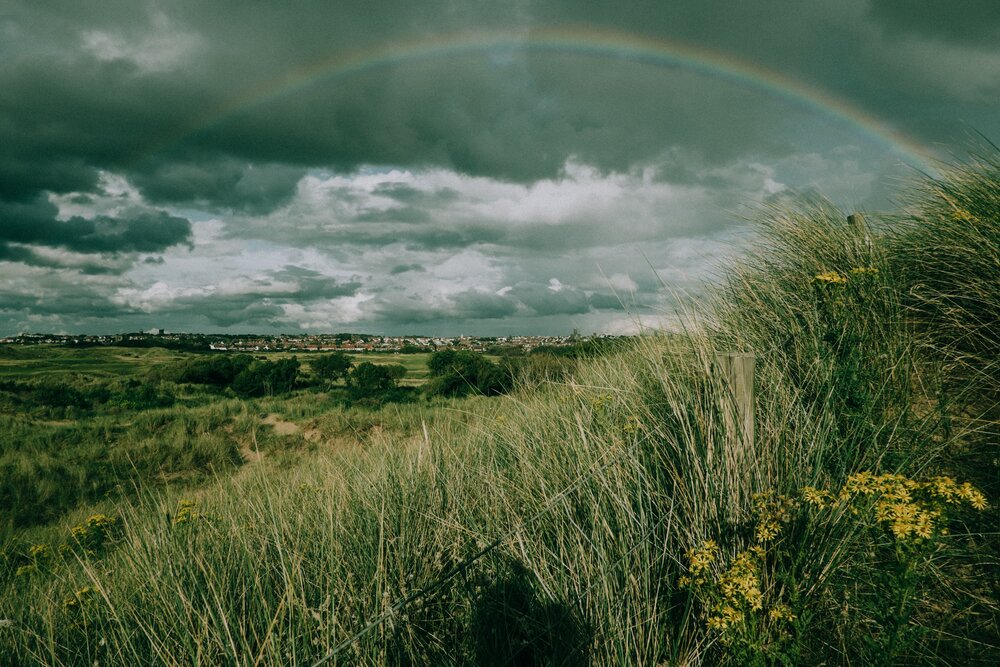 Investment in planning will make all the difference in achieving everything you are setting out to accomplish in the new year. Best of luck, and I hope you can make all your intentions a reality!