My ongoing role as a manager has been one of the topics that primarily inspired this blog. If you've been reading my blogs for some time, then you're familiar with my challenges, from building teams and hiring to establishing a process for what to do when someone leaves. Managing a team is not easy, partly because becoming good at it means that you have to evolve as a person – and maybe that is why it is such a worthwhile job.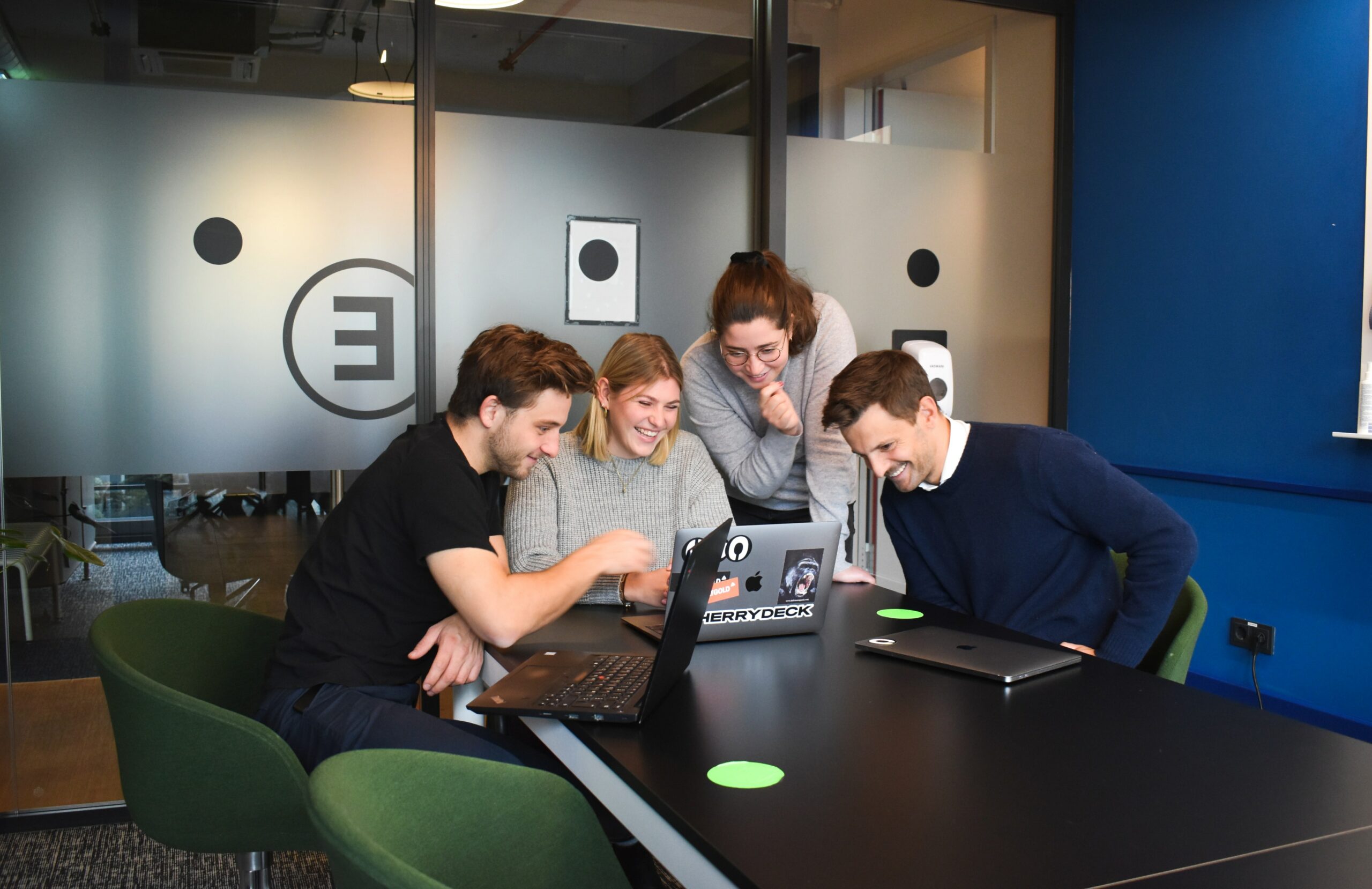 Empower Others
Sam Graham, one of my favorite people that I have met through my writing, said that he envisioned his work as a manager as empowering his team to make the decisions:
When I was a manager, I tried hard to make myself unimportant. My goal was to get my staff to a point where they didn't need me to make daily decisions.
– Sam Graham, ERP observer
I could not agree with Sam more, as I have also worked to make myself dispensable. I've found that by doing so, I will let others shine and grow. It is silent work, not easily noticed, and often unappreciated. As managers, we need to push others to leap, and that may sometimes be uncomfortable. It also implies taking no credit and disappearing, yet it is incredibly rewarding when you see others grow and teams flourish.
Furthermore, when you empower your team, the quality of the decisions will also improve. People who are dealing with the issues daily have more information and are better able to make stronger decisions more quickly.
Creating Teams and Institutions
If you are lucky, you may have had the opportunity to choose your team, or you may already be working with a great group of people. If you are still in the growth phase, creating a team that includes people who want to grow and take on challenges will make all the difference. Your work will be a million times easier as you encourage others to take on new challenges.
To empower others, not only must you give them the room to grow, but you must also create workflows or processes and establish clear goals. With direction and workflows, you will provide others the necessary tools to step into leadership positions later on.
Creating these processes might sound too much like bureaucracy, but we are creatures of habit and crave those patterns. Not only are they natural for us, but they help us become more effective by automating the way we work. If you do not help your team create these processes and your team does not have clear objectives, each person will work according to his or her priorities, and you may find yourself with a team that is not swimming in the same direction.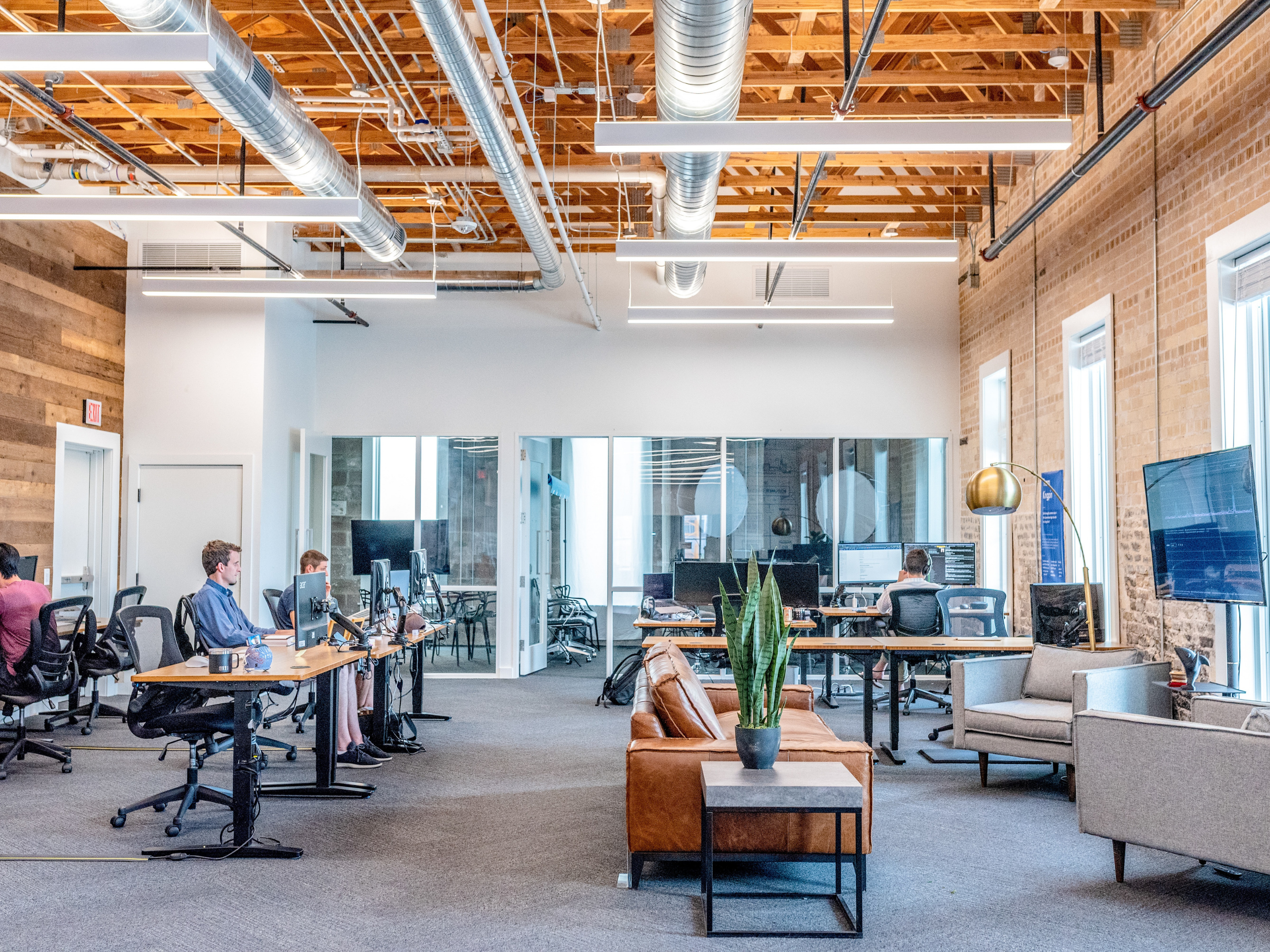 Removing Obstacles
In his comment, Sam goes on to state that his work also included removing obstacles that his team might find as disruptive so that they could do their work as well as possible. As a manager, you have a bird's eye view – when you spot an issue, you will probably be able to see what the future repercussions are if it is not solved at its root. Therefore, as a manager, I am always trying to solve future problems we may find. I see the majority of my work like that.
And it has worked: I notice that we do not encounter the same problems we used to have in the past. We've always had and will always have difficulties, to be sure, but they continue to be newly found and different, and we always try to learn from them.
I am grateful for the opportunity I have had as a manager. I have learned and grown so much, even though it was not always easy or painless. I have found no greater satisfaction in my career than seeing others and my company, Celaque, grow.