I try to keep my schedule moving at a regular pace every day. I follow a routine where I work in small increments and move forward with my projects and goals. At one point or another, either due to upcoming time off or because I just have too much to do, I will hit crunch time, a time when I must work on many projects at once. Time seems to be insufficient, and I feel like I am being pulled in a million different directions.
Over time, I have found ways to manage these situations, but it is never easy. If you are dealing with a lot of work right now, here are some tips that have worked for me.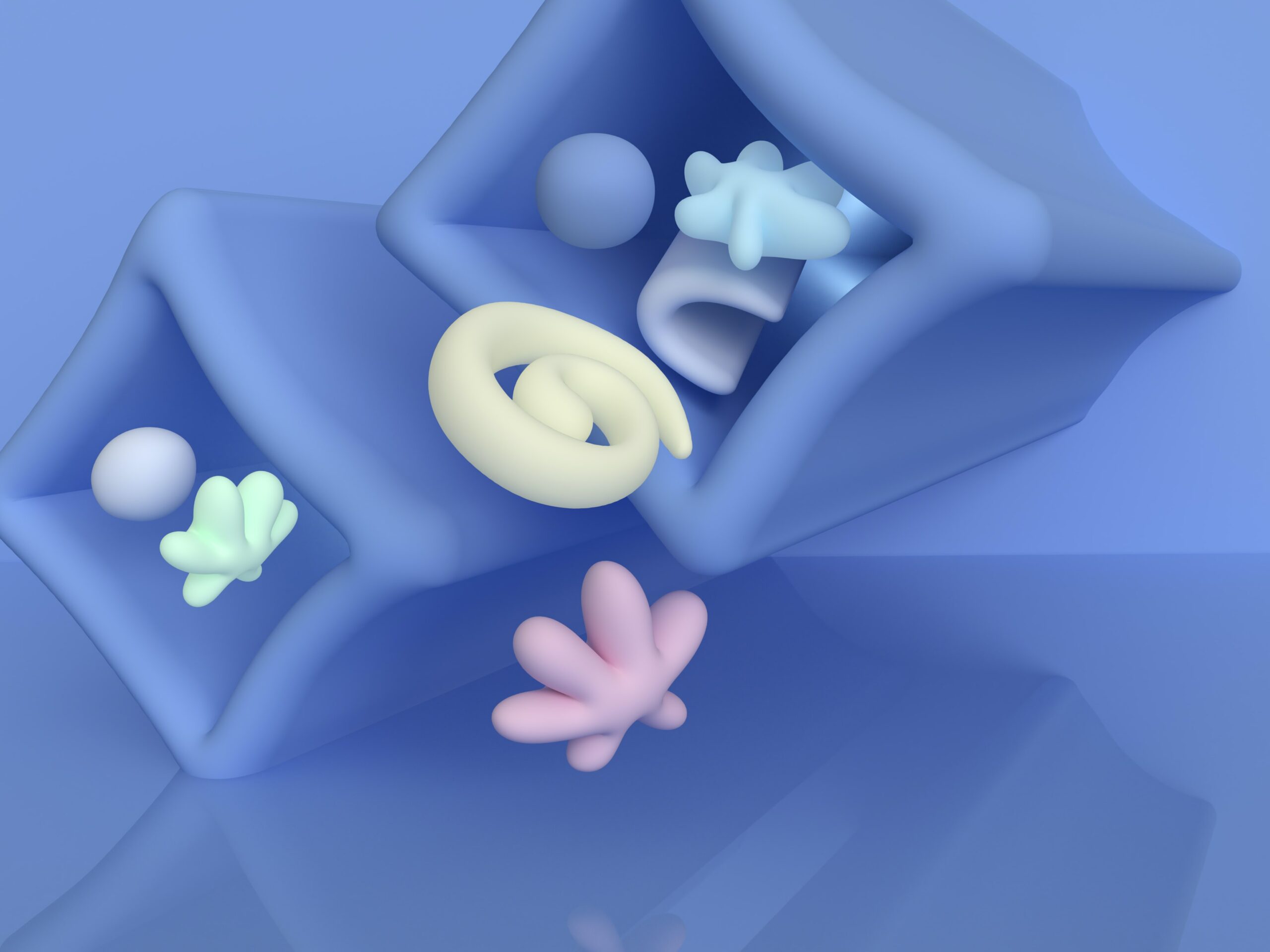 Get Organized Ahead of Time
It is at these times that being organized helps the most. Setting up your schedule ahead of time and working ahead wherever you can is priceless. I knew this week, for example, was going to be packed. I, therefore, took an hour on Saturday to organize my meetings and my schedule ahead of time.
I scheduled meetings with everyone I needed to see, and I worked ahead where I could. I cleaned my inboxes to make sure I had nothing distracting on my to-do list. When I got to work on Monday, I knew I had a lot to do, but I'd already set myself up for success. I knew that if I got through the time slots that I set up for myself, I would have no trouble smoothly getting through the week.
Delegate Where You Can
When we have too much to do, the pressure sometimes forces us to delegate where we would have otherwise not done it. These occasions can help us lean into others and discover their strengths, where previously they may have been hidden.
View these times as an opportunity to get to know your teams and test what you can delegate and experiment with how others can grow in their roles. As you work with others, they will grow, and so will you. Let go and do the best you can with the resources you have available to you.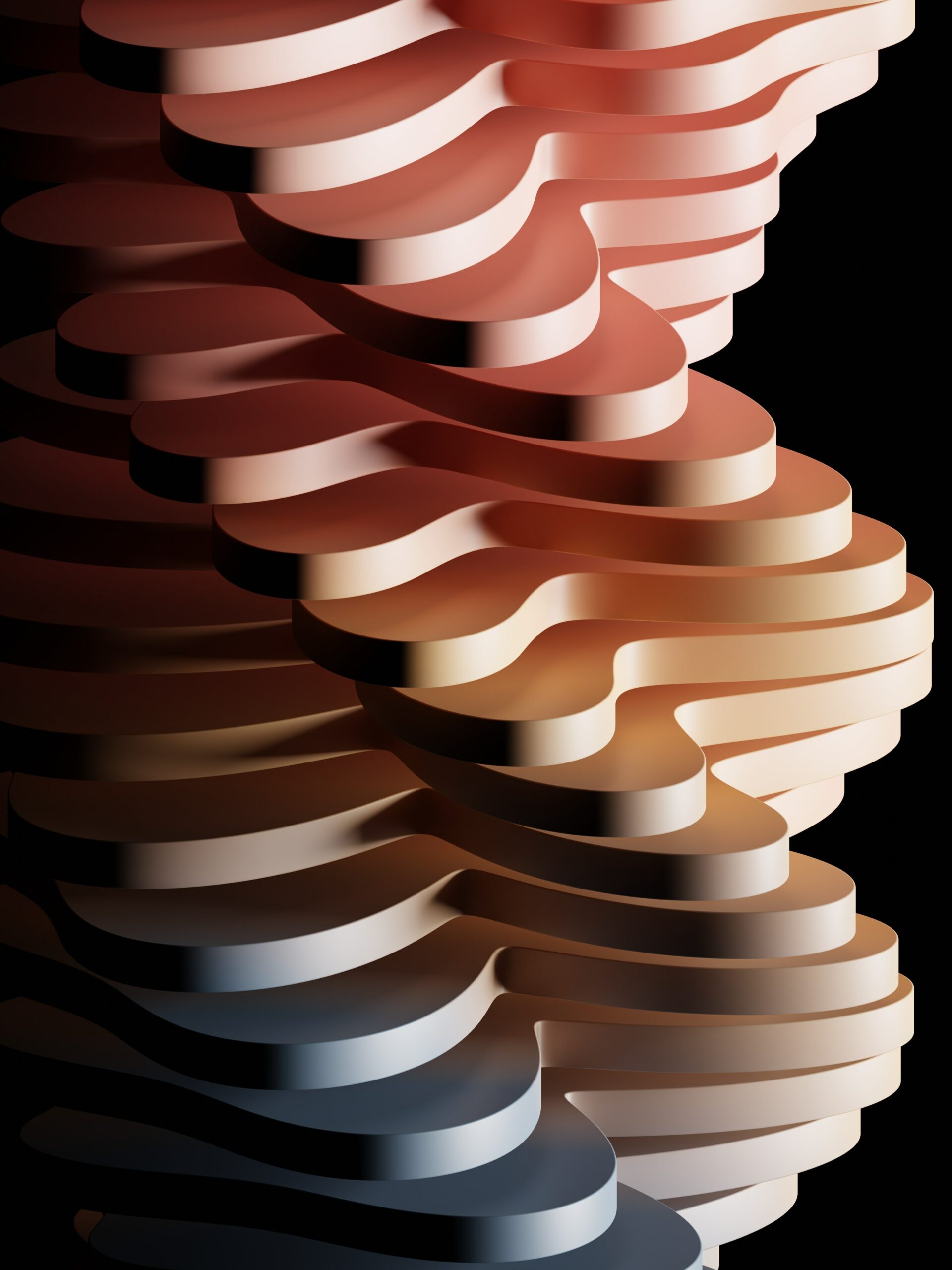 Don't Resist It
Enjoy the ride. Your days will be hectic, and if you just accept the reality of those days, at least you won't waste any energy worrying about everything that is happening. You will flow and move forward with everything you must do. Who knows? You might even enjoy it.
Find joy in the intensity and flow of your work. You will find that what you do will be that much more enjoyable.