Exploring is one of the most valuable skills we can hone as adults. We all know how to explore – as children, that is all we did. Everything was a new experience, and we were often filled with wonder. As we grow older, we are clearer about what we like to do, eat, and experience, and little by little, our world starts to become smaller.
I understand the drive to limit our exploration as adults. With so much to do, we want to simplify and focus on what we need to do, but exploration as a skill is something I hope never to lose.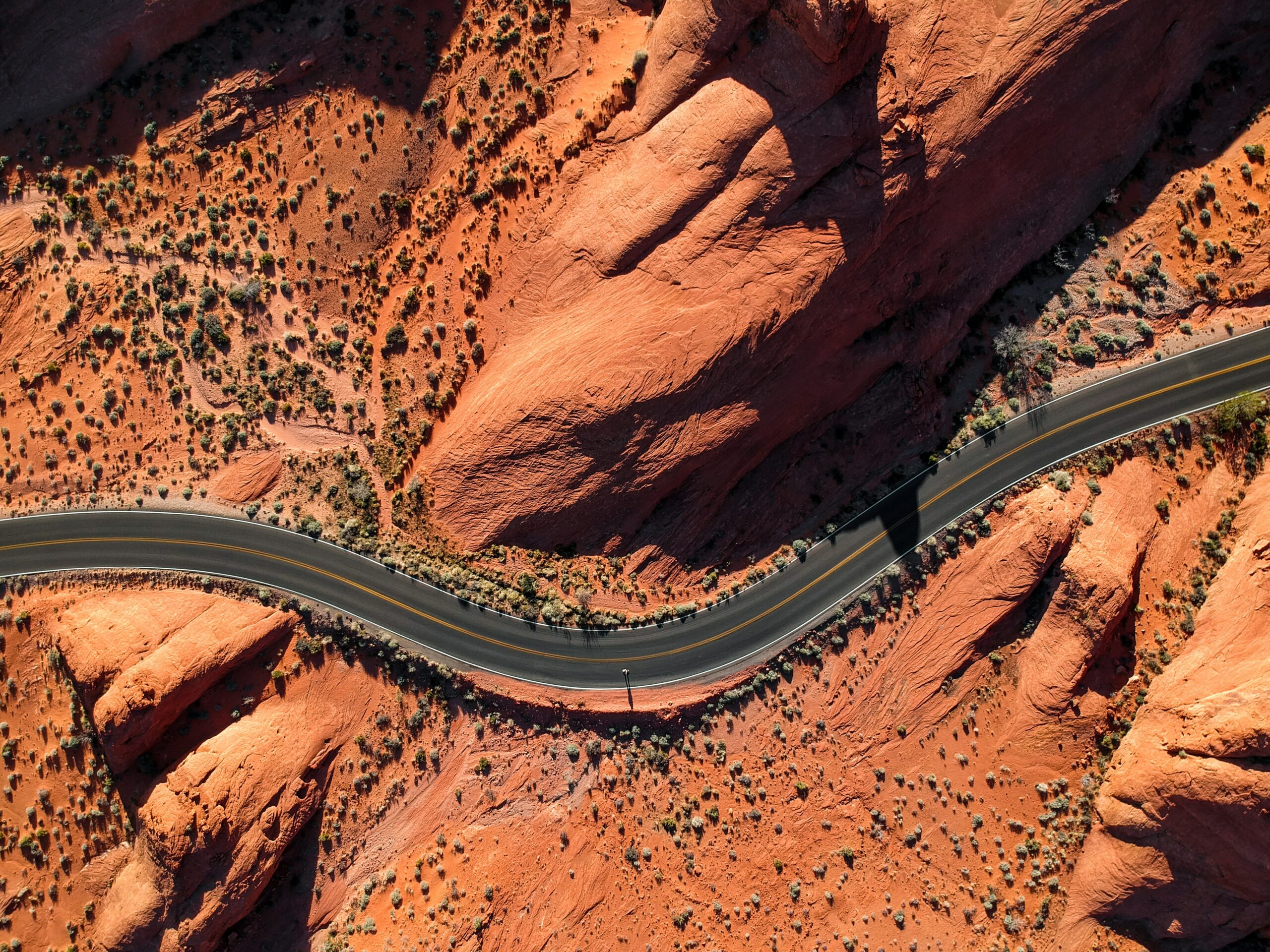 Exploration is Just Not Efficient
We don't like to explore because it's not efficient. No one likes picking up a book, which turns out to feel like a horrible waste of time, or traveling and picking a restaurant that turns out to have awful food. We remember these experiences and want to stick with what we know. But then think about those books you opened that hooked you from the beginning and changed how you looked at life, or remember that restaurant that you still dream about, like the one my husband and I went to in Naples, Italy, O Vesuvio, where I ate the most sublime spaghetti alle vongole I have eaten in my entire life.
Sure, through exploration, you will waste plenty of time – exploration is, by definition, trial and error. But it will lead you to find that hidden gem that is worth everything and gives you that nugget of knowledge that helps you solve precisely what you needed. Nothing is as rewarding as that.
Exploration is useful even when it "fails" – discovering what you do not like still gives you useful information. If nothing else, you learn more about yourself and the world, and you learn about what you do not want to do again.
Ultimately, life is exploration if nothing else. You are unique, in your interests and goals, and no one has precisely the right answers for you. Only you can find exactly what you need and want. If you close your world to the few things you have proven for yourself, then your life will not expand beyond what you already know. I would even go so far as to say that life is only as expansive as a person is willing to explore.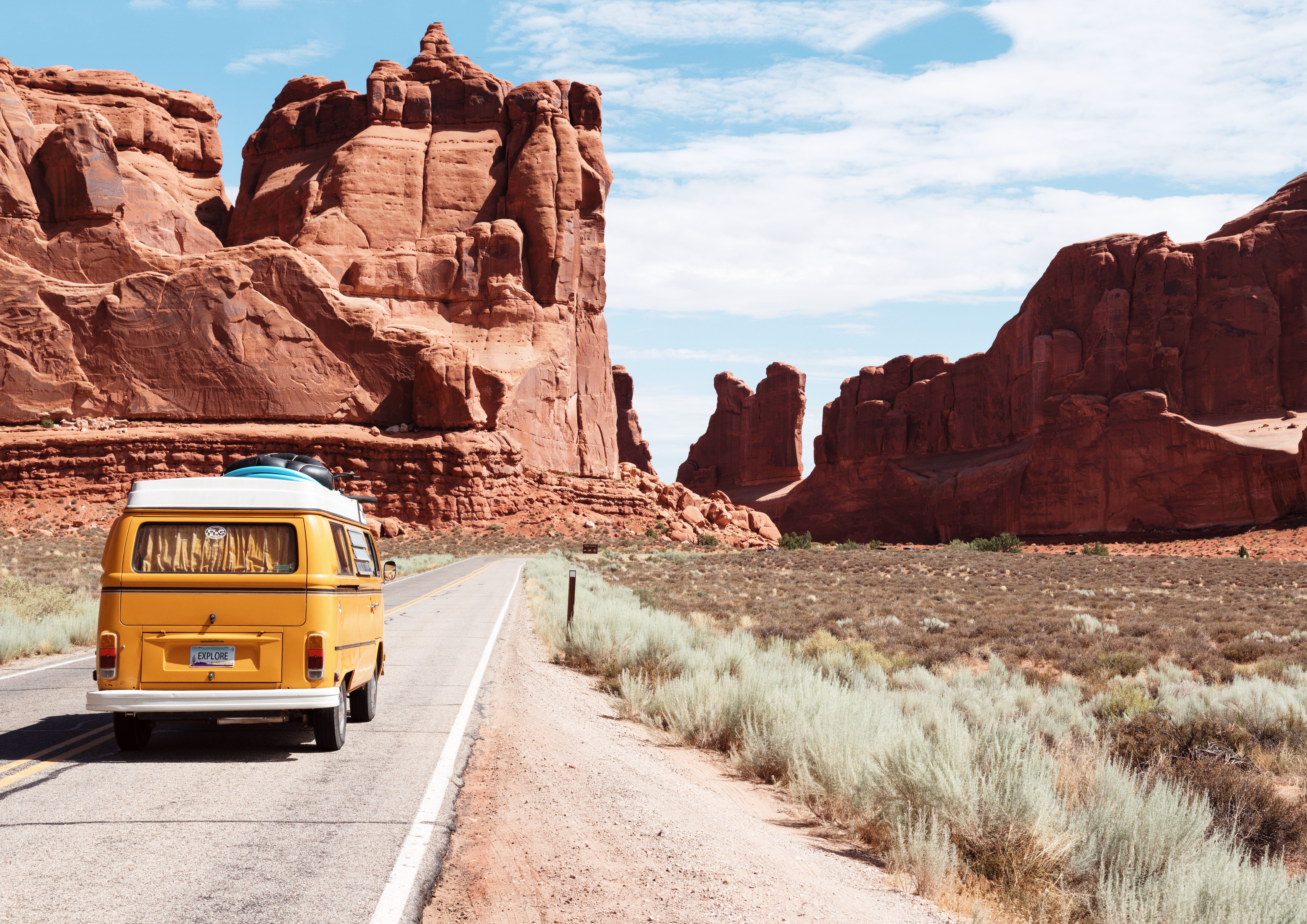 Exploring from Anywhere
Exploring does not have to be complicated – for example, you can explore right from your home by reading the types of books that you have never before touched. I have been reading the classics for the past few years using The Well-Educated Mind: A Guide to the Classical Education You Never Had, by Susan Wise Bauer. This year I am reading poetry, and I had not explored the world of poetry much until now. I had a hard time with some authors, but then others, like Samuel Taylor Coleridge and John Keats, moved me deeply. I would have never discovered the wealth and beauty of poetry had I not stuck through the different authors. You just never know what will resonate with you.
Exploring is not limited to reading. You can explore different types of music and movies, as well as different activities. One of my most treasured memories is going down the Alps in mountain carts with my husband. I had never considered doing something like that, but my husband insisted, and I did it. I had a blast. I must have had the hugest smile on my face because everyone we met kept waving at us and smiling.
The point is to get out of your comfort zone and find something new, often. You never know, you might find a new career or a new best friend. Sure, exploring takes time and effort, but the rewards can be life-changing.