I am still learning the best way to create new teams. I have tried everything, from being very involved in the team's inception to a laissez-faire attitude to everything in between.
I was recently working on setting up a new team. Because I was busy with other priorities, I adopted a free hand point-of-view. We came up with the principles for how we wanted to work, and then I let them find their way of operating. The good news is that the team gained its strengths, and they got to know each other. Things worked fine, but we were not yet reaching our goals. I had a little more time by this point, so I decided to step in again with a light touch. I made suggestions and started coaching people, and soon enough, things started moving in the direction we wanted again.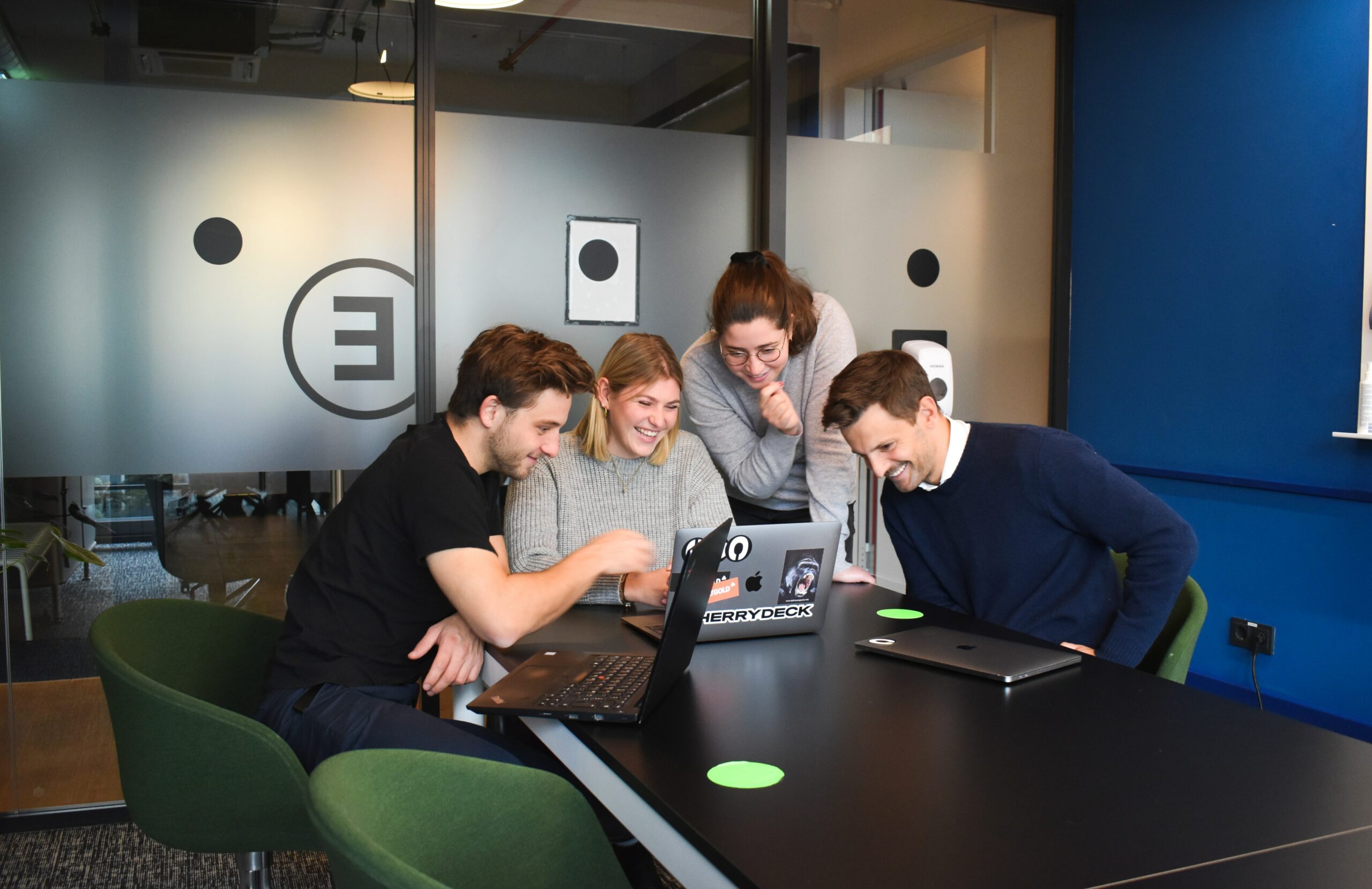 I have also been more hands-on in with other teams in the past, especially when we are creating something from scratch. I certainly take on a closer management style when things are not going well, but then, I always come across a problem: I am not always sure when I need to step away when everything has strengthened.
The hardest question for me to answer is, at what point do you step back? As a leader, you are certainly needed at one point, like when you are putting in place the common language or way of operating (systems, processes, best practices, etc.).
It isn't easy to know when to let go. Ideally, you will know when the right time is and start to let go little by little. Sometimes, however, if you are still there, always available and always solving problems, people will continue to rely on you, and you will not know if the team is ready.
Coaching Your Teams
I just finished reading The Coaching Habit: Say Less, Ask More & Change the Way You Lead Forever by Michael Bungay Stanier (public library). He invites business executives to spend less time giving advice and more time asking questions. Stanier recommends seven questions that managers can follow whenever they are talking to the people they oversee:
What's on your mind?
And what else?
What's the real challenge here for you?
What do you want?
How can I help?
If you're saying yes to this, what are you saying no to?
What was most useful for you?
The Coaching Habit: Say Less, Ask More & Change the Way You Lead Forever by Michael Bungay Stanier
As soon as I read the book, I tried to put it into practice, and I quickly realized how much advice I was giving and how few questions I was asking.
Desirous of solving the problems quickly because we are always rushing, all I was doing was answering questions and giving managers the solutions that I thought were best. This is a shortcut, however, with consequences that are not beneficial for the future. I was not investing as much as I could in developing managers. Granted, I did ask questions, and I have always taught, but my method can be much improved.
According to Stanier, people need time to reflect after a conversation to reverse the forgetting that instantly starts to happen after we learn something. If we repeat something often enough, people will absorb it, but if people find the insight themselves, the process will probably be quicker and more effective.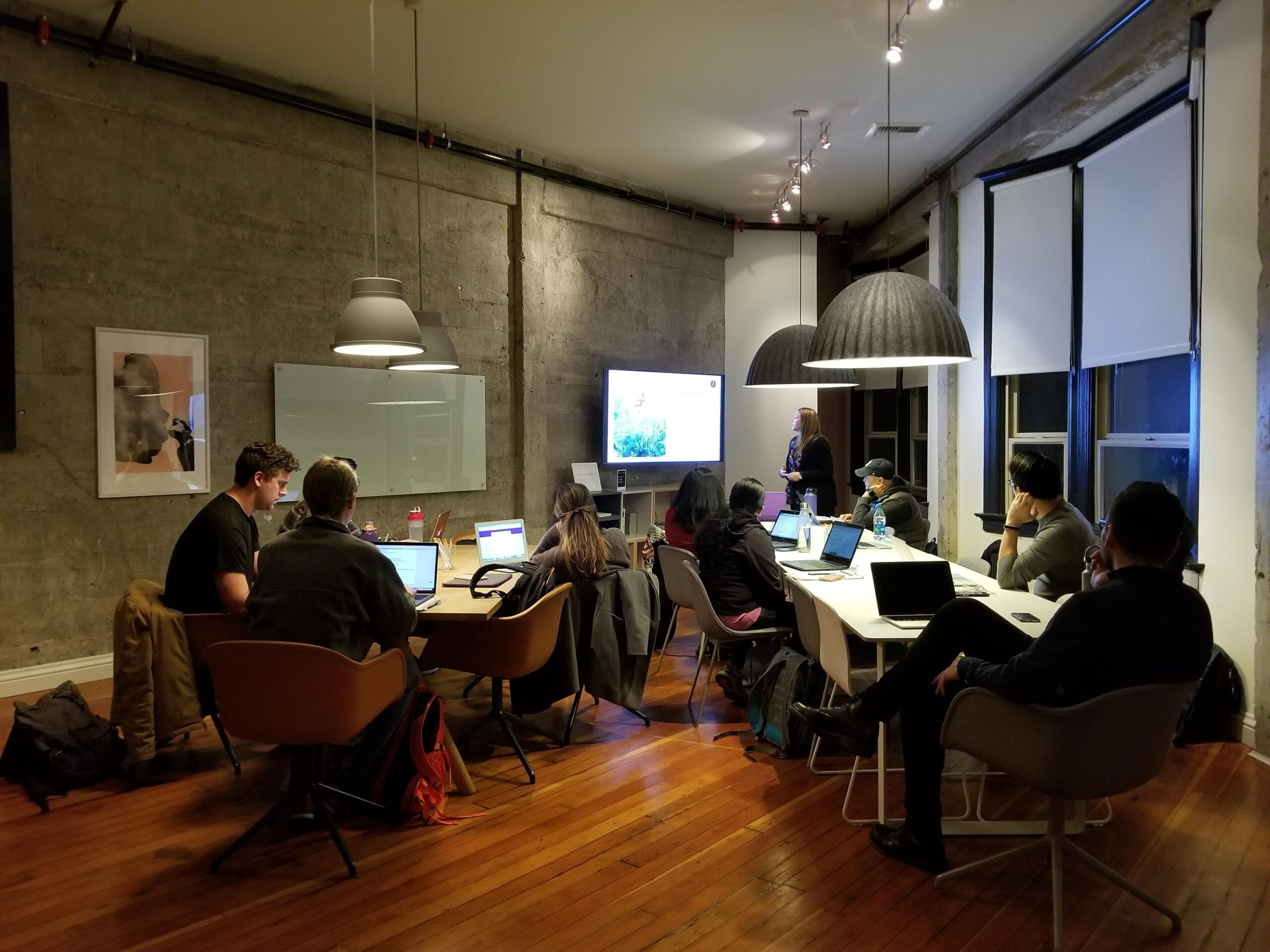 I have been trying to let go more often ever since I became CEO of Celaque, but this has proven easier said than done. For instance, I have recently discovered some leftover areas at work that I had not delegated, even though we have a manager for those areas. Some projects are necessary, but others I no longer need to supervise as closely as I needed to in the past. And so, I am letting go of those and empowering others to learn.
It will be messy, but what is hardest is the struggle within myself. By now, I know it is a good sign when I am struggling because I am coming up against a limit, so I'm allowing myself to feel the discomfort and continue to let go.
I already see progress. The best part is that I am learning so much more from others and discovering strengths that I did not know were there.
Stanier, Bungay, Michael. The Coaching Habit: Say Less, Ask More & Change the Way You Lead Forever. Page Two, 1st edition, February 29, 2016. E-book.