Lucy is a wedding planner, and she handles many events in a year. She takes care of thousands of details for her clients, starting with invitations and continuing to the big day. Lucy finds and books the venue, caterers, photographers, music, decoration, furniture rentals, and whatever else the couple needs for their wedding.
On the day before the main event, she must set up and oversee the decoration of the venue, and she also supervises the event itself – from the ceremony to the reception. She ensures the decorations, food, and music all come together to make the event a memorable success. If something goes wrong during the wedding, she fixes it to ensure everything else keeps running smoothly.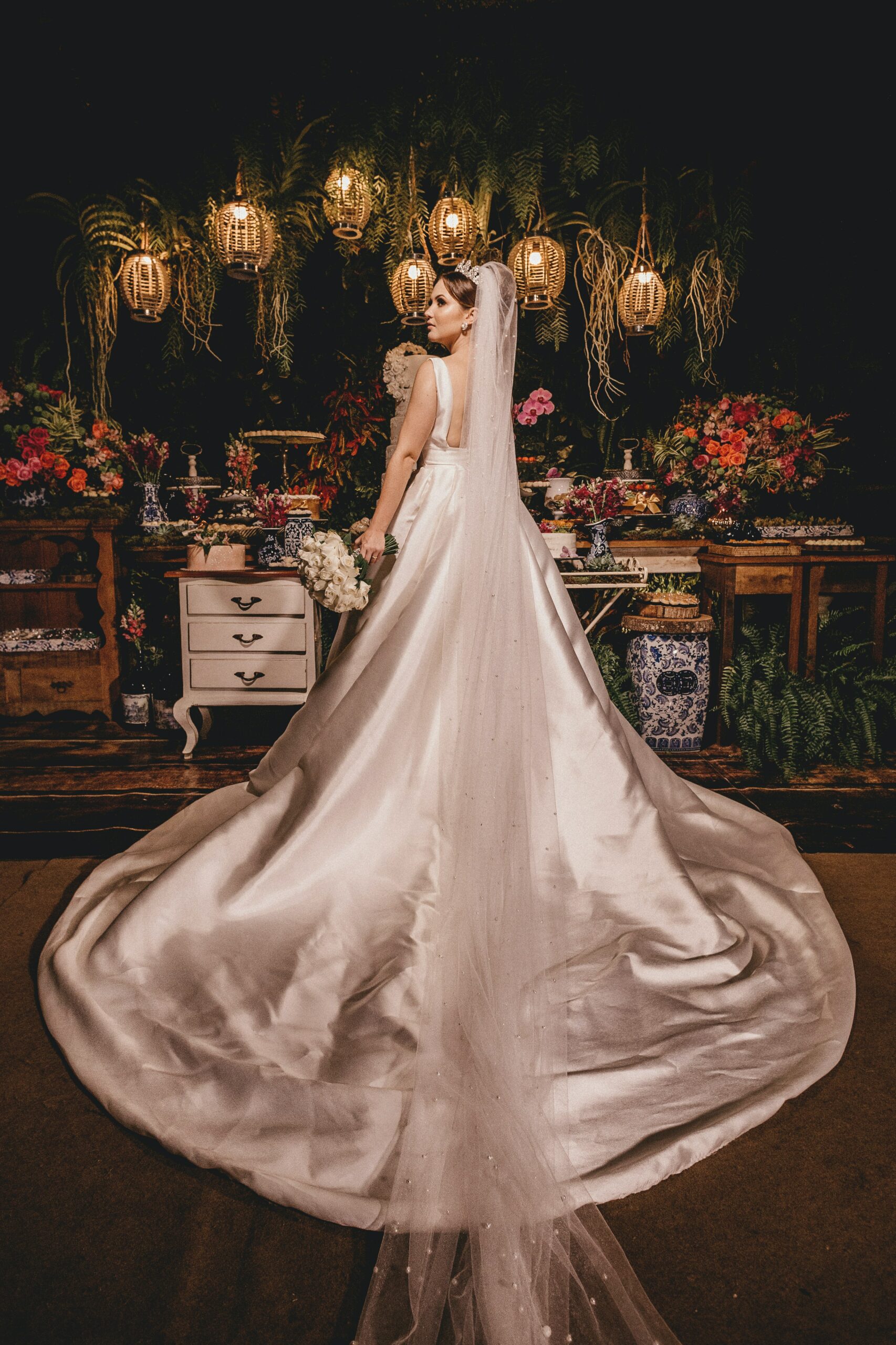 With multiple events a year and often several events every weekend, she needs additional organizational strategies and processes to help her stay on track. When she first started her company, Lucy organized her work in a notebook where she wrote down her notes and to-dos for each of the events she was managing. This method worked initially, but as her business grew, she had to find another way to plan a wedding.
Setting Up a Process
Planning a wedding involves a consistent process each time, even if she customizes those steps to each client. These items need to be reviewed and executed for every single event. Lucy has decided to set up a checklist of all the steps she must follow to plan a wedding. As an example, Lucy must always make sure she asks each couple about their wedding cake preferences. If they want to forgo a wedding cake, she can mark the item as complete and move on.
Her list includes all the steps that make up a wedding and the dates by which she needs to complete them. For instance, she needs to document when the food tasting must occur and how many weeks ahead of the wedding the invitations must be sent. This detailed planning ensures that she takes each step on time and with the right amount of consideration.
The checklist also includes different options for each item. Lucy offers more than one locale option for the couple's reception. The caterer she hires depends on the venue because some require that the food be sourced from their private catering services, while others do not. Her process ideally includes a date when she must book different suppliers.
One can imagine the difficulty of simultaneously handling the suppliers for multiple events that are all happening around the same timeframe. It is easy to forget who booked which photographer or what style of decoration the couple prefers. Then, if she does not hire a supplier on time, that option could be lost, making the client unhappy. She must include all the details and contacts for each event to ensure that no details are lost.
Benefits and Growth
Lucy is in the middle of documenting and implementing her process. She is working on using her usual checklist and including it in a general process for every step of planning a wedding. By setting up this process, Lucy can start it as soon as a new client hires her and has dates for the wedding. If she discovers her process can improve by adding more information or changing a due date, she can alter the steps for that event, and that simple modification will help her in the future.
As she comes up with new ideas for providing a better service, like giving the couple a thank you gift at the end, her process can be refined. She can add a step that reminds her to buy the present and give it to the couple in their final session. This extra step is now a part of her procedures and will be a permanent part of the service she provides.
Also, as her team grows, these steps will help her bring on new team members more easily. The procedures are all documented, so onboarding new employees will be simple. Additionally, Lucy can choose which tasks she will do herself and which ones she will delegate to her team.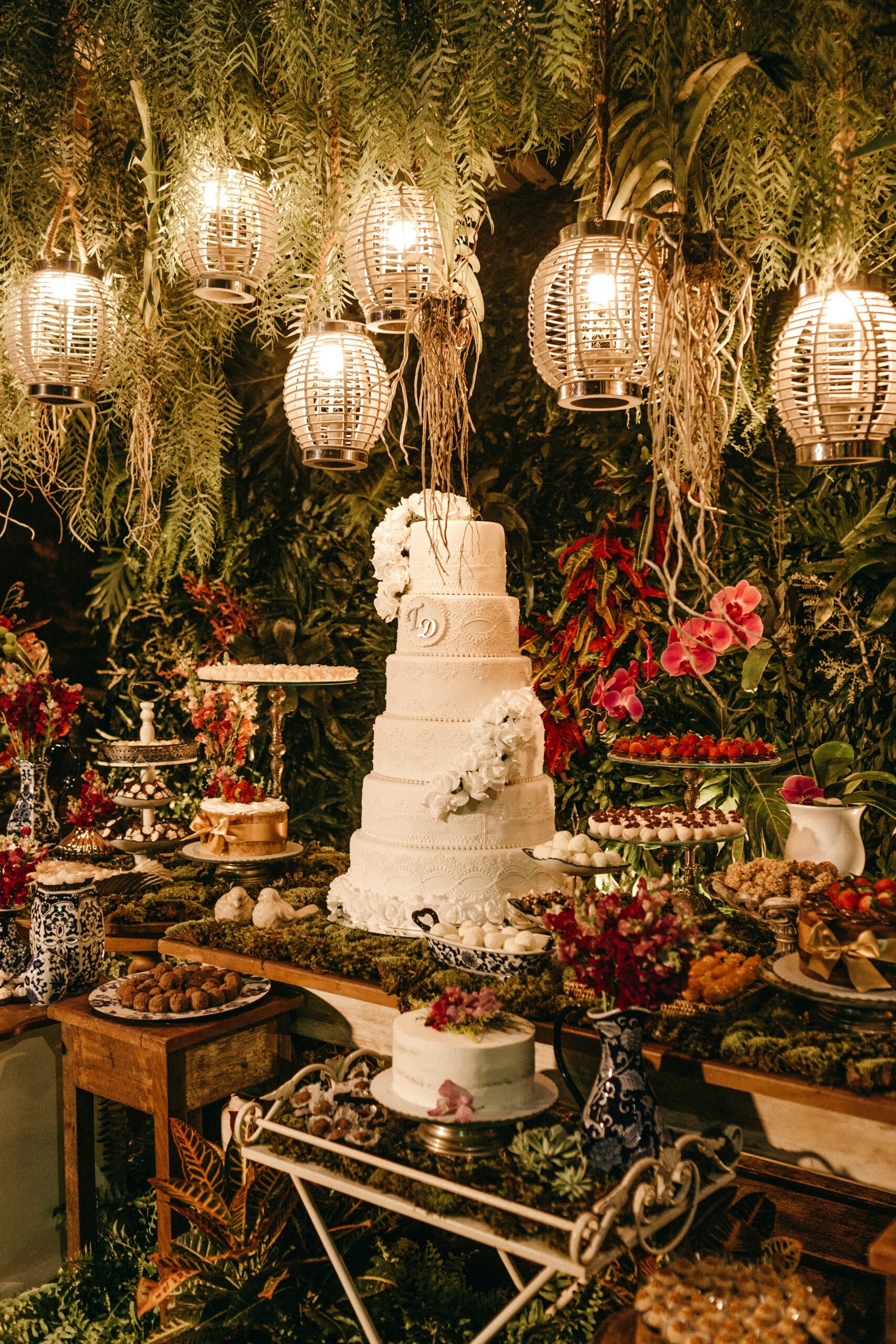 If she makes this process digital, she can easily communicate the responsibilities to her team via the information system she is using and move forward with planning the wedding. Adding new employees prompts her to document it in a way that someone new can understand. Furthermore, a new team member can help her ensure that the procedures make sense and flow smoothly.
Implementing processes is crucial as Lucy's wedding planning business continues to grow. Flexible procedures help her adapt to changes and improve her service as she innovates. With these in place, she will have time to focus on finding new clients and providing excellent service.