A company is nothing without its team. It is the people who make the company run and excel – they're the organization's lifeblood. They're also the source of growth and innovation, so if you want to create a powerful company, it is essential to develop outstanding teams.
Through my years at Celaque and prior, I have thought about team construction long and hard. I have experimented and failed many times, and I have also learned. I have concluded that the concepts that follow are the bedrock for building powerful teams.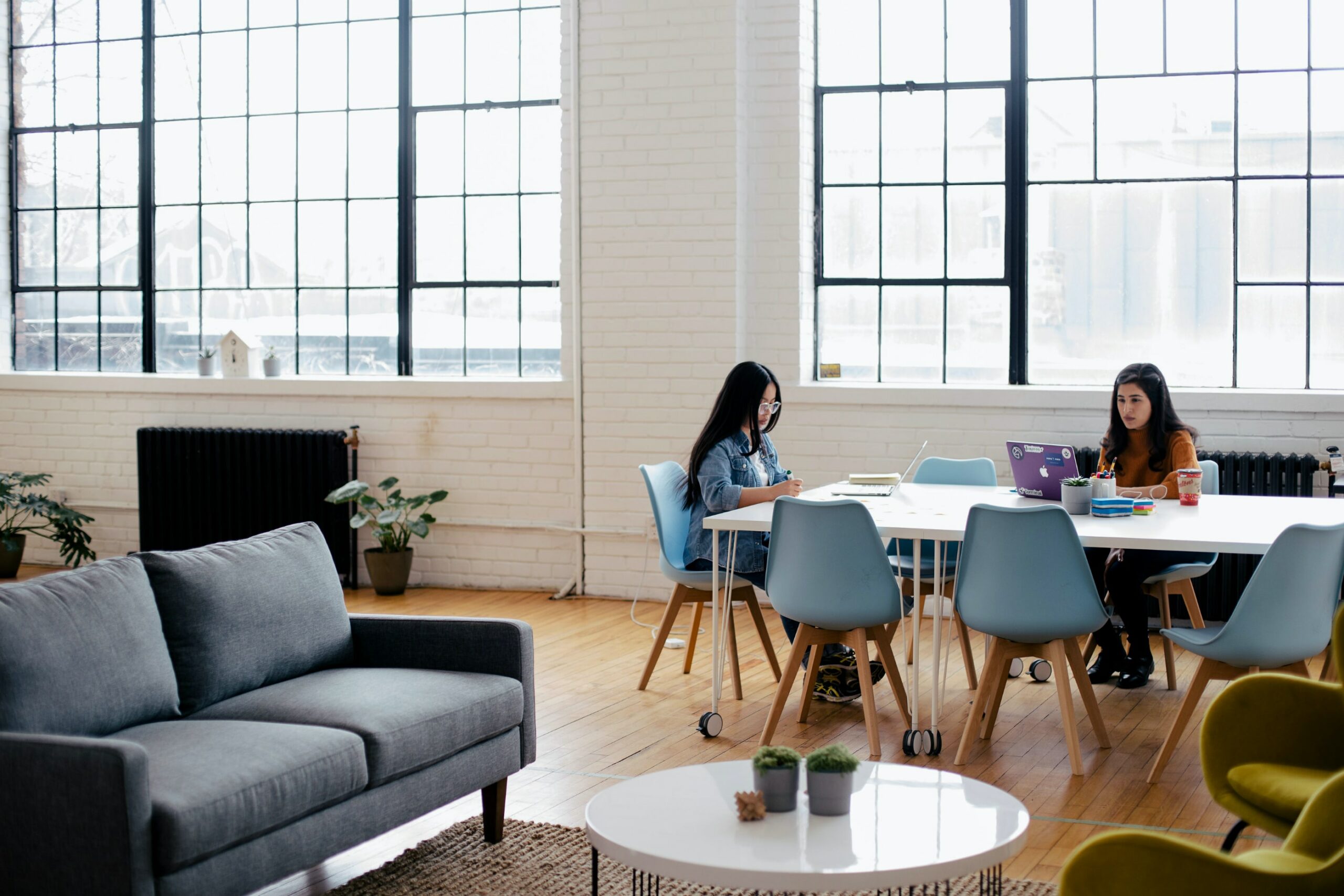 Having the right people
Above all, the most important part about building a great team is hiring the right people – they need to not only have the skills to do the job, but they'll want to be a part of the company's mission and share your values. The first necessity is to organize a robust hiring process with the steps in place to ensure that you hire the appropriate people. Inevitably, the company will evolve, so your hiring process will have to grow simultaneously.
Finding the right team will also require trial and error. Sometimes you will have a candidate who passes your hiring process with flying colors, so you decide to hire the applicant. You may find that when they join your company, however, there is something amiss. It might not be apparent in the first couple of months, but by the third month, you are sure that he or she is not working out in that position. What do you do then? If you have the flexibility and believe that the person will thrive in a different role, you may choose to move that person there. Otherwise, you might have to part ways. I have found that, unfortunately, if a person is not the right fit, it is much better to find a better match earlier rather than later.
Little by little, you will find the right people for your business so that you can build the company together.
Transparency
Information is what will connect your team members. Design your company so that everybody will have all the information they need – do not be stingy. I understand the impulse to create data barriers between people, but doing this will only slow down your company and what you are trying to achieve.
Instead, you can trust that those around you will acquire the tools they need to do their work and design a culture of transparency from the very beginning. As your company grows, it will be much easier to maintain open communication lines if the information has been freely shared from the start.
The way to do this is simple: always choose openness. For instance, if you have a folder containing all the team files, share them with absolutely everyone, even as the company grows and new members join the team. Another way to share information is to be completely transparent about everything that is happening within the company. You can implement company-wide meetings (see The Benefits of Company-Wide Meetings You Need to Know), where you can share the company's most important metrics and updates. The more open you are with information, the more empowered your teams will be.
Horizontality
A hierarchy will always be a necessary element of any structure. As humans, we've evolved within hierarchies, and they are hard-wired within us so that even when none exist, we will instinctively create them. However, we can limit them as much as possible to make our organizations as horizontal as feasible. This horizontality will encourage more autonomy and dynamism by empowering each person to take more initiative rather than being told what to do.
You can also encourage the autonomy inherent in horizontal organizations by empowering individuals in the frontlines to make as many decisions as necessary. Those who are knee-deep in operations are the ones who have the best information and can solve problems accordingly.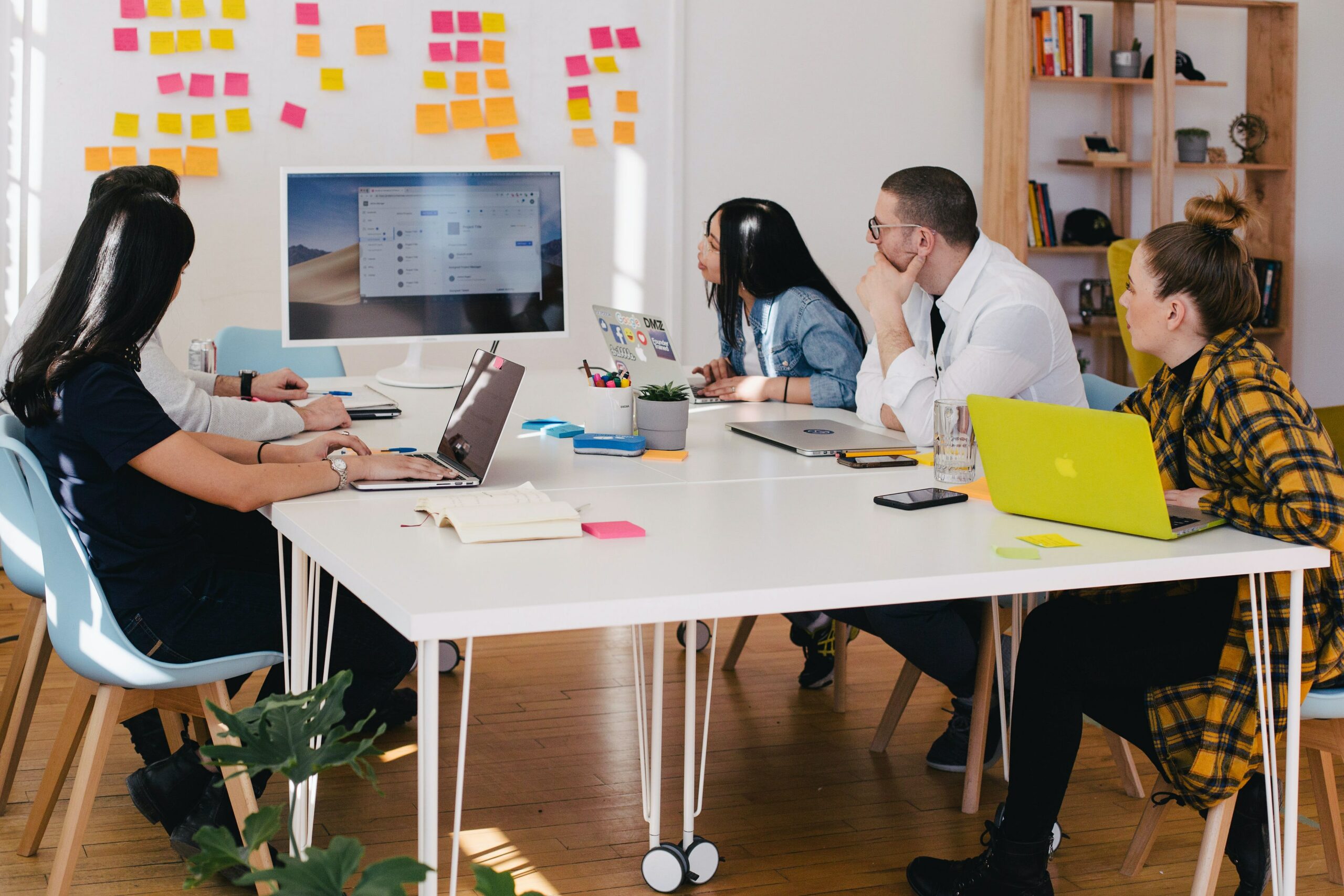 Horizontality has another benefit: each manager will have more direct reports, meaning there will not be much opportunity to micromanage. This type of organization will also encourage autonomy within your teams.
Creating great teams takes time and effort, but it is an endeavor that will make your company stronger, more resilient, and innovative. In the end, the investment will more than pay off. Building your teams will be easier with time, and once you have your culture in place, finding the right match and onboarding new people will be smoother.