Congratulations! Your company is growing, and your teams are getting larger: everything is developing the way you had envisioned. It is an exciting time, but it is also a time of more complexity. With more people, it becomes harder to coordinate everything, and processes become even more important. Processes ensure that you are not missing a basic yet fundamental part of your workflow and are operating smoothly.
With many new people, teams may have a hard time transitioning, work may be lost, and a manager can become quickly overtaxed. To better help manage the work, processes are a must. We have identified some ways to make your process design smoother.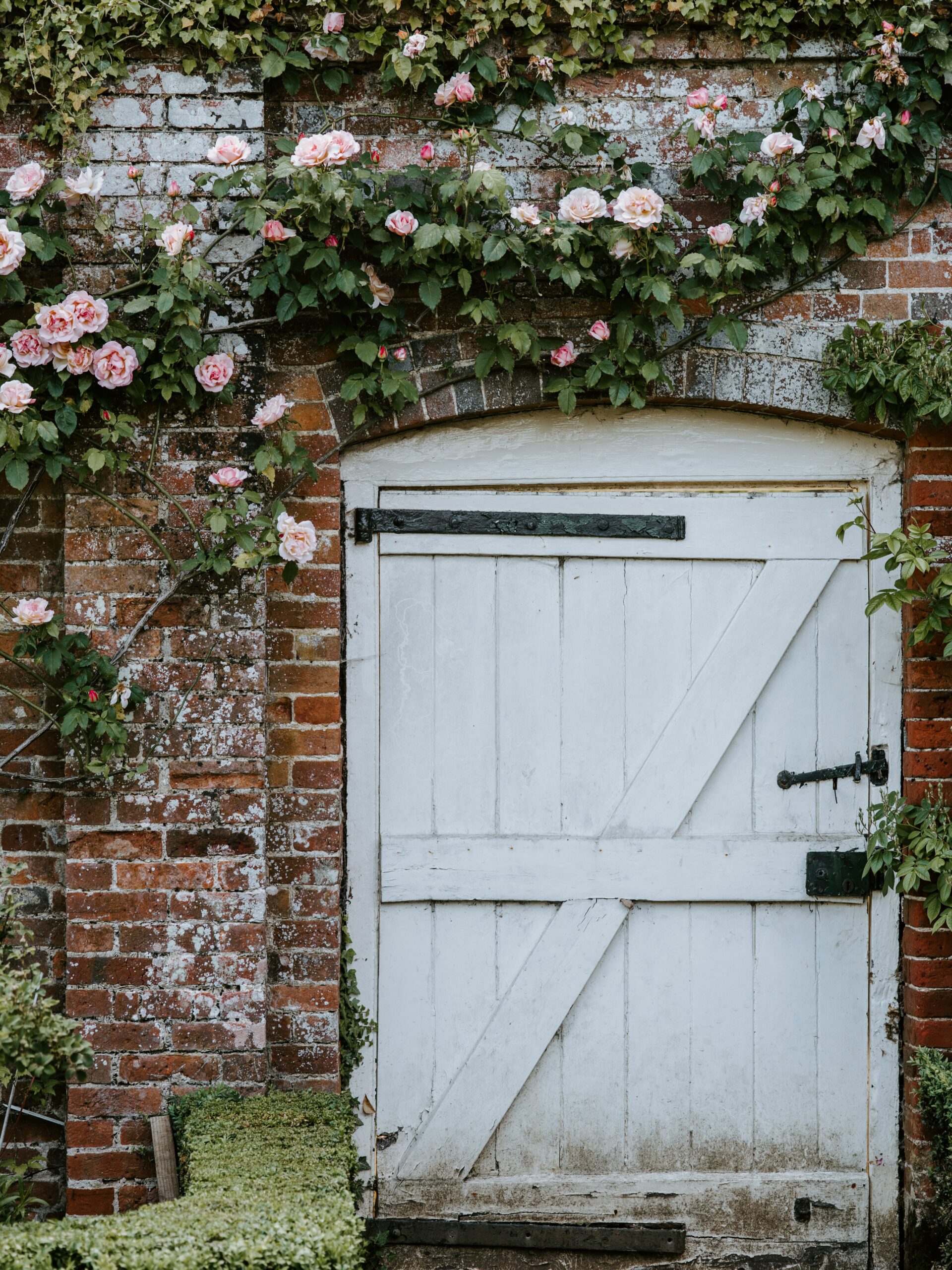 Retain Horizontality as Much as Possible
When you are designing your processes, aim for knowledge sharing. The more people on the team are trained in the team's workflows, the better. If only one person knows how to do a special task, you may have trouble when that person goes on maternity leave or vacation. Furthermore, the more everyone knows the area, the more everybody can contribute.
Here is one strategy that you can utilize: if there are reports that need review, the first person can check the second person's work and vice versa. (For more on levels of review, please refer to Get the Best Result Every Time with Multiple Levels of Review.) Also, try to rotate responsibilities so that everyone learns how to do everything. By having people within the team support each other, you will not overload the manager, and everyone will get trained in the different types of work, making your team more efficient and resilient.
Make It a Team Effort
When you are putting together the new processes, involve as many people from your team as you can. Creating processes is not easy – it takes time, but it is a worthwhile investment of time. Take the time to polish them and make them as user-friendly as possible.
It might take a little longer than you would expect to set up the processes to work, but I have noticed that the more we collaborate and the more often we examine the processes, the stronger the results. I cannot overstate how much time you will save in the future if you take the time to set things up as best as possible now. Above everything else, the team needs to be happy with how they turn out.
Do Not Rely on Only One Person
Create smaller teams within the larger team to review each other's work. It is very easy for the manager to become overloaded and become the bottleneck. The manager does not have to do everything – he or she can delegate some of that supervisory work to others on the team. With this concept, he or she will derive two benefits: more time for other more strategic goals, and more importantly, more leaders will be developed.
We have found that the best leaders are the ones who have been with us for a long time. They have adapted and learned; they have experienced countless situations. The more opportunities they have to become leaders early on, the more quickly everyone else will develop as a result.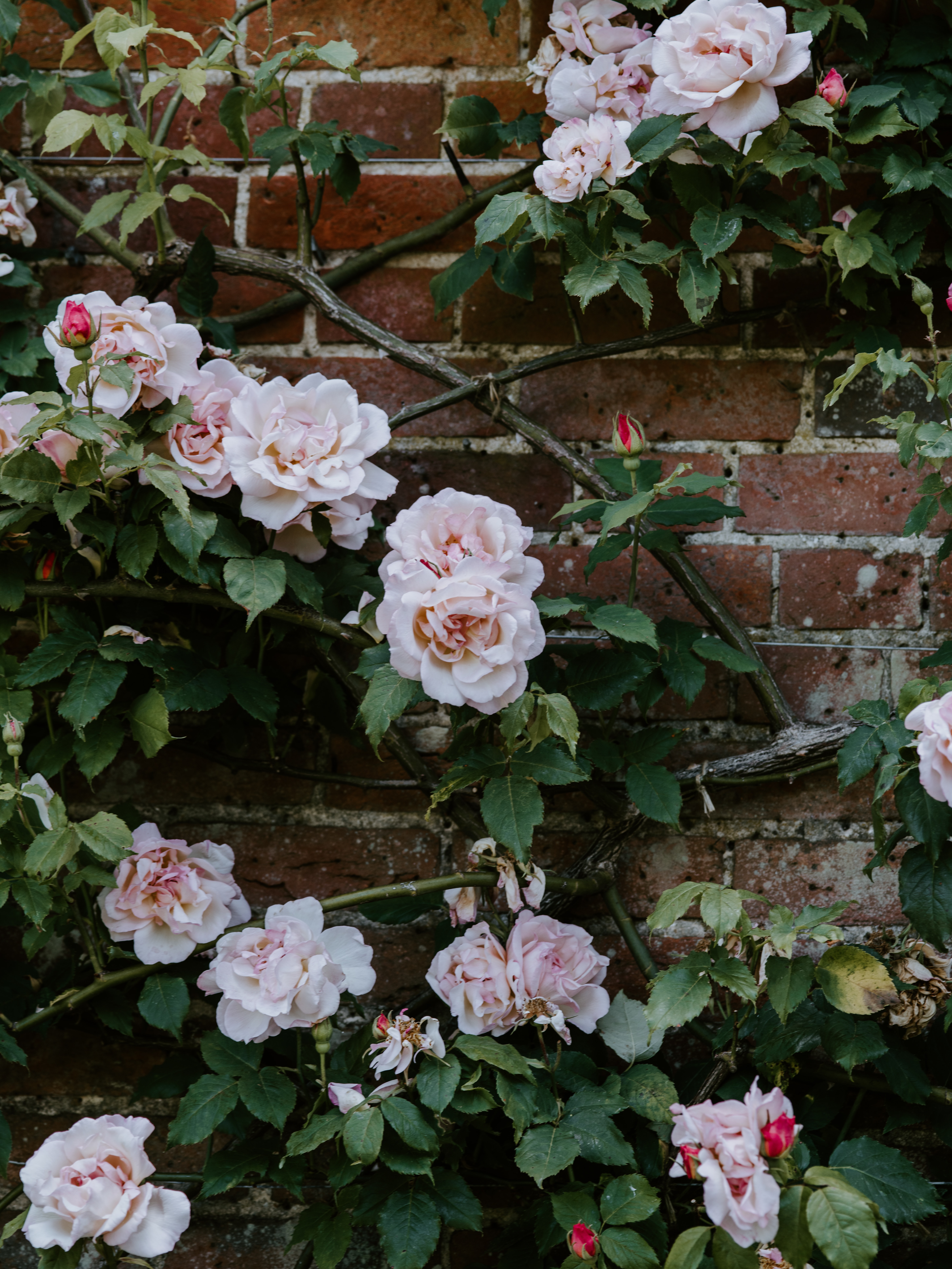 Keep It Simple
Wherever you can, summarize and eliminate unnecessary information. A process should be as simple as possible but not simpler than what is required. Do not create something too elaborate because it will create confusion, and people will not follow it. Simplify your workflows as much as possible.
Good luck, and may your organization keep achieving its goals!