I love structures, systems, and processes. And whenever I share this with people, they look at me as if I'm crazy. I am probably a nerd for admitting it, but I promise I have valid reasoning. You see:
Structure = Peace
The only way you will gain the power to do more is to create systems that work with minimal intervention from you – this is applicable for your work, your personal life, and practically everywhere else. If your system doesn't work, your growth will ultimately have limits.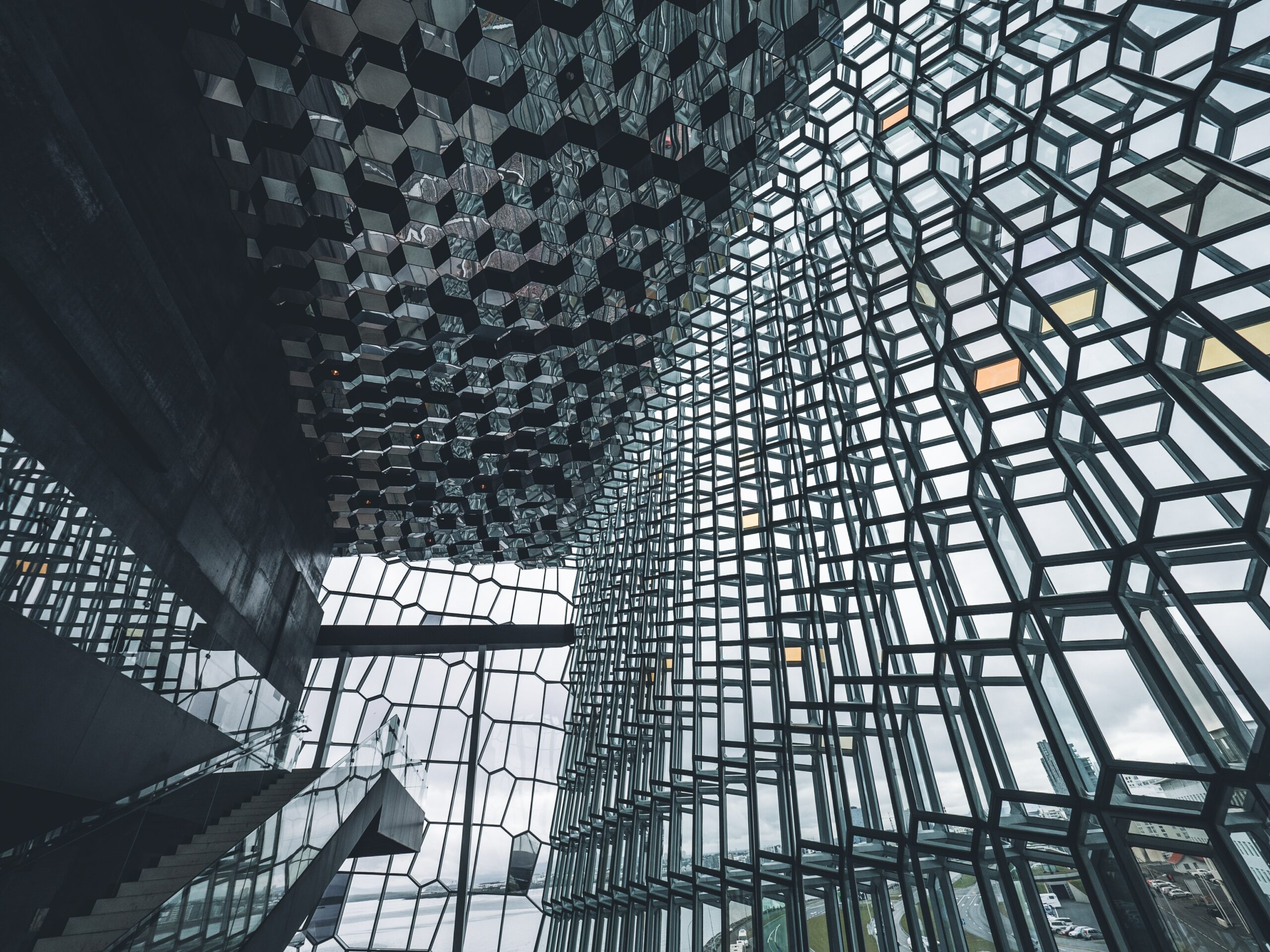 It's simple logic: we all have the same 24 hours in a day. None of us can multiply the time we have. If we need to be constantly doing most of the work or intervening frequently, we'll reach a ceiling. There is only so much we can do.
So how do we multiply what we can do if we cannot multiply the amount of time we have in a day? The answer is simple: we build structures that work for us that leverage our effort. You can leverage your effort one or two times, or you can leverage it 100 or even 1,000 times – the idea is that with minimal effort, you can do much more than one person could do.
The first step in developing your structure is understanding that building systems is good for you. It might seem like a lot of work, and it is. But look at it as an investment: if you don't take the time to improve your life, nothing will ever change. So, take the time and do it. Make the changes you must make. Invest in yourself and your structure. Put the time in your schedule and do a little each day, and you will see that in no time, you will have built what you need.
Each structure you build will increase your abilities over time. The idea is to build structures that create more leverage over time. For example, you might create a team that sells for your company. You build in the systems and processes over time, and everything starts working like clockwork. You then realize that you need to do more marketing to gain more leads to build a marketing team. You create the systems and processes and tie them to the sales team's.
The beauty of structures is that you can build on top of what you already have. This way, you are now leveraging the sales team to create a marketing team, and now they feed each other, growing and leveraging your company's strengths. Now you don't have to spend time marketing or selling since your teams will do it for your company, and you can manage both areas through reports, goals, and metrics that tell you how you are doing and create the impetus to improve over time.
You can build structures for anything – how you manage each of your teams, to build buildings, to write and publish a book, to manage your finances, and so on. Anything that you can make automatic will create leverage and help you grow. If before, all you could do is manage 3 to 7 people, you can grow to manage a company with 100 or 1000 employees. You can also learn to do this while being a good parent and managing your household.
To do this, you must let go of the conviction that you have to do everything yourself, and you must open your mind to new and flexible ways of doing things. You must also know that failure is a possibility, and you'll have to continuously tinker with your structures to adapt them and keep them working.
But I can tell you that building these systems is worth it. It is the only way. It is how you will grow, and it is how you will be able to do everything you want to do. That is what we have done at Celaque, and as a result, we've grown. And you can do it, too.
Structures that work without you exist, and you can learn to create them. Learning to create leverage is the most important skill you can learn as a manager or entrepreneur.
Good luck, and reach out to me if you have any questions!