Welcome to 2022!
A new year and a clean slate again. The new year is a great time to reevaluate how far we've come, where we are now, and what we want to do in the future.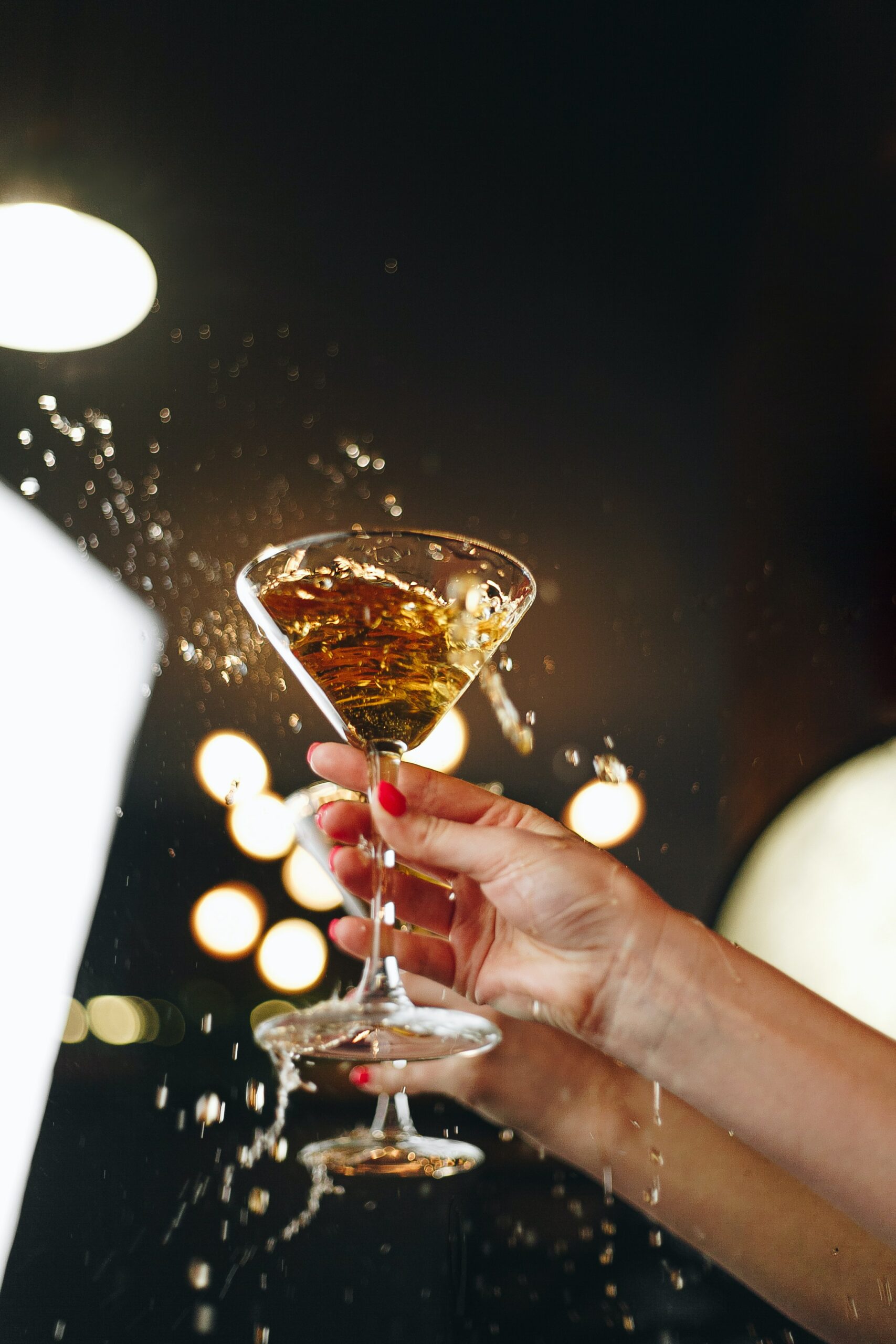 I always like to create visions for the future and for me, those visions have translated to goals for the new year in the past. But for 2022, I want to do something different. I want to imagine what my life will look like in this new year, and now is the best chance to put it into action.
Here are my visions:
I feel fulfilled and continue to evolve
I enjoy every day and am grateful for the beautiful life I'm living
I am surrounded by people I love
I meet wonderful and inspiring new people
I have time for everything important to me
I publish Heptagram in Spanish and The Adventures of Amanda and Sophia in the Forest
I find new ways to contribute more to others
I have followed the idea of an impossible goal in the past, and it has led me to become an avid reader and a published author (read An Impossible Goal This Year Will Make You Achieve Amazing Results, Reflecting on Last Year and Setting Goals for the New Year, Creating Goals for the New Year Ahead and Taking it to the Next Level in 2021) This year, my impossible goal is to achieve this whole list. I am so excited about this new year.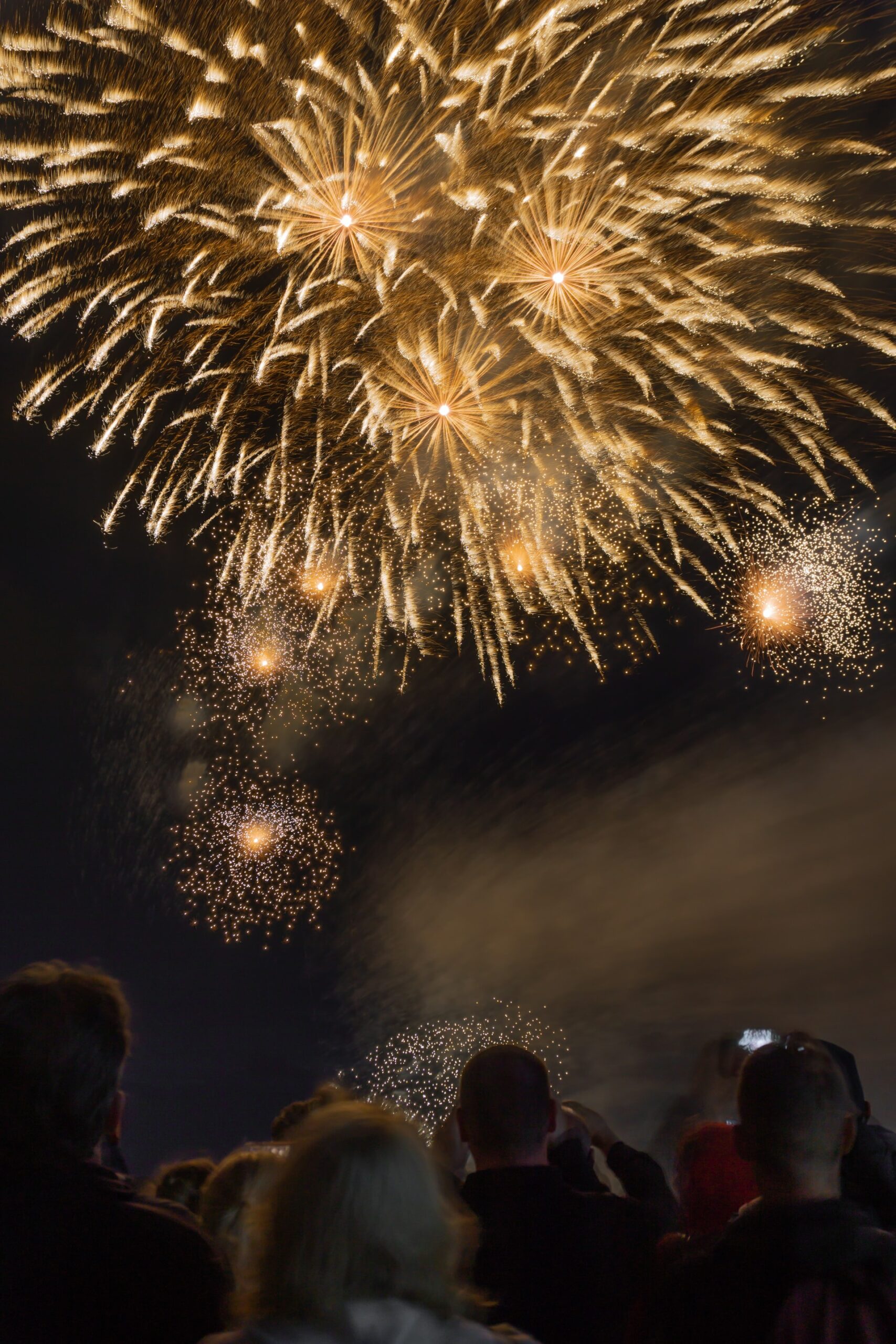 What visions are you creating for this next year?
I am sending you love and joy. May you create everything you are dreaming of.