I took some time off this year and intentionally disconnected from the office. I'm typically available for questions or approvals, but this time, I set strict limits. I realized that during the previous year, I was too connected, and I needed to get some space and think.
Unmoored from routines and schedules, I felt like I was floating. It felt liberating and scary, especially after a highly productive and busy period.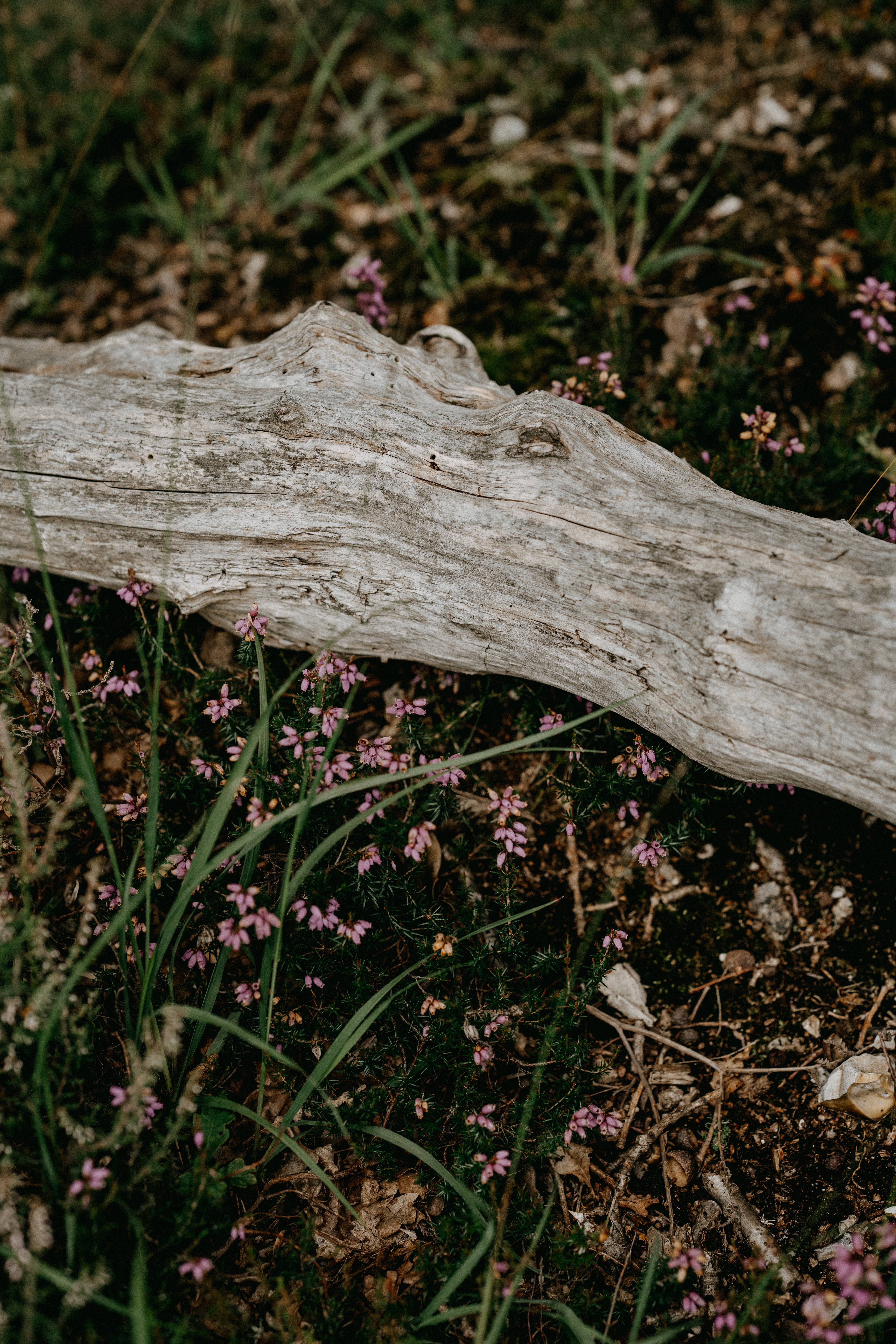 I am glad I did it, and this is what I realized:
Despite my best efforts, the pandemic still took a toll on my mental health.
I need more unstructured time for myself and my family.
I am not as indispensable as I once thought I was.
Stability and organization within a company eventually happen if you work, especially if you have a good team.
A good team is everything.
Stepping back and giving room for others to grow is a sign of success.
I need to either reinvent or let go of things that are no longer working.
I have written before about how important it is to take time off from your work, and I'll admit that I do not always follow my advice, which was especially salient during the pandemic. In my defense, I actually could not take the time away. I told my team I would take a week off during the first summer, right before the girls started school again, and I found it was simply impossible. I had to field calls from banks and work on projects and tasks with our teams in other remote locations. The pandemic required too much.
Nevertheless, time off is a must. A real separation in time and space can make such an enormous difference. Routines are important because they make certain good behaviors automatic, but sometimes we are so stuck in the same routine that we no longer question it. That pattern may have been what was necessary at the beginning, but perhaps it no longer works. Or perhaps you've evolved and now need something completely different.
In my case, everything changed during the pandemic. I changed, the company changed, and even my responsibilities changed. It's been such a drastic period; how could it not? I realized that I was still operating within the sense of urgency that the pandemic engendered even though it was no longer needed. I also realized that the team I built during the pandemic is already working the way I envisaged, and in some instances, even better. I thought they needed more training, but Celaque is doing great. Being in the middle of all the action is no longer needed, and I think it was inhibiting the growth I had so sought in some ways.
And so, I stepped back. For someone who has been so oriented to action and doing, I can tell you this has not been easy at all. I kept wondering if I was doing the right thing and if everything would work out. But then I also told myself that if it didn't work, I could always go back to the way things were. It was, after all, a safe-to-fail experiment, one that tells us more about our organization without causing harm to it or anyone.
Luckily, the experiment worked. Except for one or two tasks, everything kept going at the same rate and went well. I was not needed as much as I thought I was, and this was both revealing and refreshing. I'd been working toward this goal for a very long time, yet I didn't realize how much I liked being necessary.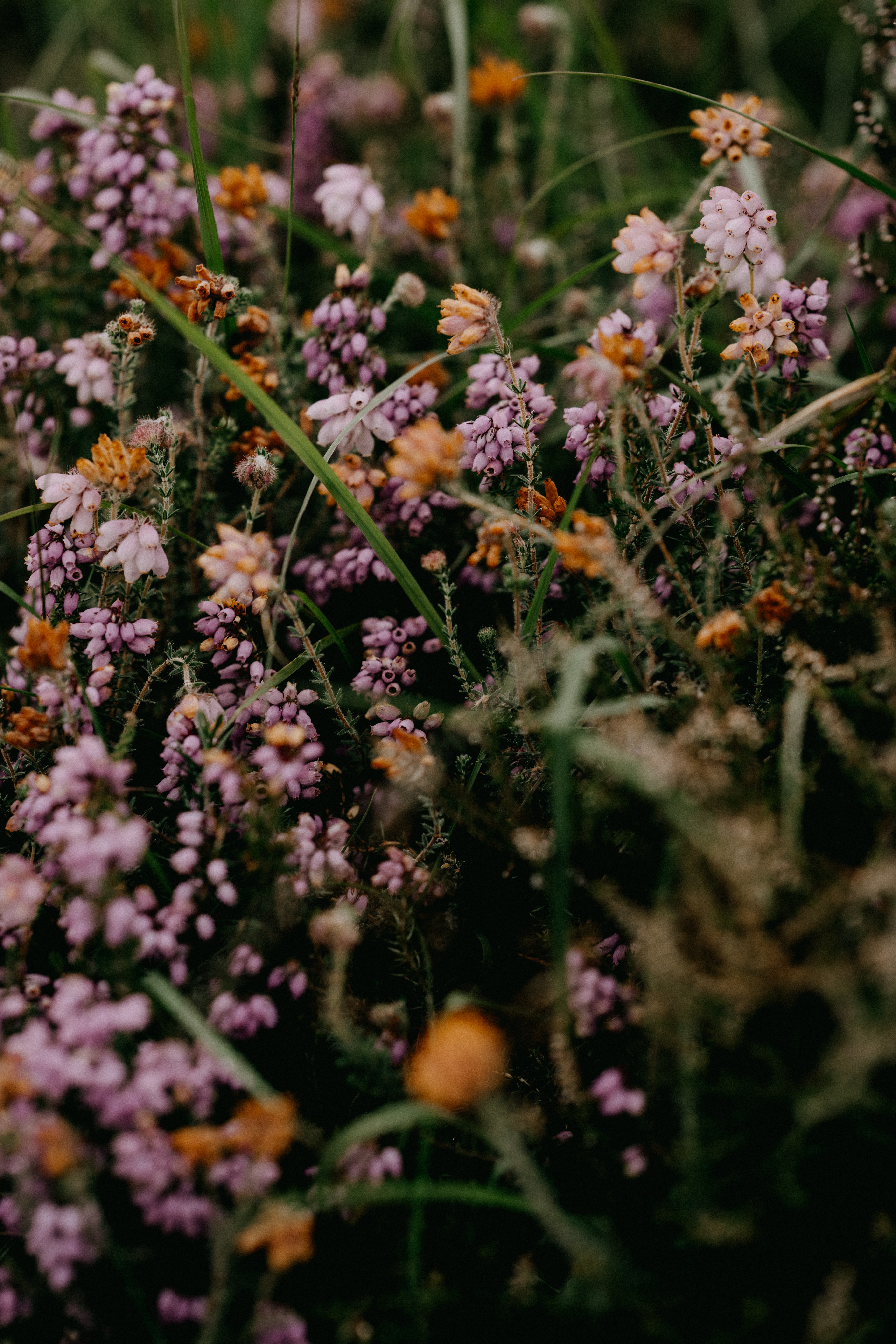 And so, I chose not to go back to how things were before the pandemic. I decided to continue giving others room to keep growing. This decision was also beneficial for me, as I always wanted more time to think strategically. I feel a mix of emotions, from wholly unprepared, sad, and excited.
Sometimes change comes faster than expected, but I'm learning to embrace it. This transition did not happen because I took a vacation, but the time off was crucial in helping me see the change more quickly and fully than I would have otherwise.