I have been experimenting with incremental change and progress for a few years now. By making the changes you want to make, little by little, you will and can create what you want with enough time. This concept works for everything: working out, reading, writing, working on projects – anything that requires motivation and dedication. Getting slightly better every day will result in long-term changes you never imagined.
The idea is to do a little bit each day, even if it is only for a few minutes at a time. It may not sound like much, but over time it accumulates. I have come to think that the best way to grow is through unrelenting focus. It takes discipline and patience because the effects are not immediately astounding, but over time, they are. You may start with a few minutes at first and then work your way up to half an hour or an hour to reach the goal you are seeking.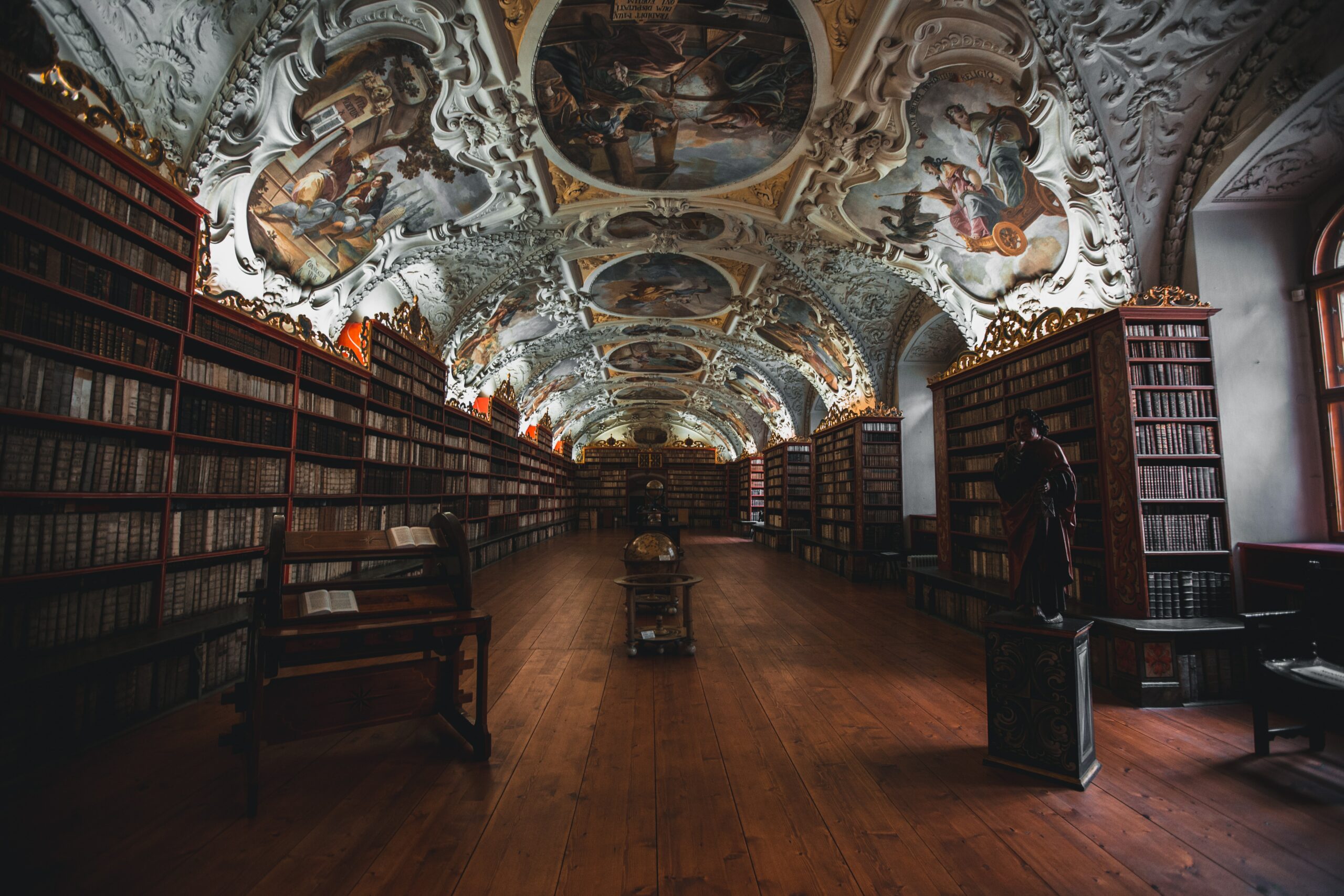 Because you are working in increments, you will sometimes feel dejected because you may feel you are not making headway. I know the feeling. You see, we all want immediate results. But we all have many other responsibilities, and this is the only way to find the time to achieve our goals.
I usually have several projects brewing at the same time. To move forward in all of them, I reserve a few hours a day to tend to them. In some cases, as when I was writing my book, I did not see any result from my hard work, except the accumulating words. The same thing has happened with my reading – you keep working at it and do not have a flash of revelation. But then, when you look back, suddenly you have read dozens of books or managed to write a book!
My Reading Journey
I have been reading approximately a book a week for more than four years now. The project started because I embarked on Susan Wise Bauer's classical education program as outlined in her book The Well-Educated Mind: A Guide to the Classical Education You Never Had (public library), and this is the list of books that I have been working on over the past four years.
I had wanted to read the classics for a very long time, but I had no idea how I would get through the books, so I set that specific goal for myself. When I started, I barely managed to complete a book a week and felt like I was not doing much. Over time, however, the books started to add up, and looking back, I have now read over 200 books (including the classics and others), which I would not have otherwise completed without that goal.
And then, the wonderful thing about incremental change is that you can always add more. This year, I decided I wanted to up my game because I had a list of about 50 books on my to-read list, which keeps getting longer, so I started to listen to books on Audible.
Audiobooks have opened an entirely new gateway for my reading goal. I now listen while I exercise or when I have some downtime. I am listening to an extra book per month simply by adding that time into my reading schedule.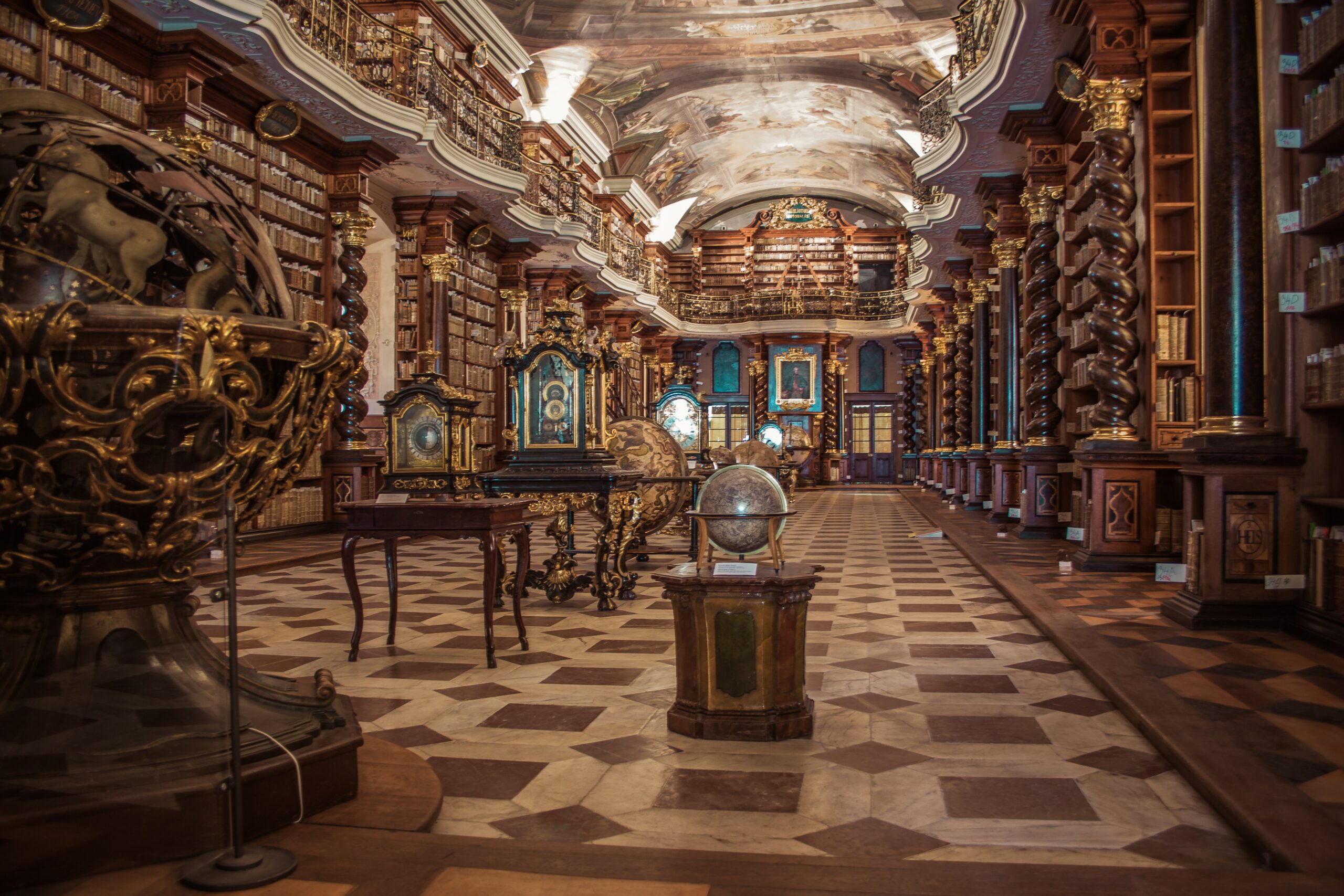 The Value of the Journey
These books have changed me and how I think. I have gotten dozens of fabulous ideas that I have applied to my company, and they have given me the confidence to write my book. As I increase my competence, I change. The books have changed me in more ways than I can count – from becoming a better manager to learning how to be a more effective parent – I am now a different person because of them. I have learned about the ancient Stoics and the power of habits, marveled at such iconic characters as Anna Karenina and Elizabeth Bennet, journeyed in ancient Greece with Herodotus. I feel like I have lived through the eyes of 200 authors who have generously enriched my life.
And so, what would you like to achieve through incremental progress? Start today – you will not regret it.