A company runs on talent, and it is something I think about every day.
I have realized that finding and keeping the right people for our company, Celaque, is my most important job. My focus is finding talent and then making sure that they are happy once they are in Celaque and have plenty of opportunities for growth and advancement.
Finding the right people for our teams is not easy. We get many resumes for each position we hire, and the process takes time and effort. We then go through many layers of interviews and tests, and ultimately, I interview almost every person. Although I do not make every hiring decision, I am involved with each one as a final level of approval. This is how important bringing new people into our company is for me.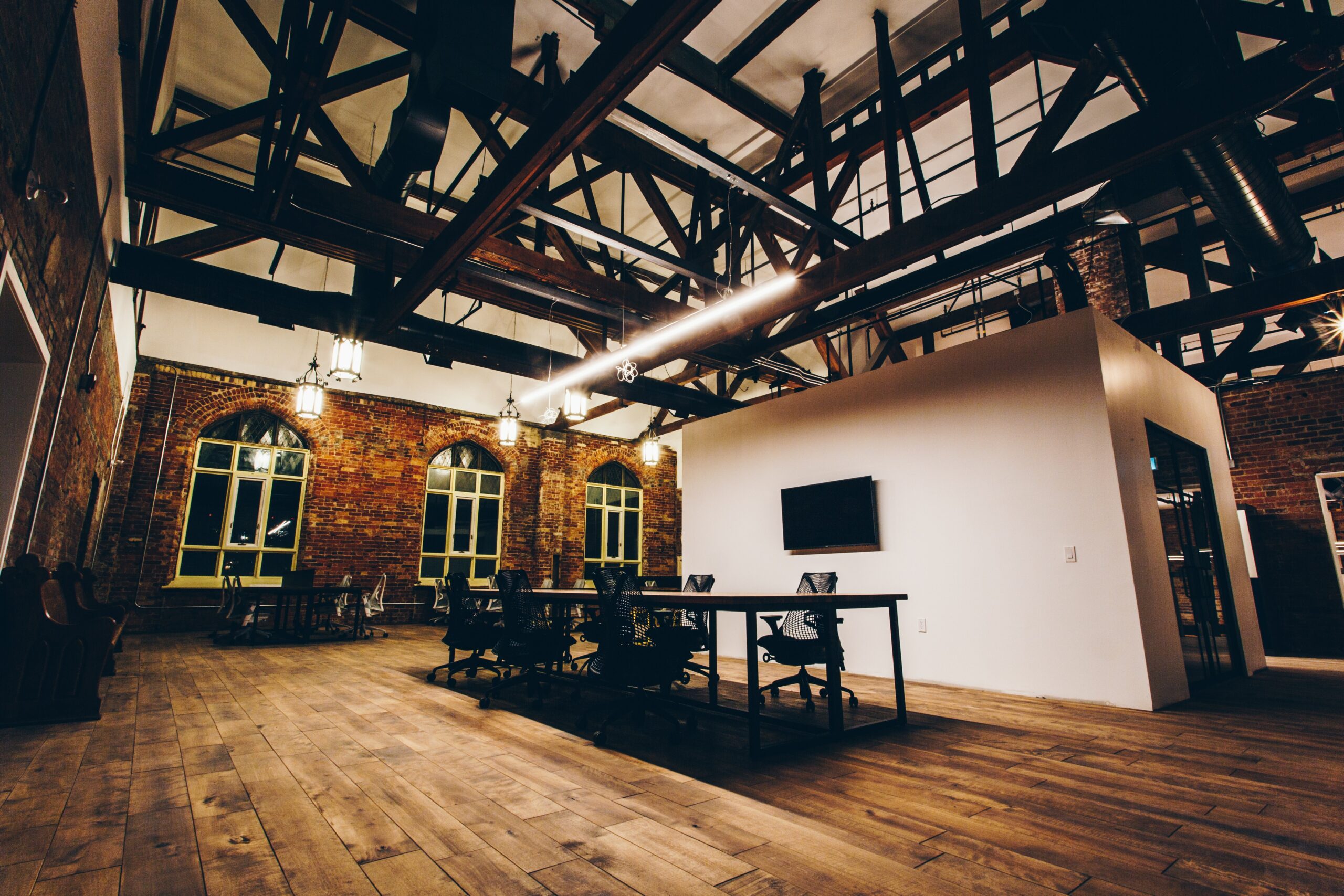 Have a Pipeline of Talent
One principle I have found and have proven repeatedly is that the people who get trained with us are the best talent and future leaders that we have. They have learned how we work, they have built relationships, and they have grown with us. Over time, we create teams around them.
I have also learned that it is important that more than one person knows how to do everything. You never know what will happen, and the company will always have the redundancy it needs to continue operating no matter what.
The other task I have set for myself is to create a pipeline of talent. We are creating internship programs so that students can work at Celaque and possibly, eventually come to work for us full time. We also try to hire people in the early stages of their careers so that they can learn and grow with us.
I love seeing their energy. They are so full of new ideas and can bring so much growth to a company.
Foster Your Current Team
Always present on my mind is the thought of how we can make sure that the people on our teams stay with us for a long time. We have different benefits and perks as a solution, such as flexible work arrangements, including remote work and scholarships for further education.
To me, however, the most important way to make sure people will stay with us is to provide a healthy work environment with plenty of opportunities for learning and advancement. I have found that people want to grow, and the best way, in my opinion, is by learning on the job. The more they grow, the more the company grows and vice versa. It is a win-win.
Of course, we can always do better. We send out monthly surveys to gather information from our internal team members to always be ready for adjustment. The more we know, the better we will be able to foster our team.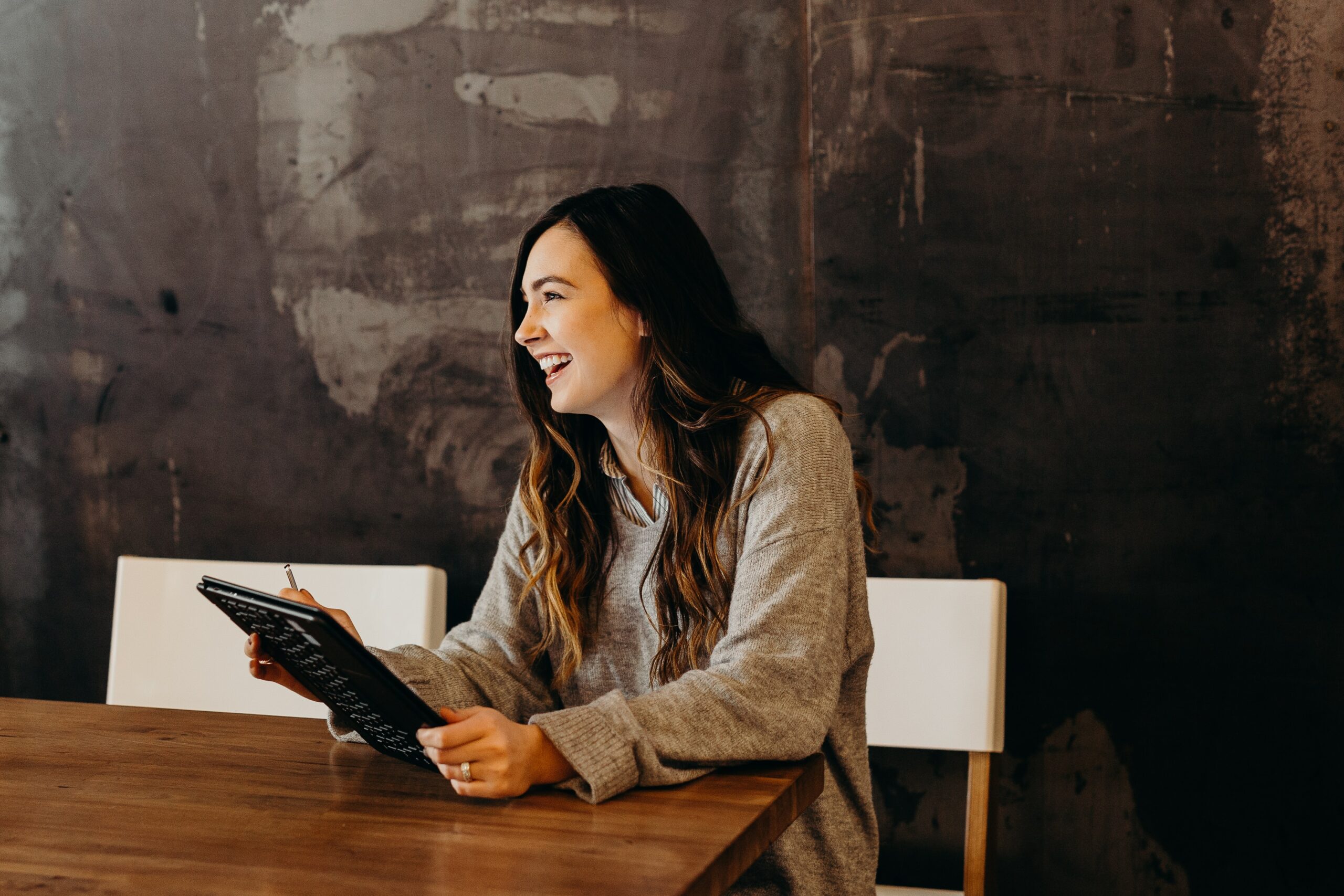 Growing a Team
Growing a team is a never-ending process. There will always be ways in which we can improve. As the world changes, so must we. Building a team can be hard, but it is also a great source of pride and expansion.