Have you noticed how you are incredibly productive in some places, and in other locations, you feel yourself "clock out" the minute you get there? Settings can have a powerful influence on our habits and how we work. Some places can even alter our moods. Some might fill us with peace and a sense of well-being, while others may create anxiety or stress.
We can notice the effect of location most clearly when we go on vacation. Usually, the places we vacation in give us a different kind of energy. We relax the minute we see the water and hold a cool drink in our hand. This relaxation lets us disconnect from daily life and can give rise to new thoughts and possible actions as we see our life from that new perspective. For me, it is fascinating to recognize the type of energy our home and our offices have for us when we return.
We spend most of our time, either at home or at work. What if we were to consciously change how we interact with these places to be more proactive about how we spend our time in each?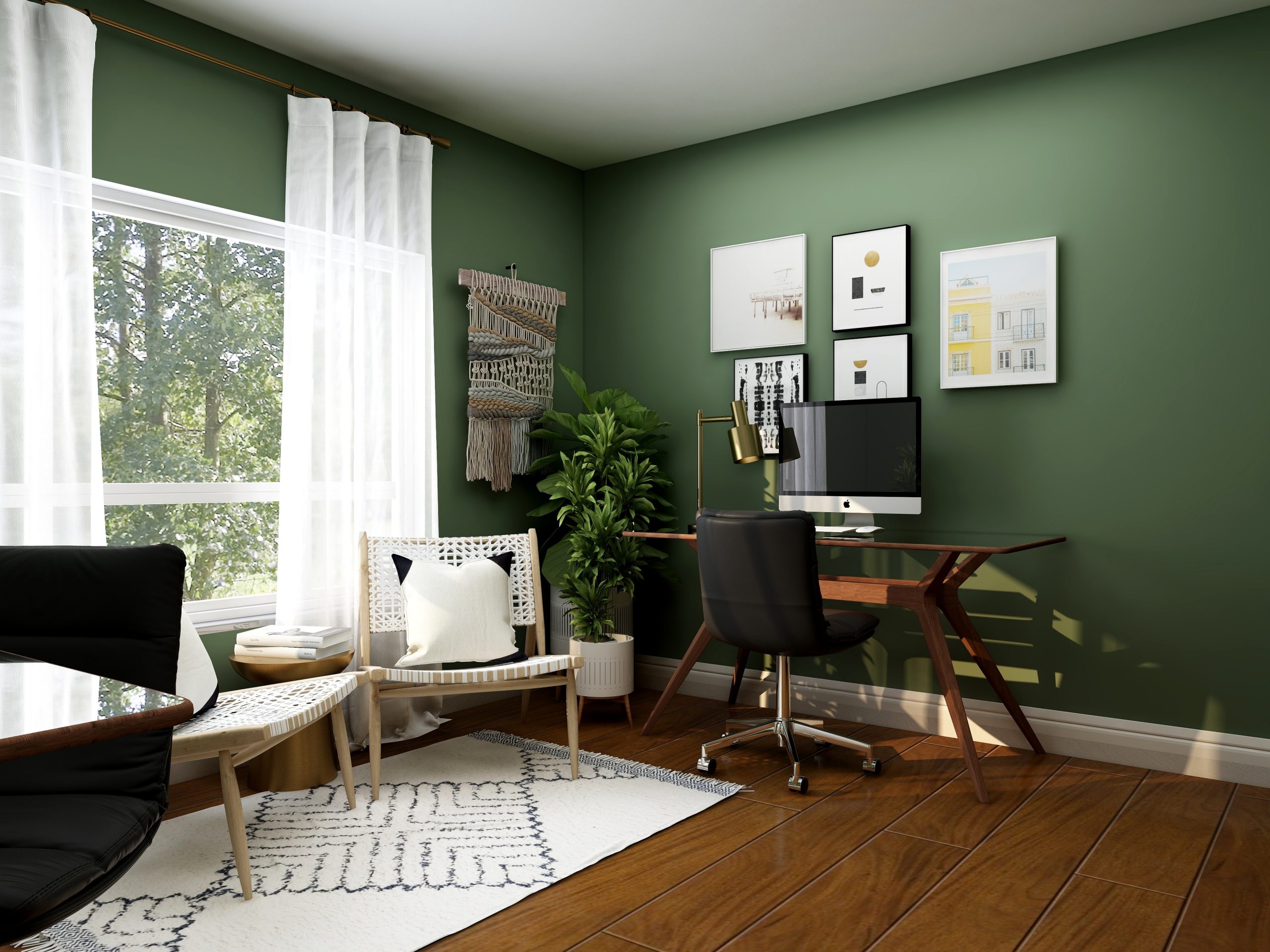 Define What You Want
First, it is essential to define each space. For instance, you may want to associate your home with rest and peace, while you wish to fill your office with high energy and productivity. As a parent, I understand how hard it can be to have a second of peace in our homes, especially when our children are young, but it's crucial to carve little islands of tranquility into our day to renew ourselves.
Often, the sense we get in our homes can get mixed up with productivity, and while you might want that if you have a home office, it is best to be clear what each area is meant to invoke.
You can define what you want by rooms. If you work from home, you can clearly define space for your work and a clearly defined area for your family interactions and rest. For instance, you might have a special sitting chair that you use for reading so that whenever you sit there, you reach out for a book.
The Actions We Take
Once we know what we want, it is time to program those spaces to evoke the type of energy we are seeking. The sense we get from the places we inhabit very much depends on what happens in them. Sometimes we are unable to rest in areas that are supposed to be for relaxation. That may be because we have mixed up what we do there. If we bring work to our living room and relax there, we will associate it with both activities. If you want a place to be restful, leave your work in your productivity space.
Simultaneously, a workspace can call you to action. We are creatures of habit, and we try to save as much energy as possible by making our behaviors automatic. If we sit down at a desk every morning and start our work, our movements will start mimicking each other every morning. Our actions will be smoother, and we will quickly get to work.
On the other hand, if we frequently change locations, it might be more challenging to create a habit that will immediately inspire you to be productive. Create a routine in the place or places you want to be productive so that your motions will become automatic.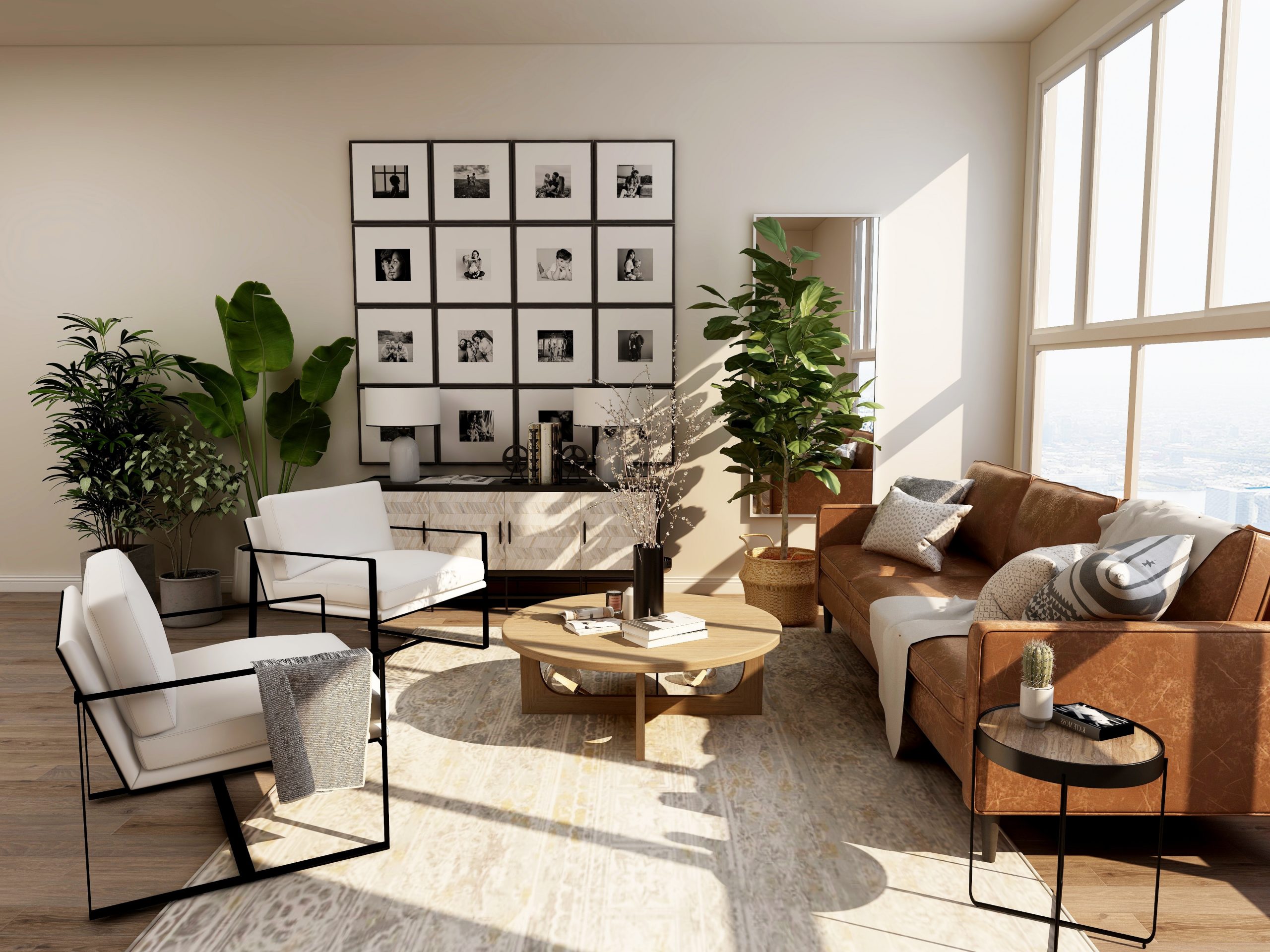 Be Deliberate
Create the habits you wish to instill in each space by having what you need physically close to you. In your work, you will want to set up your office to promote your productivity as much as possible. If you have a space at home where you work, I recommend mimicking your office needs there.
Likewise, if you want a place to make you feel relaxed while reading, you can set it up to inspire that in you. Set up the furniture in a way that will help you rest and have everything you need, such as blankets as cushions nearby.
We can make our spaces work for us to support what we want out of them and fully take advantage of the time we spend there. Location can be a powerful tool for you and your work.