I have seen it time and time again: people with many years of specified experience one day decide that they now want to do something completely different, leaving behind what they have built. Of course, everything that we have learned in life is useful, but I sense that there is something deeper when people make these decisions. I suspect that we don't always value what we have or what we have built over time. We forget that what we've learned along the way and all those years of experience are precious and matter.
I understand the impulse to want to do something new, especially if you are unhappy or have always wanted to try something different. Sometimes we want to take our chances and do something new to us, something we have never done before, but I also believe it's important not to throw out the baby with the bathwater.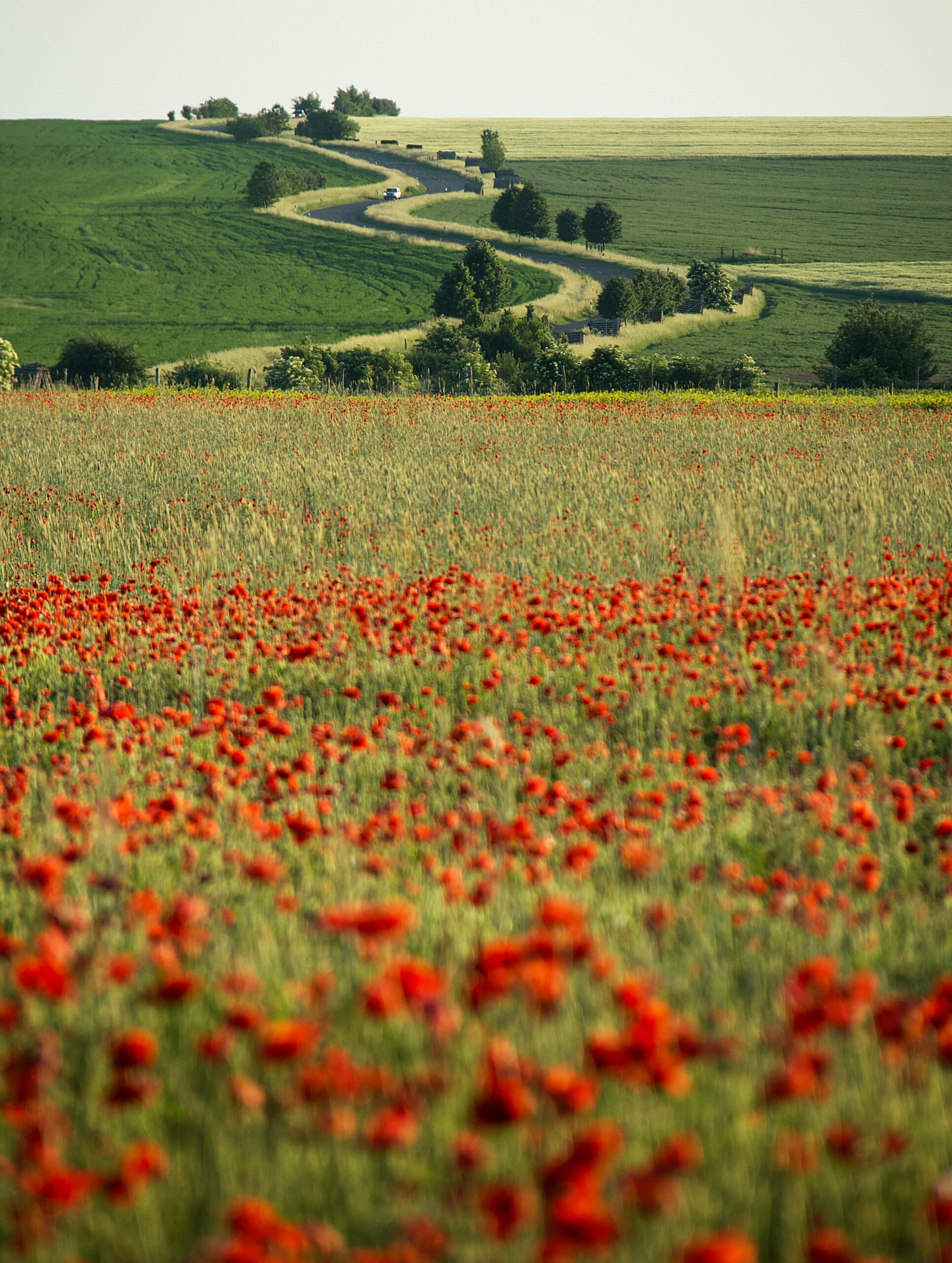 It's not only about the knowledge. With time, you certainly learn how to do a job technically well. But you also learn the intangibles: you create relationships, learn the hidden language of how teams work, and learn company cultures. It takes a lot of time to understand all of these valuable constructs.
When I first started in real estate, the language that people used was completely foreign to me. It was almost like learning French or German: I'd find myself listening to people, not understanding what they were saying. As with a foreign tongue, it seemed like they spoke too fast. So, I would ask a million questions, trying to get a foothold on what was happening.
Little by little, I would experiment, trying out the new concepts, especially in sales, where I was working. As I implemented what I had absorbed, I learned. And then I ventured out further and further, testing out new grounds, from new system implementation to improving our buildings' design. The more I worked, the more I learned.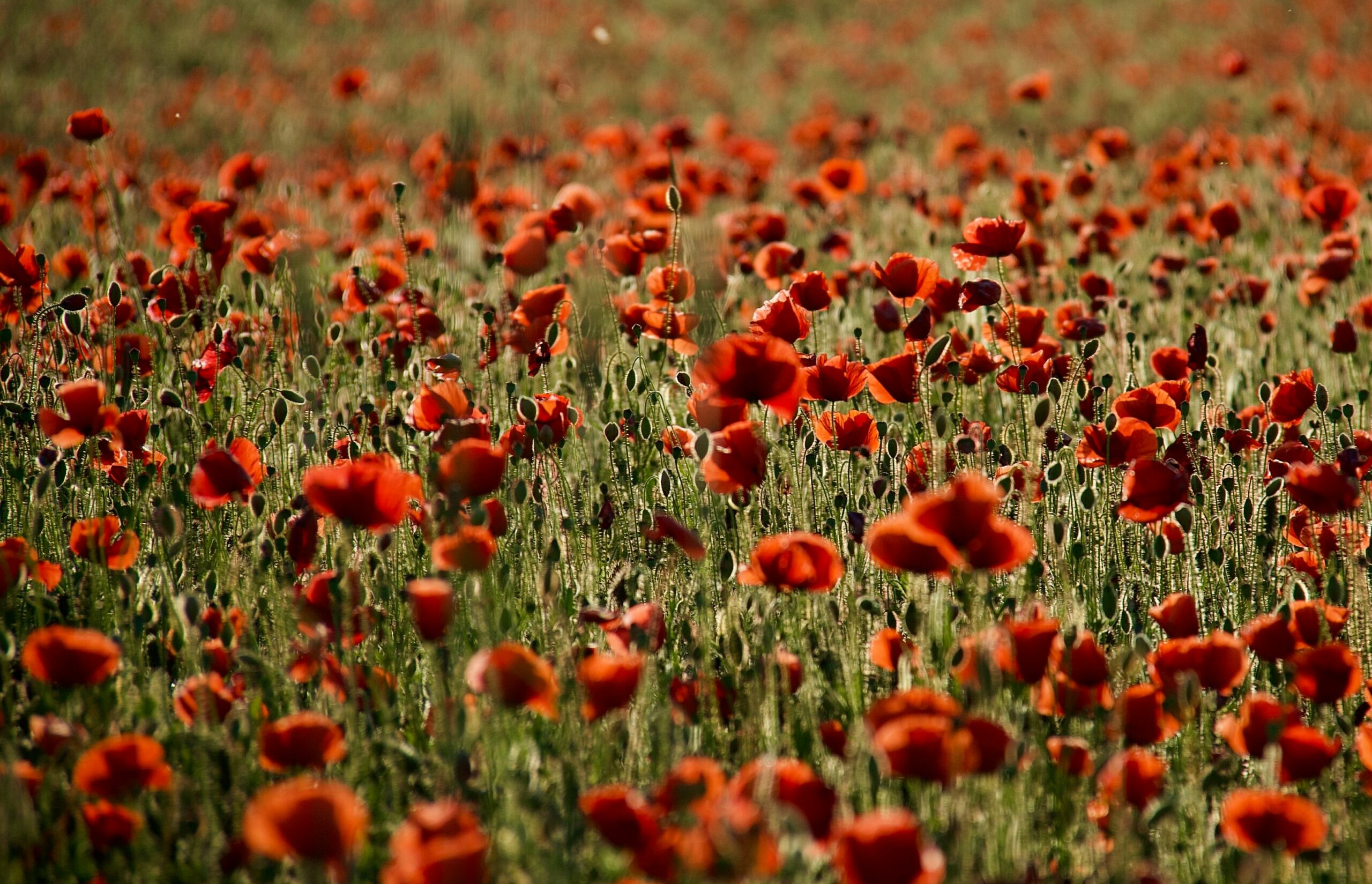 I am reminded of how much I've learned when I sit down to train people, even people who have been with us for years. At the same time, that reality is not unique to me. We all have a set of knowledge we have worked to acquire – the time we have spent in our craft, and our unique experiences are priceless.
What is fascinating to me is that we are like a fish in water that does not know what water is – we are so close to it that we cannot even grasp how much we know and tend to undervalue it. I know because I do this all the time. What you know is a gift: take stock of your accumulated knowledge, nurture it, and share it with others. And if you decide to do something different after that, go ahead, but do not forget what you know.