We all want our companies to grow and improve with time, but those wishes are not givens. Not only do we have to work hard, but we must be smart about how we work.
Over time, I have found that one of the keys to growth is to build structures and routines that work and endure. Often, we will find something that operates well for our company, but in the hustle and bustle of daily life, we tend to solve the problem and move on without thinking about the potential impact on our company's future. Nevertheless, if this is a process that we will have to replicate in the future, we need to make sure it lasts; otherwise, we will find ourselves starting from zero every time.
Once we build a solid foundation, we can then develop other structures on top of it to achieve all of our objectives. Think of these structures as layers that we can add to our existing organization if solid. The layers can be your systems, your processes, or your teams. Once something is working well, and you want to expand, you can build over it. An Example
When we first started designing buildings at Celaque, we did not have a defined process. Each design process would have a life of its own, and the steps depended largely on the participants' experience and expertise. We found ourselves working each time differently and ultimately wasting time. If we wanted to develop several buildings simultaneously, we needed a better process.
So, we decided to create a recurrent meeting to address the main topics such as budgets and designs. We used it as a vehicle to teach others about the work we do. It also became a time to discuss how to institutionalize the work we were doing and make sure we were taking care of the fundamentals.
We faced many problems. For example, we would find ourselves talking about standards, like the height of the ceilings or the best width of our halls – topics that we had already discussed in prior meetings. Because we did not have a set place for storing all these decisions, we would take time to go back and look them up. We decided to create a specifications file that would be continually updated each time we changed something or wanted to upgrade the work we did.
We then needed information about how what we were designing compared to previous projects. We took a page from our design meeting playbook and created a project comparison document. Because we have this reference document, every time we need to decide our design process, we refer to what we need and can have all the answers at our fingertips to make better choices. Recently, we wanted to know how much common space we needed to design in a new project. We referenced our document and realized we had never added this information in the past. As a result, we are now going back and finding out the information to compare it for future decisions.
We have built each structure on top of the prior one, and each one has made our team and decision-making process stronger.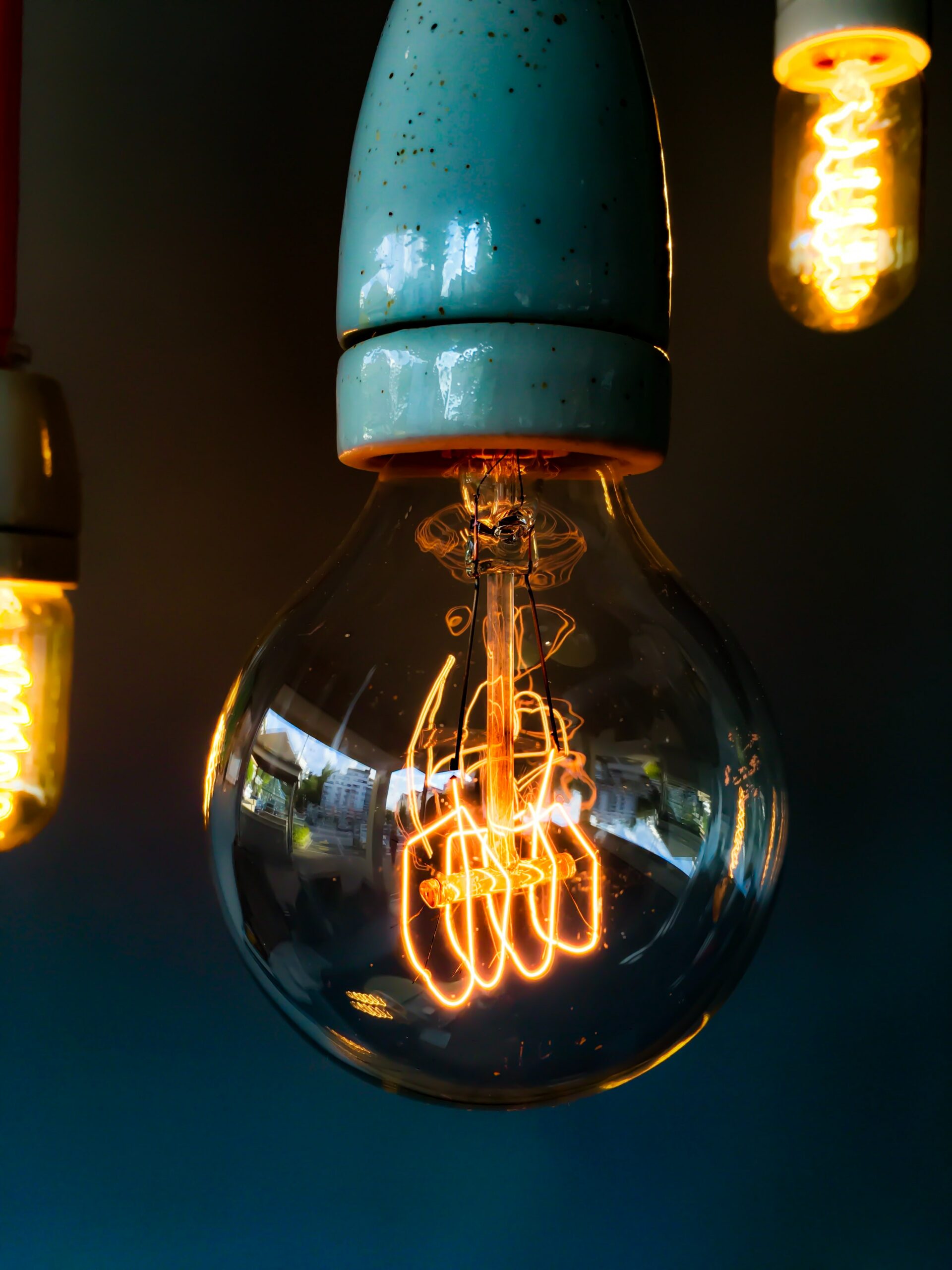 Keep Layering on Top
The trick is to ensure that your fundamental structure, such as those development meetings, is working well. Once we achieved those goals, we could achieve more, like creating tools, which could be updated and modified.
It might seem like a lot of work, but when a company grows, and new people come in, prior workflows have a way of disappearing, and we may find ourselves back at square one. In the end, it takes a balance of strengthening the fundamental, proven workflows while leaving room for innovation and creativity as you continue to grow.