Working on your company is an iterative process.
A few years ago, when I first structured my company, Celaque, I separated the company into main areas, such as accounting, purchasing, and sales. Then, along with each team, we went over every action we normally take in our workflows. We audited each step and drew diagrams. We tried to understand who did what and how we wanted things to look. We then created the processes that would provide the best results, and then we implemented them.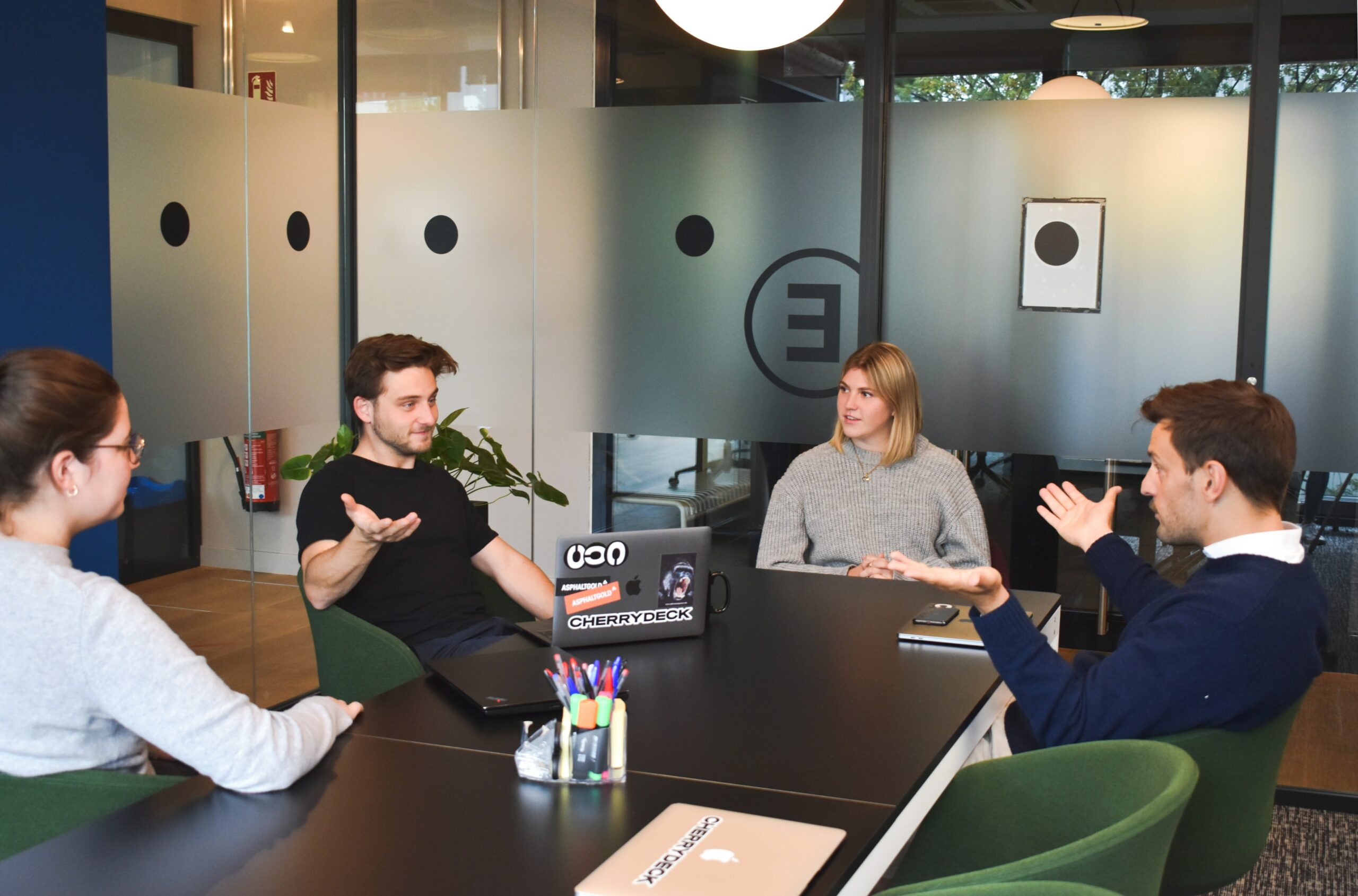 As we integrated these processes, we learned and improved them along the way. We have a process change request form to update our procedures whenever a significant change has occurred, which means that our processes continue to evolve as we do. The idea is that they don't become stuck in time as the perfect summary of what we once did but instead that they continue to grow with us.
Our company grew in new ways, and I realized we hadn't considered structuring new areas that had emerged in the last couple of years. So now, I am meeting with each of the different teams in two of our major departments to help them go through the same process I went through originally. We are going over every one of their workflows and analyzing how we can improve.
It's much easier to do now that we have so much experience, and the process is much smoother. I had to do most of the work myself in the past, but now our teams are taking the lead. Additionally, the ideas for improvement we are implementing are much more impactful because our experience has been so profound that we know what works well for us and will hopefully translate to a much better product.
Every time we go back and improve our structure, we learn new ways in which we can improve by making things more efficient or by creating a better product. When we implement those changes, we operate better and do better for our clients and ourselves.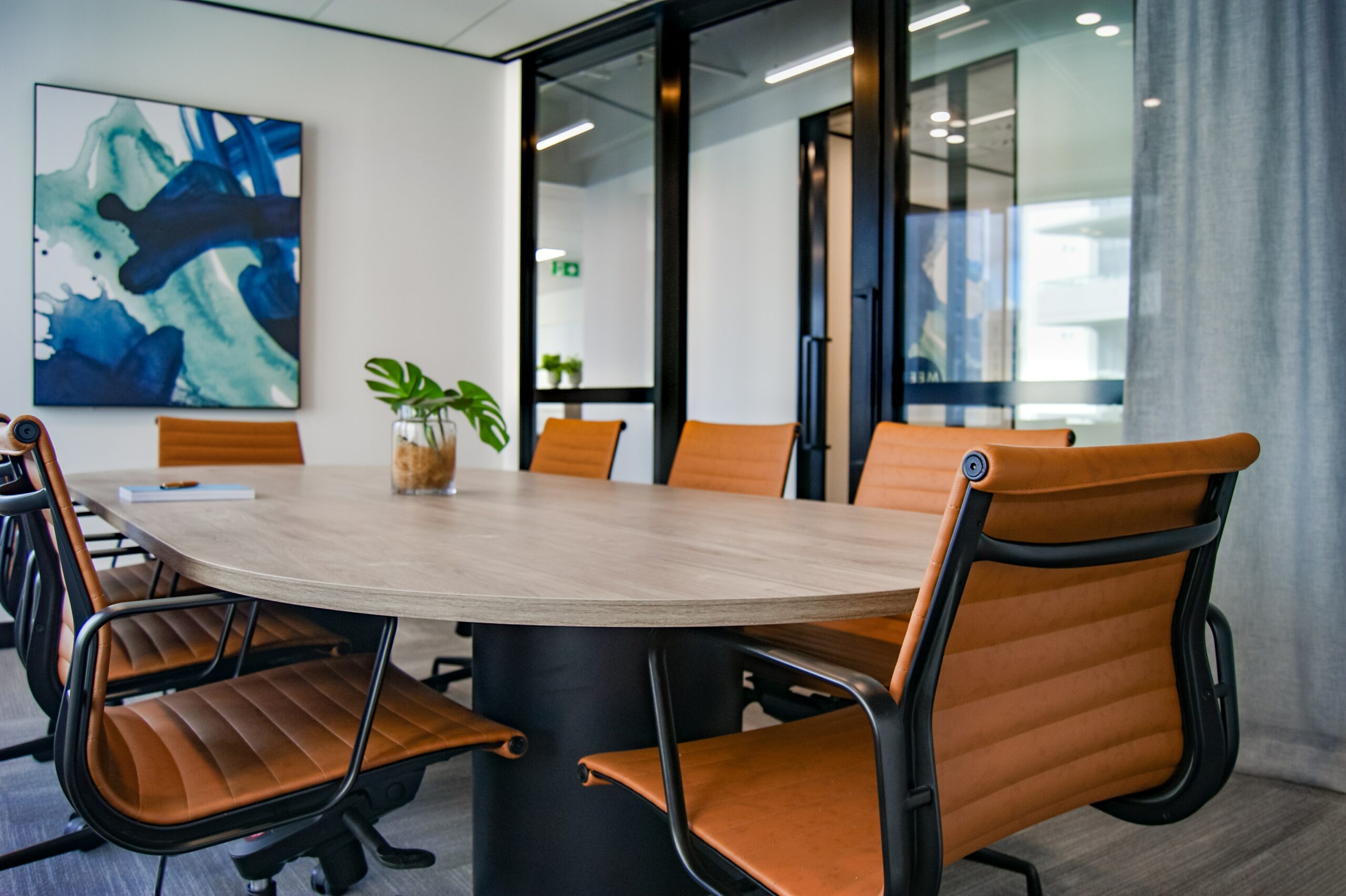 A New Sense of Peace
When we have implemented our findings, I've found that I always gain a new sense of peace. Once we are all agreed on how we will do our work, it is just a matter of time until everything becomes a part of our routines, and the results will come as a product of all the hard work. I am learning now that this sense of peace extends to everyone on our teams, especially our managers. If we all are confident in how we are operating, everything will flow better.
We sometimes put off the time to invest in our teams and company structure. I understand the urge to delay it, as we already have so much on our plates that we resist one more thing, and creating these structures takes time and effort. Ultimately, the project will be worthwhile, mainly because you will gain peace of mind but also because you will have continued to create an ever-evolving company that produces excellent and consistent results and that grows as it is meant to.