I heard about the ultralearning method and decided to read the book finally. I have never used the technique, but I learned so much about the act of learning itself that I want to share it with you, my dear readers.
Scott Young, the author of Ultralearning: Master Hard Skills, Outsmart the Competition, and Accelerate Your Career (public library), teaches a structured method to learn anything that has been on your bucket list, whether it's programming or a language, and it can make you much more effective. My biggest takeaway is that I have not been as intentional about how I learn by setting up a plan and learning directly what I want to learn and have therefore wasted valuable time. If we know how to set up a strategy that works and then follow through with it, we will be able to achieve greater feats of learning.
Without further ado, here are my favorite principles.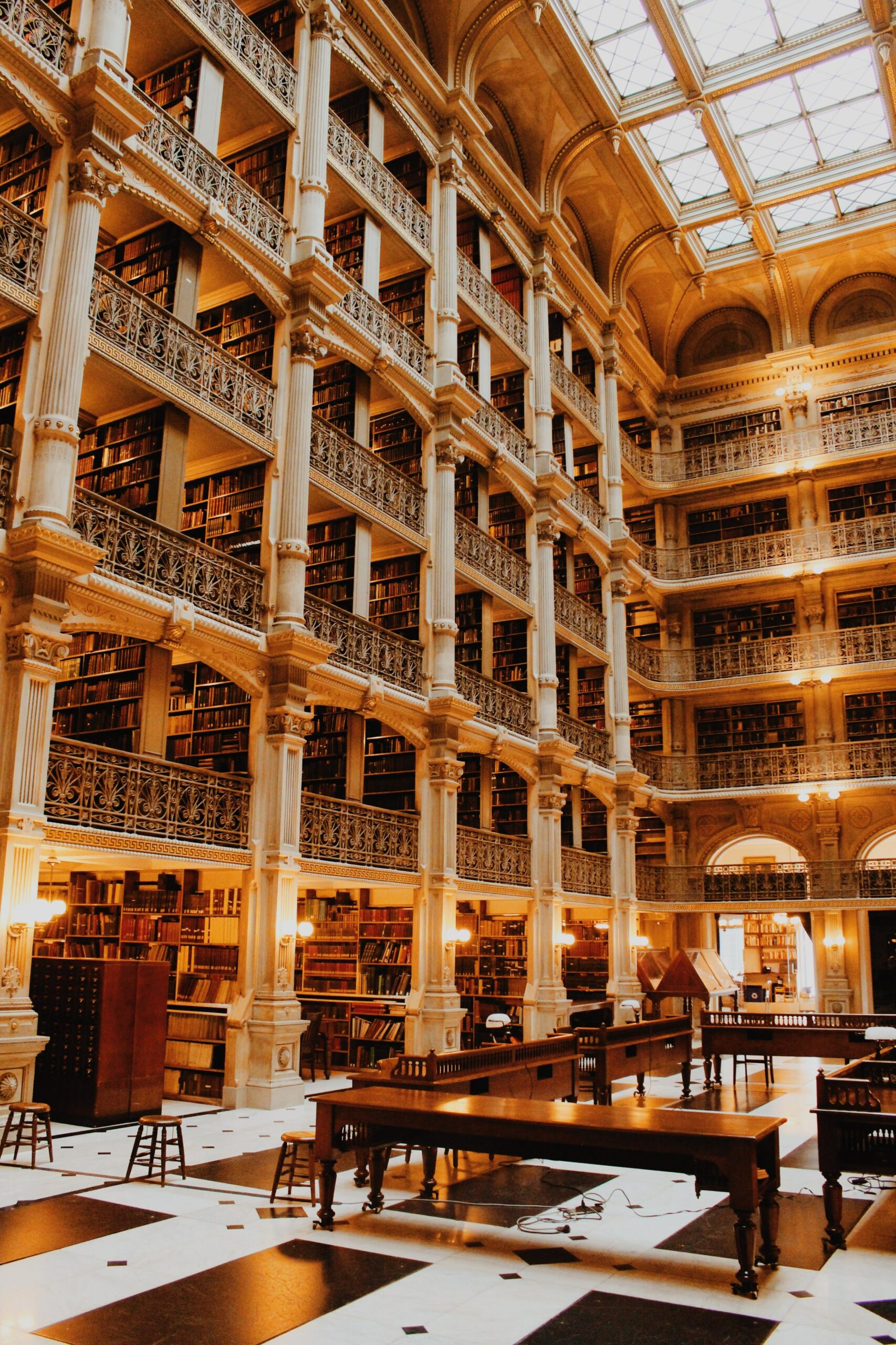 Metalearning
First, we must figure out how a particular field's knowledge is structured. I have tended to learn at random or by following a guide without really establishing the best way of following through with a topic. When we do this step, we create a big picture of how an area works. Young describes three steps:
We create a map with the area's main concepts, facts, and processes. This information will vary by area. For example, learning statistics will combine all three, whereas learning sports will include a completely different process.
With this map, figure out where your major roadblocks may lie.
Finally, find out ways to best execute your map. You might want to talk to experts or find resources to help guide you.
The time you spend in this phase will make a difference in the project's success. Often, we dive into learning without having a plan, but this should be no different than executing any other kind of project. The author recommends spending about 10% of the total time of your learning project on metalearning.
Directness
Sometimes we learn the wrong things or elements that will not take us to where we need to go. Take learning German: we can spend years learning grammar and vocabulary only to find out when we get to Berlin that we cannot order a coffee without getting stuck. But what if we had been clear from the beginning that what we were seeking was to be able to have conversations in German? Then we would have perhaps spent more of our time learning how to speak and not how to be an expert at writing an essay.
So before learning, figure out what your final objective is, and then find the most direct route to take you there.
Directness was the principle that taught me the most. It explained why I'm sometimes not so effective at my learning endeavors and that I can get better by simply studying and practicing my ultimate goal. It also cleared up why training on the job makes so much sense vs. the traditional workshops and training programs that companies employ. Learning on the job provides direct experience about the type of work we are doing. We get instant feedback, and we get better every day with practice.
Drill
Once you have figured out the most direct path to what you want to achieve, you can then figure out how to drill what you have learned. You might wish to drill words using flashcards to continue if you are learning a language. Or, at work, you might want to improve at a particular task, so you ask your colleagues to let you do that task repeatedly, even to do it for them so that you can more quickly improve.
Young recommends a technique called "time-slicing," where you separate each of the steps you want to learn and drill one at a time. It could be vocabulary, then pronunciation, and finally spelling with a language.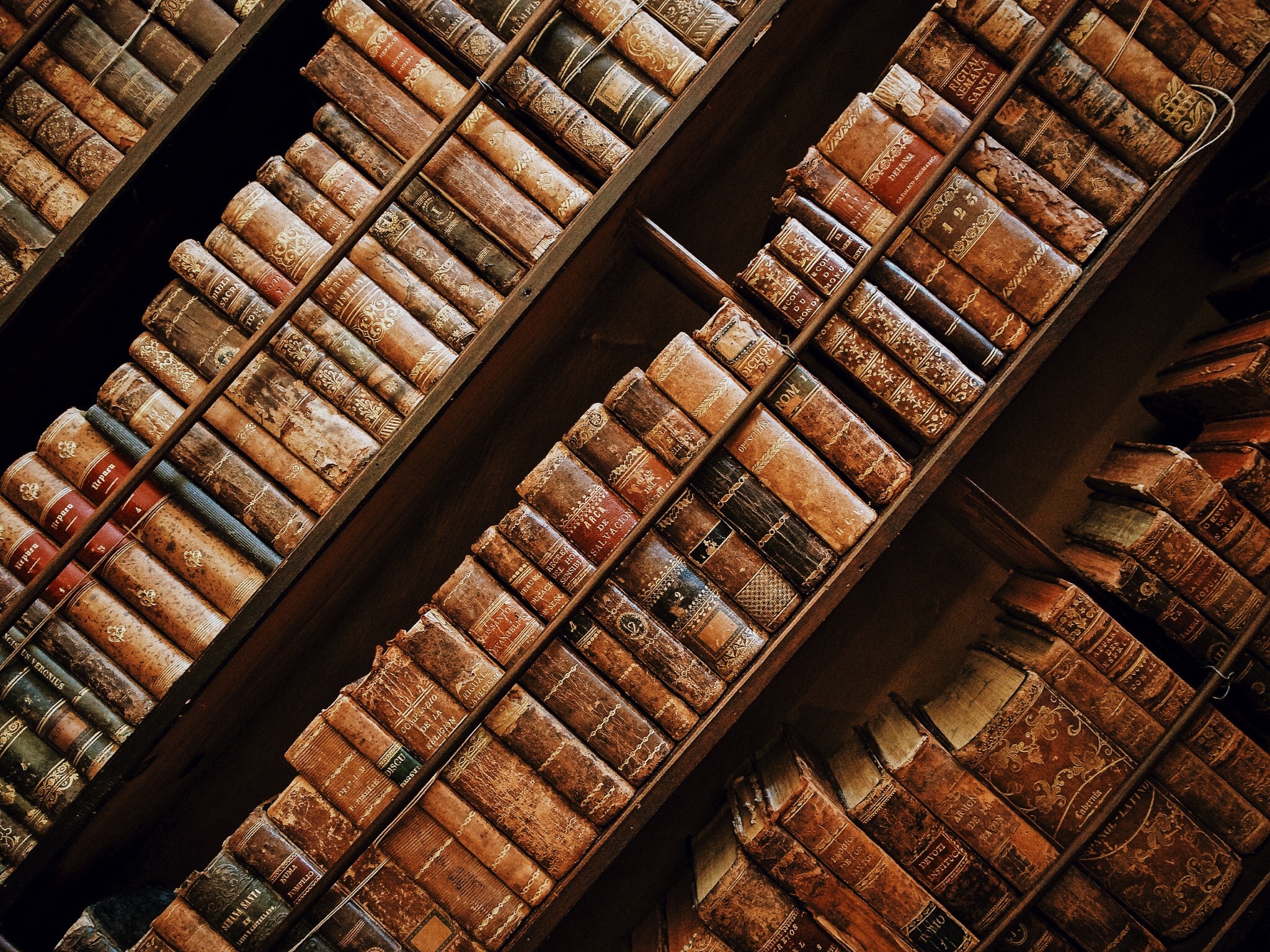 Strategic Experimentation
Once you have reached a level of competency in a subject, you can start to experiment, which eventually leads to mastery. No two masters are alike, as each person has her style. So, find yours! Experimentation is what will make you truly unique.
You can experiment by improvising and trying new ideas or combining two elements that will create a different outcome. You can, for example, use two different types of materials together in your art, or you can combine two techniques in unexpected ways.
And don't forget to enjoy the process. Make your learning journey fun, and see what new feats you can achieve.
Young, Scott. Ultralearning: Master Hard Skills, Outsmart the Competition, and Accelerate Your Career. Harper Business, Illustrated edition, August 6, 2019.