Business often rewards speed. When we move fast, we can grow more quickly and achieve more. But not everything can happen in a heartbeat. Sometimes, as much as we would like the opposite to be true, projects, new initiatives, and ideas take time.
Seldom do we talk about patience as a value and leadership trait. We cannot force things to come to fruition before they are ready, and our stance must match this reality. I have often felt the pressure and need to push for more and quicker, but I now believe that to do so in every case is a mistake.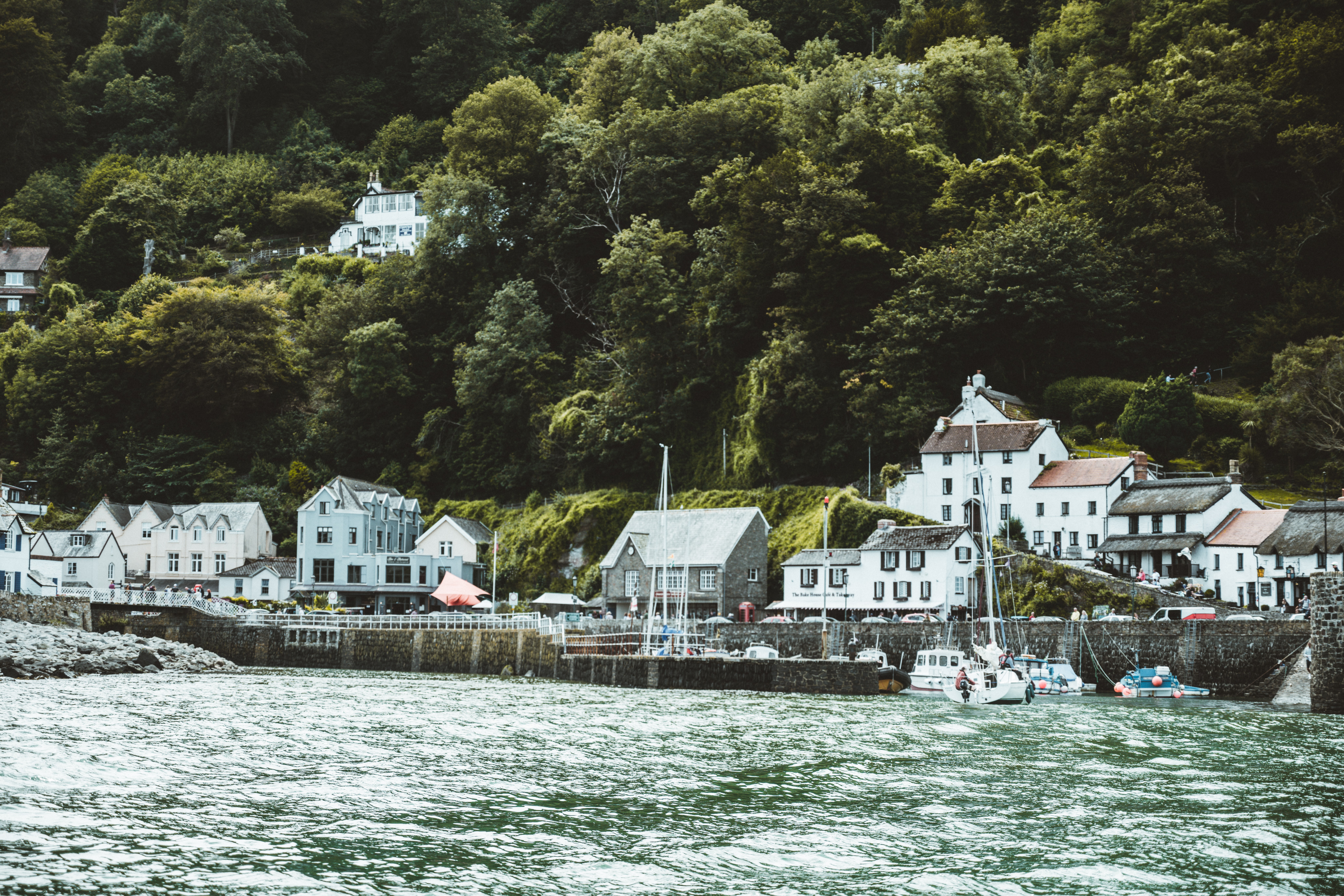 The added pressure only makes people feel more stressed, and they seldom achieve unreachable goals. And if they complete the task, it may not have the degree of quality you may be expecting. Furthermore, pushing for more without looking into the underlying situation might make people feel unmotivated and lost.
When you think things are not moving as fast as they should, I recommend following these steps to see when and if patience is the most appropriate response.
1. Get into the Details
First things first – if a new project is moving slowly, find out what is happening. Take the time to get into the details. Look for what the current reality is and what obstacles you and your team are facing.
When I do this, I have often found that my expectations are not grounded. Sometimes I have not done that type of work in a long time, or I have never done it in the past. Therefore, I might be underestimating how long it takes to achieve.
Other times, I find that the project team might not have enough resources: time, people, or knowledge to execute it appropriately. It then becomes a matter of helping the team find the resources it needs to make sure it can keep apace. The resources might come in the shape of an extended deadline, an additional hire, or the suggestion to work with a freelancer who will bring expertise to the table.
2. Confirm the Project's Speed
Make sure the work is progressing in increments. Sometimes people get overwhelmed, and they stop working on the project to take care of other priorities. If it is essential, try to work on a schedule with the team to ensure they are moving forward every day to be ready eventually. It is hard to find motivation in long-term projects to keep going and finish what we have started. These, however, tend to be the projects that are also the most rewarding.
In times of high demand, I have found this approach to be the one that will ensure the project is moving forward as planned. With small daily achievements, your team will feel more motivated to get to the end.
3. Sometimes It Just Takes Time
Not everything can happen quickly. This fact does not mean you will cross your arms and wait eternally. Try your best to plan how long a project will take based on prior experience. If this is not possible, give it your best guess. Try to get deep into the details when you are planning. Because we tend to underestimate these details, assign it an extra margin of time.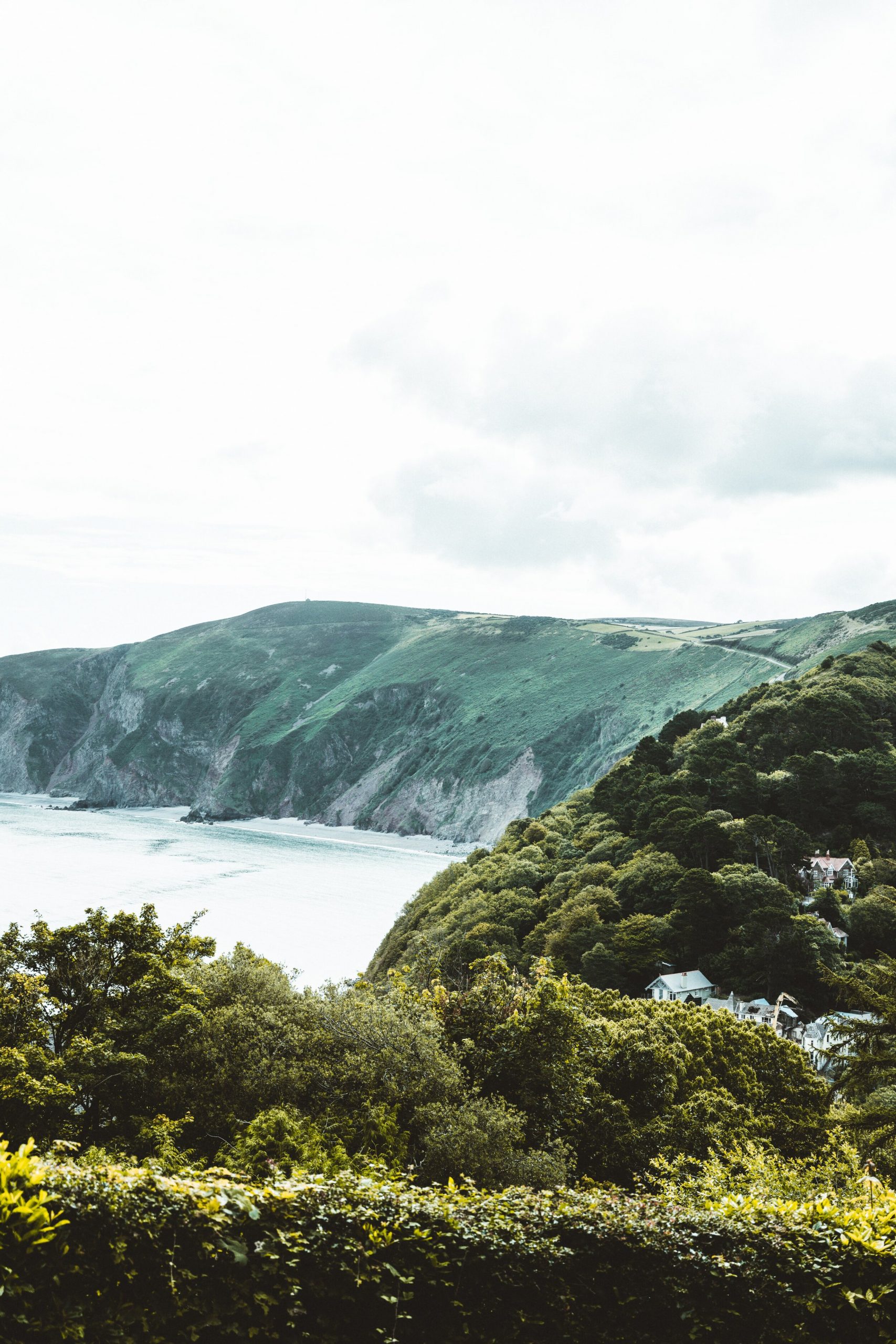 With a clear plan and the discipline to follow it, you and your team will achieve your goals. Once you have a plan and you are in action, it will be easier to wait. You will have done everything you could to make sure that things move forward in the desired direction. And eventually, you will get there.
As you wait, patience will be your greatest ally. The Merriam-Webster dictionary defines being patient as steadfast despite opposition, difficulty, or adversity. If you can move forward calmly, despite the obstacles, you and your team will be able to get through challenges where others would have given up.
Patience, I have come to learn, is about being strong.