When you are building a company, one of the most critical responsibilities for any manager is creating teams. Your team is, after all, the backbone of everything your company will do. You will need people who can execute, develop, and implement – so putting teams of people together that have these skills is an essential ability.
As Ray Dalio says, you will not find the perfect combination in one person:
"Think of your teams the way that sport managers do: no one person possesses everything required to produce success, yet everyone must excel."
Principles: Life and Work, Ray Dalio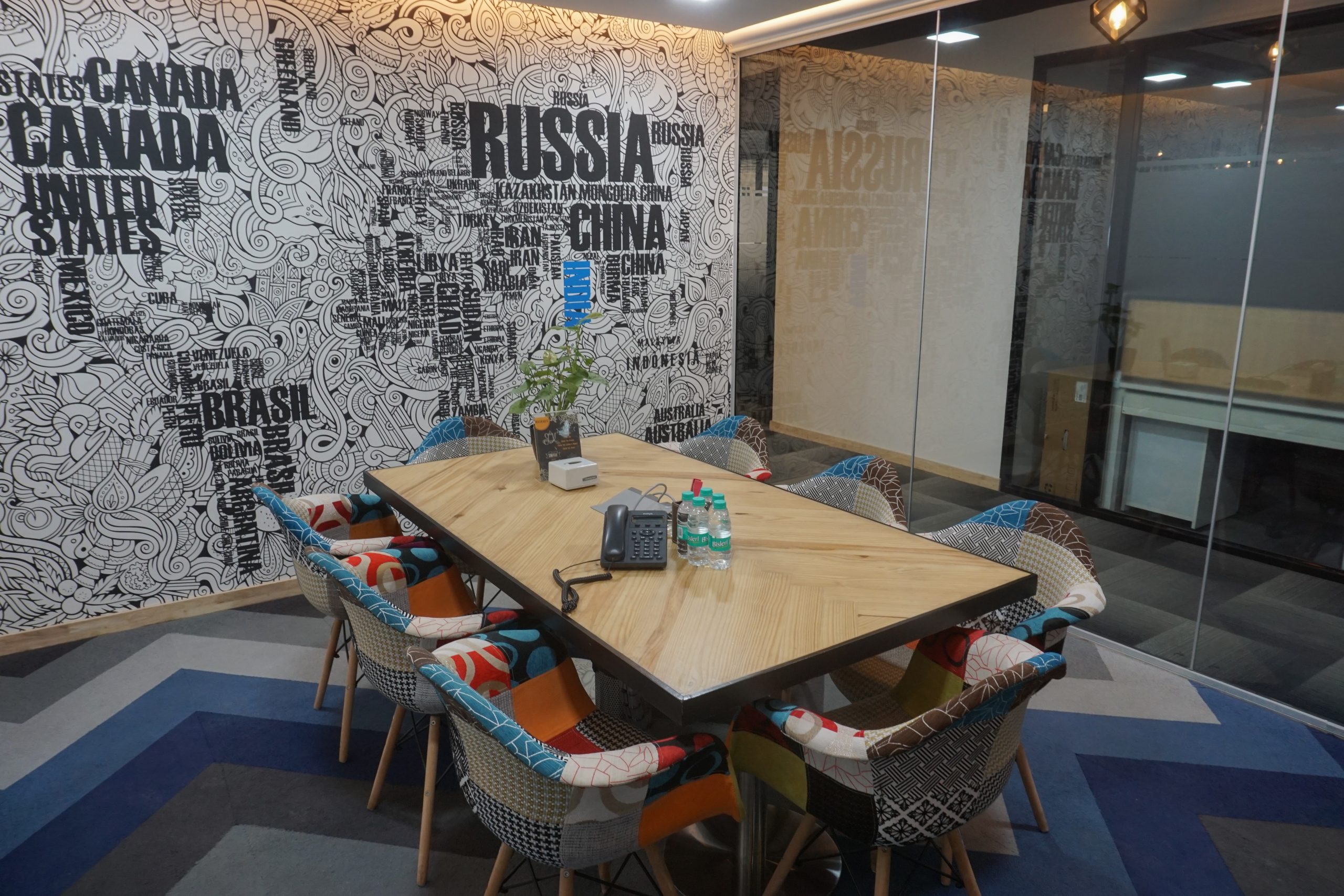 With time, our company realized that our hiring process had to reflect his idea, so we started looking at building the best possible teams. One of the steps we took was evaluating all our new hires using the DISC assessment, a classification that identifies people into four different categories: creators, advancers, executors, and refiners. These are calculated according to each person's strengths and preferences. Creators engage more in possibilities, advancers in relationships, executors in implementation, and refiners in analysis. Executors and creators complement each other, and advancers and refiners likewise. Therefore, as we are setting up our teams, we look to staff them with people of different strengths to ensure that they have a varied skillset.
We also look for different experiences and educational backgrounds to have enough complementary perspectives on the team. We recently hired a few new people for one of our core teams. We tried to ensure that everyone had a different background: one person studied hoteling, another is an industrial engineer, another is an expert in collections, and another in operations. The idea is to bring all of these different competencies together in one group.
1. What You Need
When building a team, think of what you want that team to accomplish: what strengths do you want in the group? What are its goals? No need to have all the answers right away – you have to start somewhere, and sometimes we need only partial data to get started. To the best of your ability, gather information about what you want your teams to achieve.
Make a list of the competencies and strengths each team will require, and see how many people you need. Keep in mind that it is tough to find many disparate strengths in any one person, so depending on how many people you need on your team, try to find those different backgrounds in different people.
This process requires time and critical thinking. Often, we rush to hire someone without thinking about what the team truly needs, and we make a hiring mistake. We sometimes find out months after the hire that a different strength would have been ideal, and then you are stuck in an uncomfortable situation. Other times, we come across a great candidate and become enamored with the idea of that person without taking the time to think about whether that person will bring to the company what you need.
Hiring is an imprecise art, but the more thought we give to this first step, the less likely we will make a mistake.
2. Setting up Your Team
As you meet your candidates, you will find that the people looking for jobs often do not precisely fit the mold you have visualized. It is at this point that your list of competencies will come in handy. You will be able to analyze the available candidate pool and see how you can form a team that complements the strengths you need in the company.
Try to find out as much as you can about the candidates through workplace assessments (see Get to Know Yourself and Understand Your Strengths) and their history. Their interests, chosen profession, and work experiences will all come together to give you a profile, which you can then compare to other candidate profiles. You will then be able to see how you might form a team that complements existing members and brings new competencies to the team and the company overall.
3. Assess
Once you have your team in place, it is essential to assess their performance. Proper onboarding procedures are critical because hiring decisions are not always perfect, so you should have a detailed training program to ensure the transition is smooth and highlights what is required.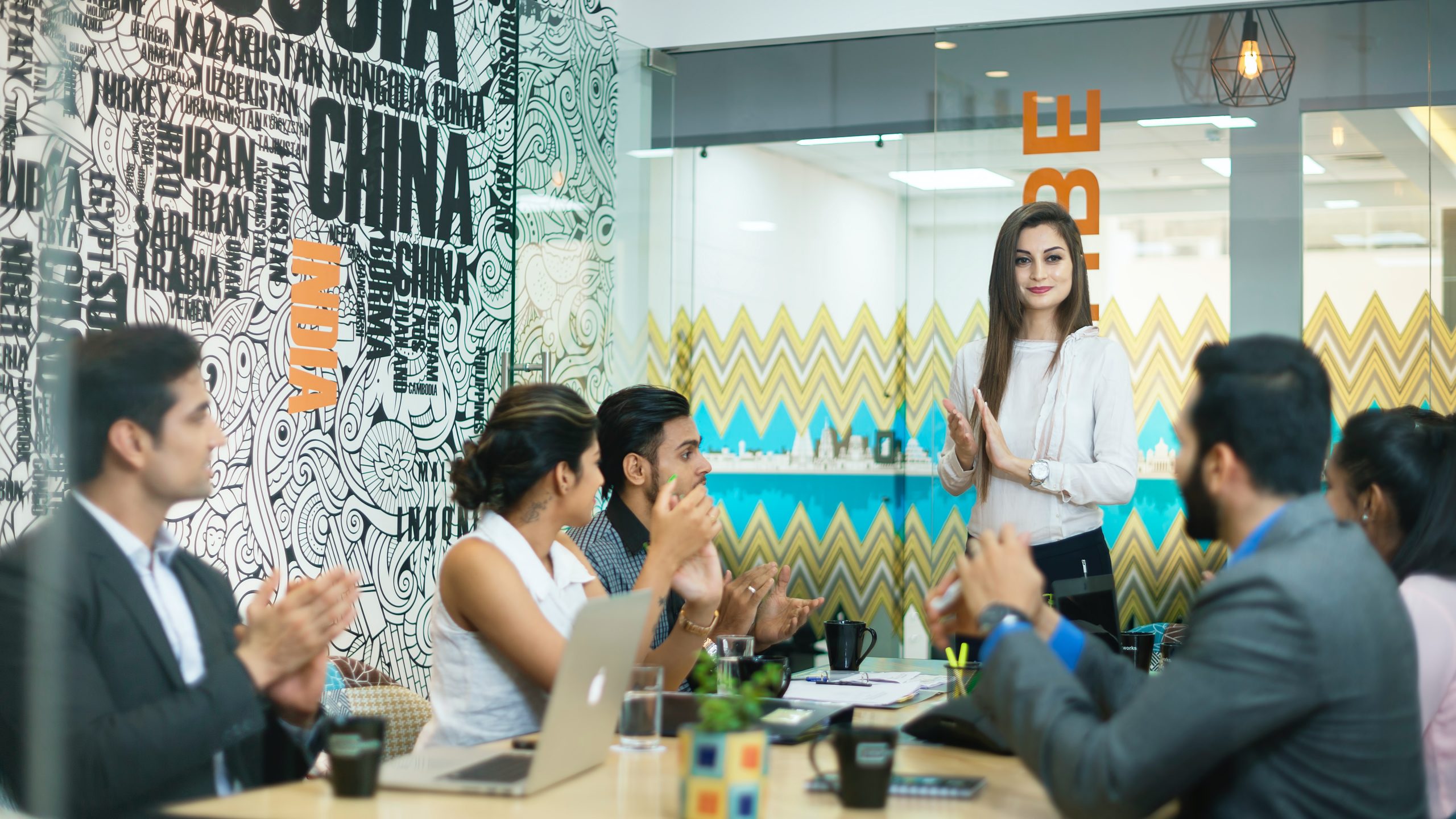 Take the time to train people well and make sure the team is coming together smoothly. Little by little, each person's strengths will complement the others'. You will never reach an equilibrium because everything is in constant flux. With time, you might need a new competency or to hire more people. Take those opportunities to keep strengthening your teams by taking into account what is required in your company.
Dalio, Ray. Principles: Life and Work. New York: Simon & Schuster, 2017. E-book.