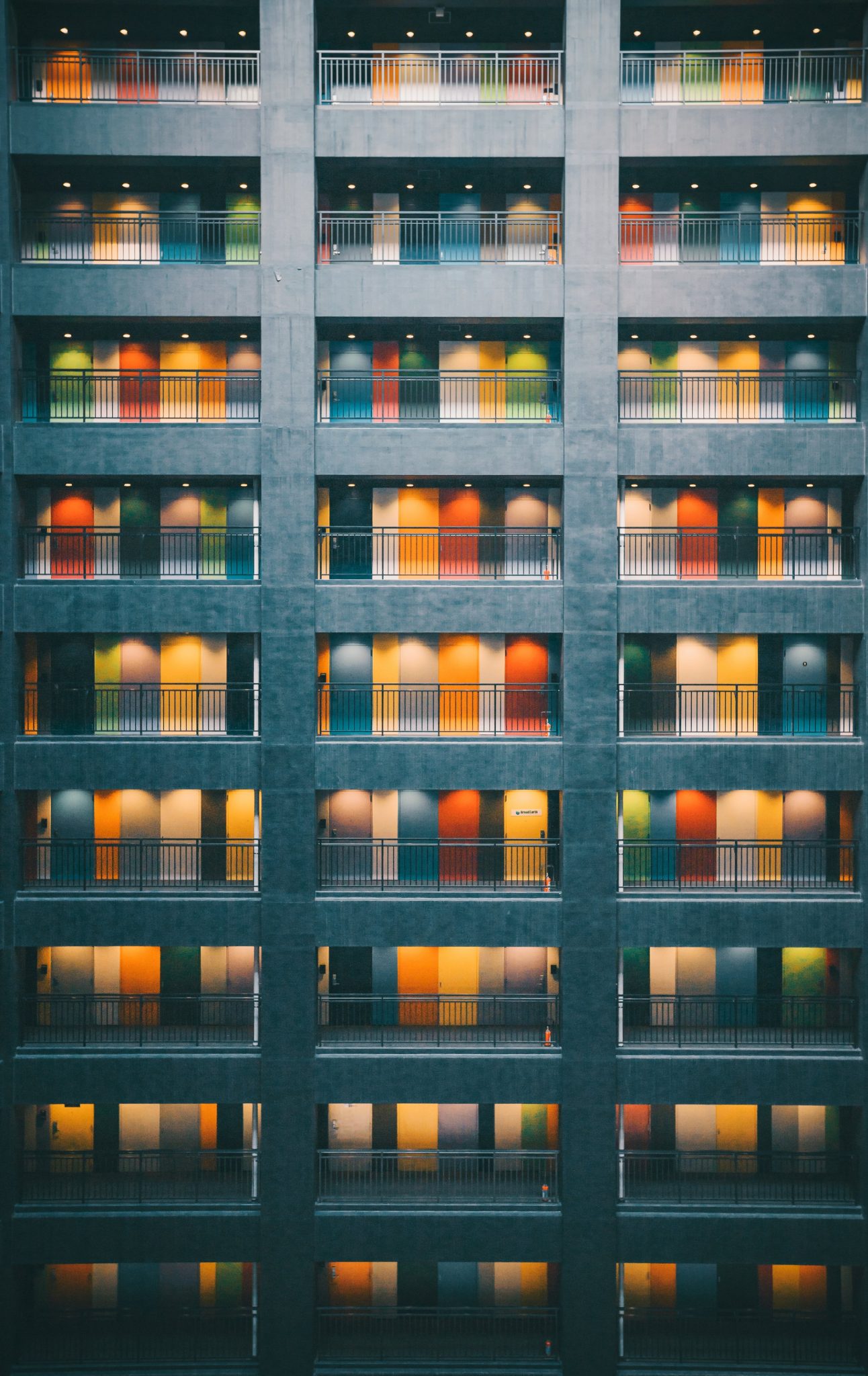 Migrating to a project management app, Wrike, has been one of the most significant breakthroughs I've had in my productivity level. Not only has it been a superb discovery for me, but it has also transformed the way we work at my company, Celaque. Wrike is the backbone and the basis for how we record everything we do at Celaque.
I found and started working with Wrike a few years ago with my previous company, where I managed operations. In that role, I experimented to see how Wrike could work for each team member as well as for the company as a whole. We started to use it for processes and task management, evolving and improving upon how we utilized Wrike. When I co-founded Celaque, I knew that Wrike would be one of our primary tools.
As we continue to grow and as Wrike continues to implement new features, how we use Wrike is enhanced. It is a fundamental block of how we operate and communicate within our firm.
Read more