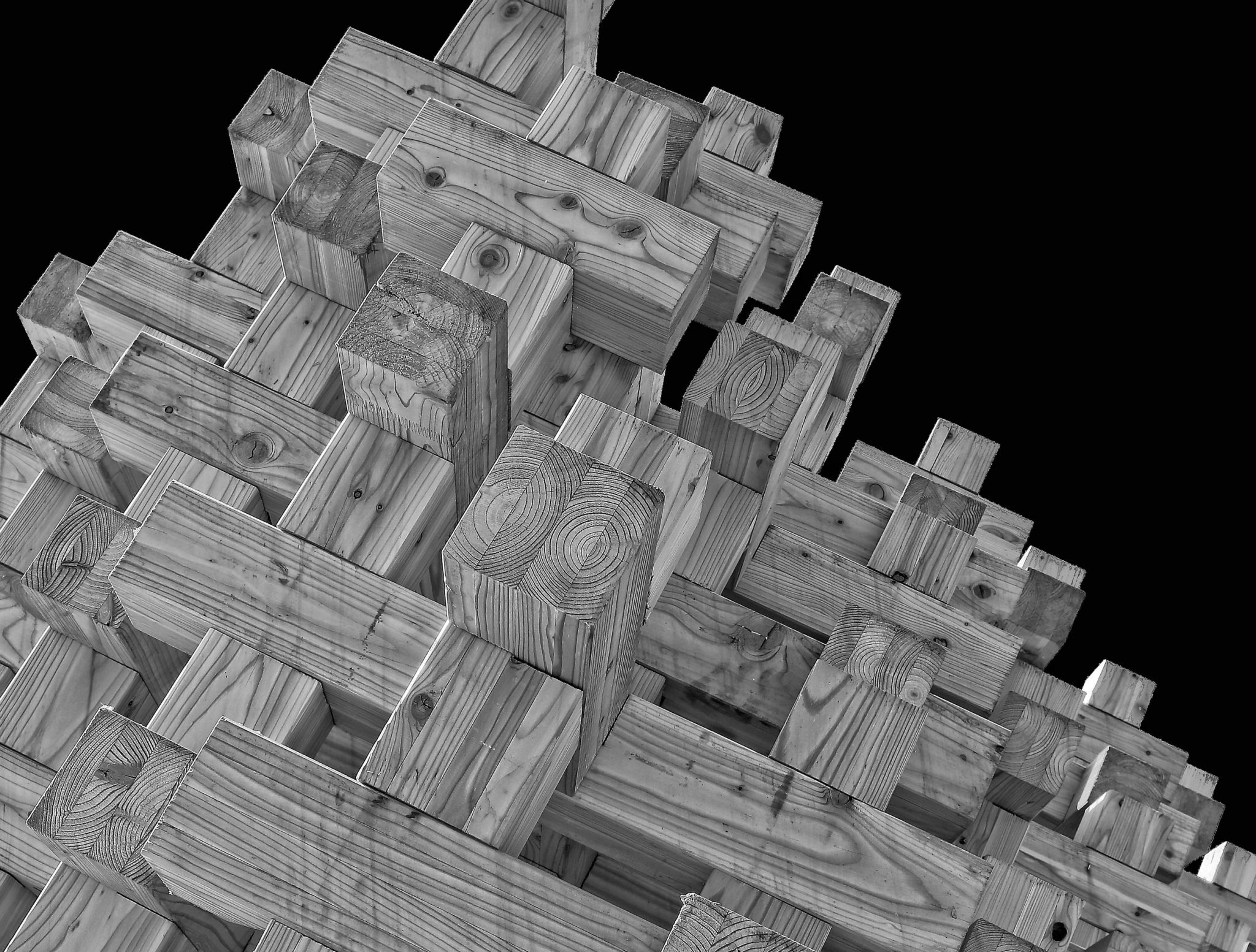 We recently implemented an Enterprise Resource Management System (ERP) at our firm. The program we selected is NetSuite, which is one of the top cloud-based ERPs available. It has been a 180-degree improvement.
As a real estate development firm, our accounting process and workflow is fully integrated, from inventory purchase to the sale/lease of residential or office units. NetSuite also has tools that organize and catalog our various databases. For more on NetSuite, please refer to my posts: NetSuite: How to Select the Best ERP, and What Happened During Our Year Implementing NetSuite.
Some systems, like NetSuite, come with tools and platforms that allow businesses to modify the system itself to adapt it to a company's needs more closely. The ability to customize is an additional benefit of transitioning to more advanced systems. NetSuite, for example, has a platform called SuiteScript that allows companies and developers to add to and modify it. Once we implemented NetSuite and were able to manage all of our principal transactions through it, we decided to develop enhancements to automate further and eliminate errors in our operations.
Read more