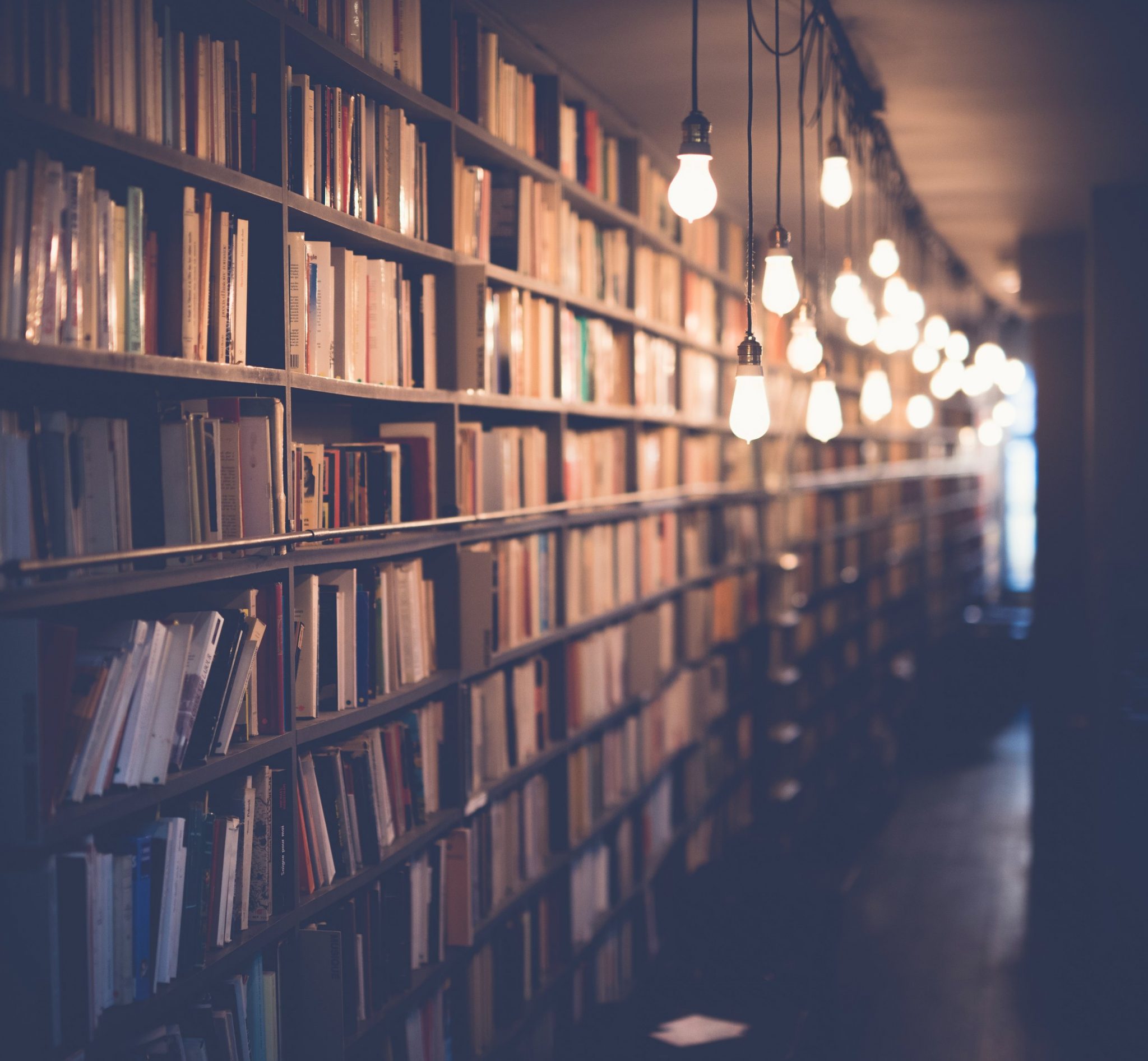 This article is Part 2 of "Ray Dalio on His Powerful Principles." Part 1 is available here.
Ray Dalio's Principles: Life and Work (public library) is an impressive book full of insights and concepts applicable to both life and work. It is divided into three parts. The first two, which I commented on in the first part of this series, deal with his background and the principles he uses in life. "Part III: Work Principles" introduces the principles he has developed to manage his firm, Bridgewater Associates.
In case you have not had a chance to read the book, here are some of the highlights on the topic of work that resonated strongly in this part of his book.
Read more