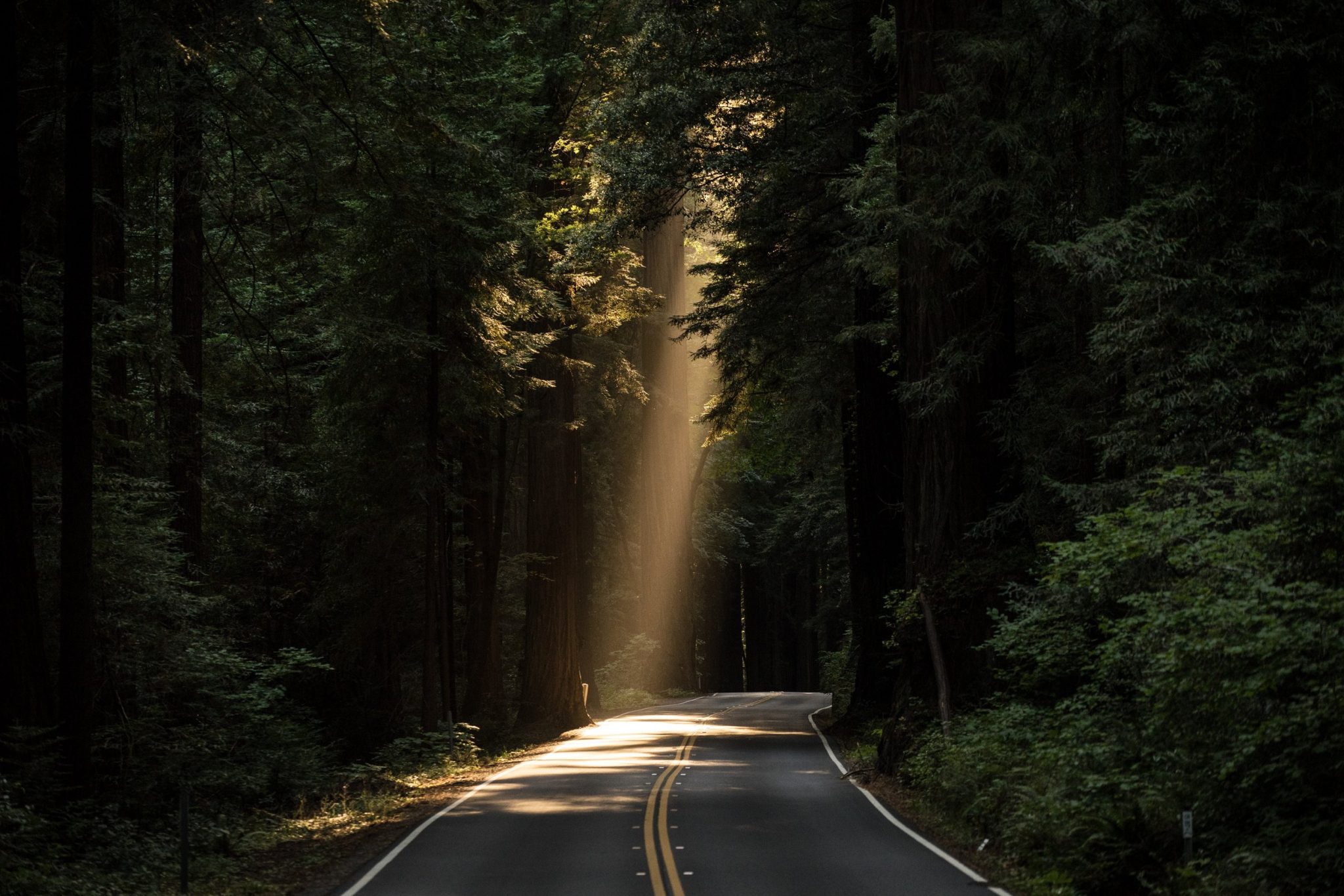 Peer coaching groups are one of the most useful mechanisms you can design for your career. Growing a career/business is complex, and it is much easier to face challenges with others who are in the same boat as you. In a peer coaching group, you and a group of professionals can come together to listen, learn, and share your career paths and projects.
During these meetings, the group members discuss goals, challenges, or simply what is happening in their professional lives. In between sessions, you'll have a group of people you can rely on for support during the projects you are embarking on.
You may not be in a location where a group is readily available, so you may have to set one up yourself. In any case, to have the greatest impact on your professional life, it's imperative to make sure your peer group is the right one for you.
Read more