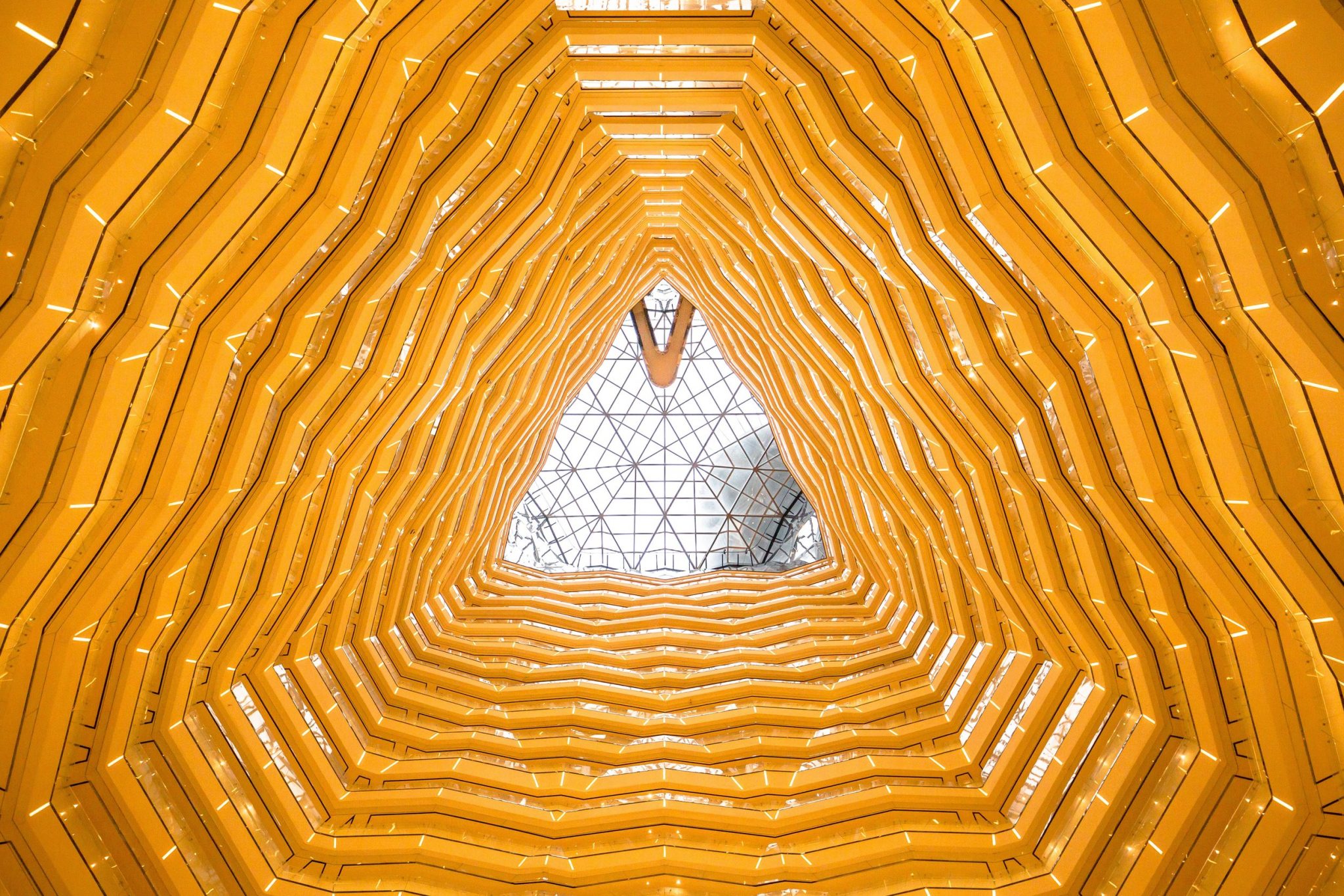 Sooner or later, your business will grow to the level where you alone can no longer get everything done. It is inevitable: to grow and stay on track with business demands, more help is required.
Hiring a firm's first employee is a big change that is both positive and challenging. The new hire will not only take on part of the workload but will hopefully bring new skills and practices that weren't previously available at the firm.
The goal is to train and set the new hire up to be as successful as possible.
Read more