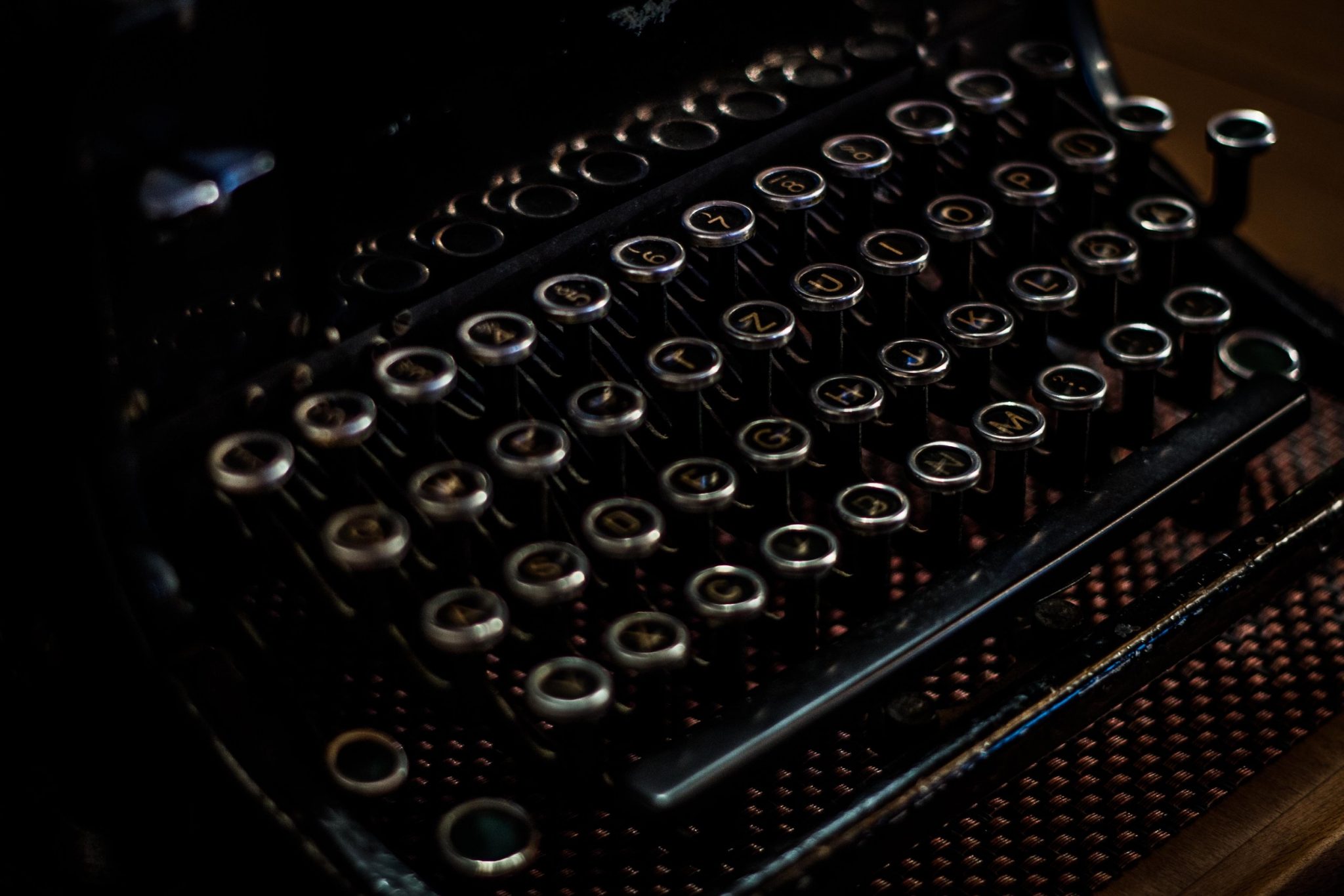 I have always dreamt of writing a book. I told myself I couldn't write, however, and that I wasn't a good writer, even though I had a writer in my family. My paternal grandmother was a poet. She was known as the Poetess of Retalhuleu, a small town in Guatemala where my father's family is from. The last time I saw her, she gave me all her books, and to this day, I keep them in a drawer as the most special gift I have ever received from her. I told myself she had a special talent — writers are born that way.
So, I continued my path following what I thought I was good at: accounting and finance. I built an entire career around numbers, and today I am the CEO of a real estate development firm. Still, it's not all I wanted to do.
Four months after my youngest daughter was born, I felt a little voice inside of me that I had never heard before. It told me to write. I didn't understand where it came from, and I still don't. I just knew it was there, and it wouldn't stop telling me to write. I tried to reason with it. I was too busy and tired with three young daughters at home, one of them a newborn. I had also just co-founded a company less than a year prior and was in the middle of setting up the new company while maintaining my role at my prior company. There was no way I could start writing.
Read more