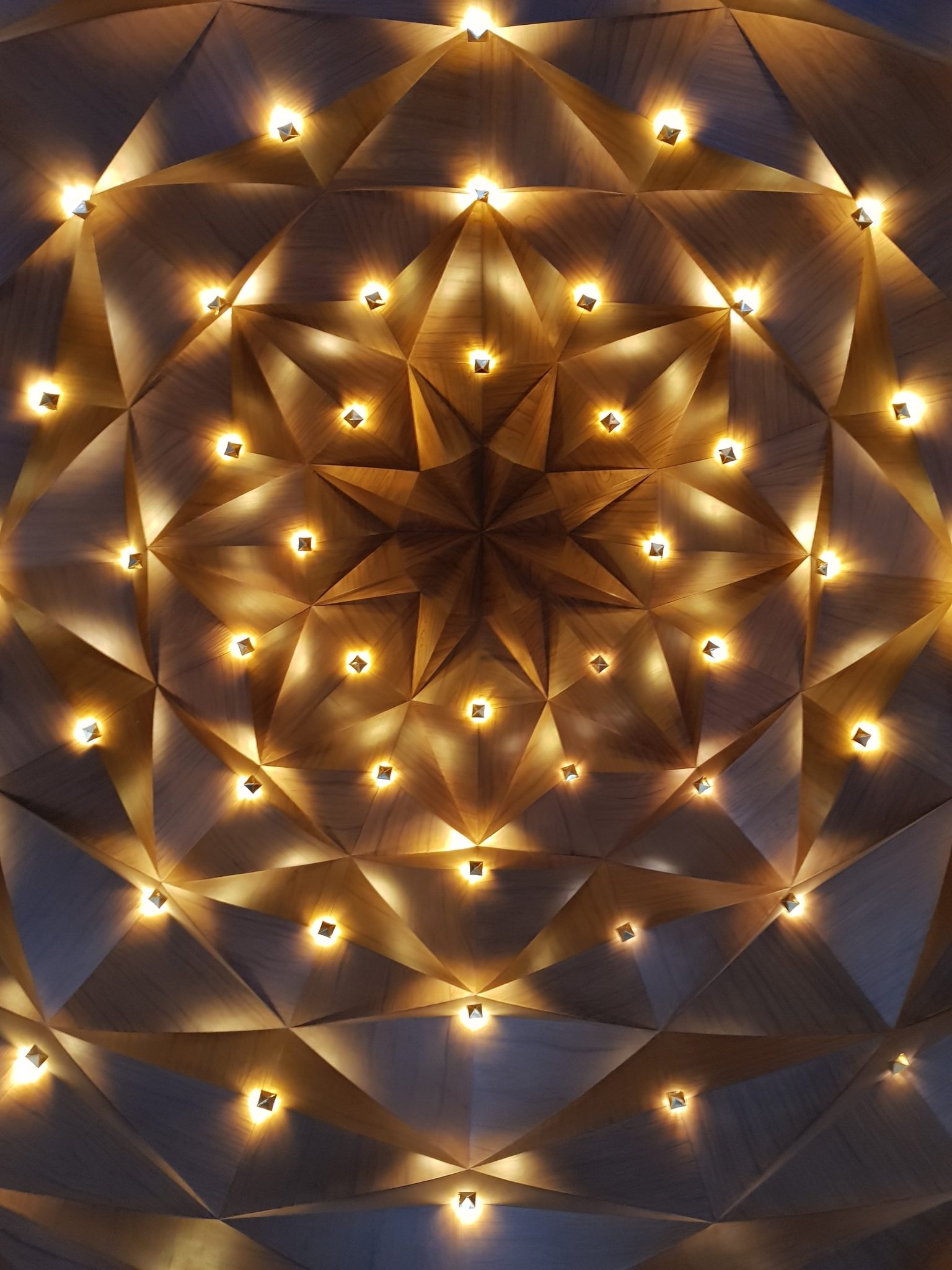 Self-discipline is an often-overlooked trait that is vital for professional growth. It is one of those virtues without which our careers can never reach their full potential. Anything that is worthwhile takes work and dedication. According to Merriam-Webster, its definition is:
Correction or regulation of oneself for the sake of improvement
Self-discipline is often uncomfortable and unpleasant. It usually involves sacrificing in the present for an action that will move you closer to reaching a goal such as implementing a new system by a deadline or writing a chapter of your book. The word itself can even have a military ring to it because it requires perseverance through the challenges we face. However, the only way to sustainably get to where we want to go is through following the rules and doing the work.
Without self-discipline, we would never get anywhere.
Read more