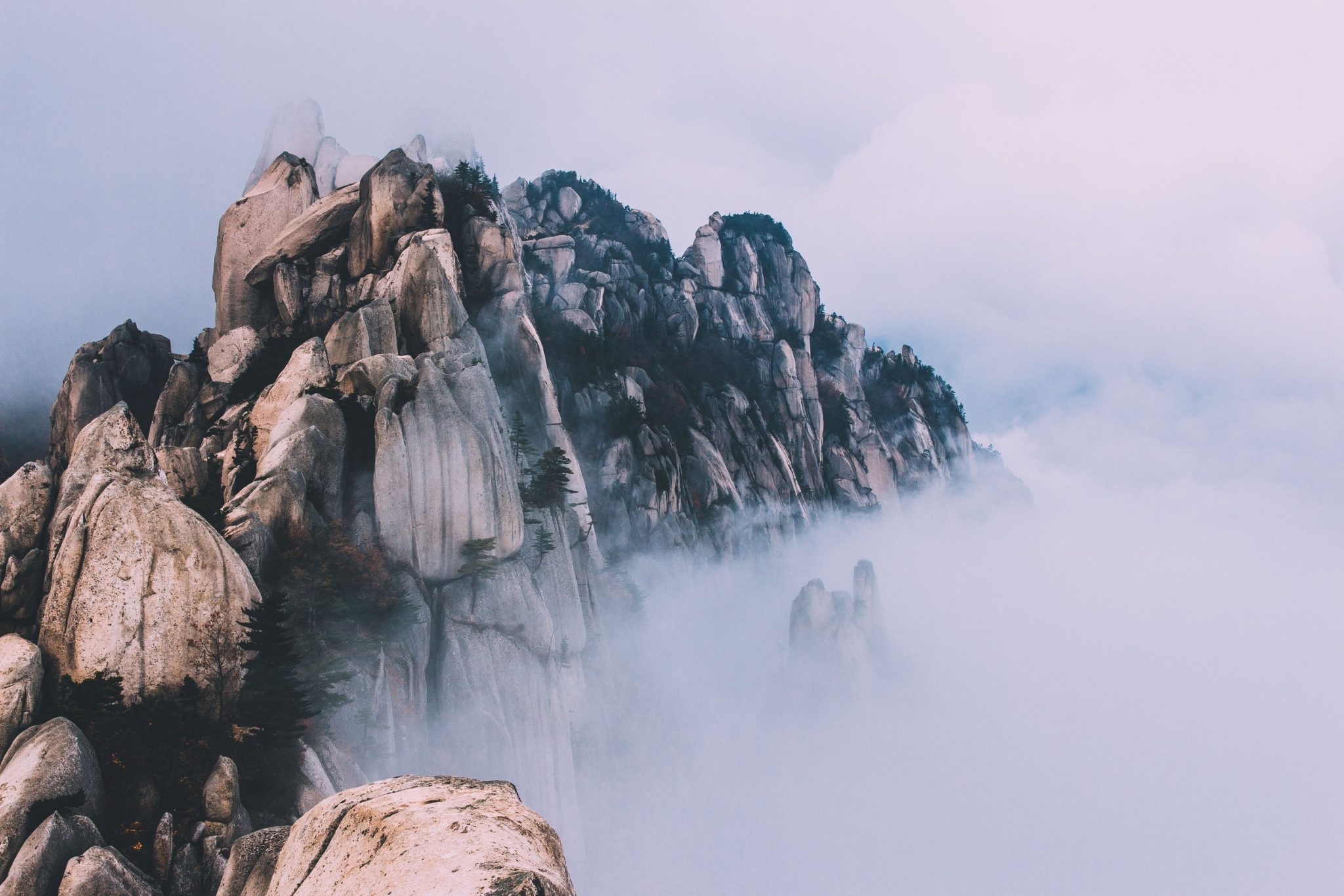 Setting goals is essential for growth. Without a clear roadmap, the probabilities of getting to our destination are significantly diminished. On the other hand, with planning and perseverance, goals can help us arrive at previously unimaginable points. It is the only way to get to these new places.
Goals can vary immensely depending on the person and life stage. Sometimes a goal can be as simple as accomplishing a life event, like a pregnancy, in the healthiest way possible. Other times, the goal can be completing a major project successfully, such as the implementation of a company-wide system. The goals can change significantly from year to year.
What is important is to aim high and work diligently. The goals will guide you.
Read more