Pamela Ayuso has always had a passion for reading and writing and finds inspiration all around her.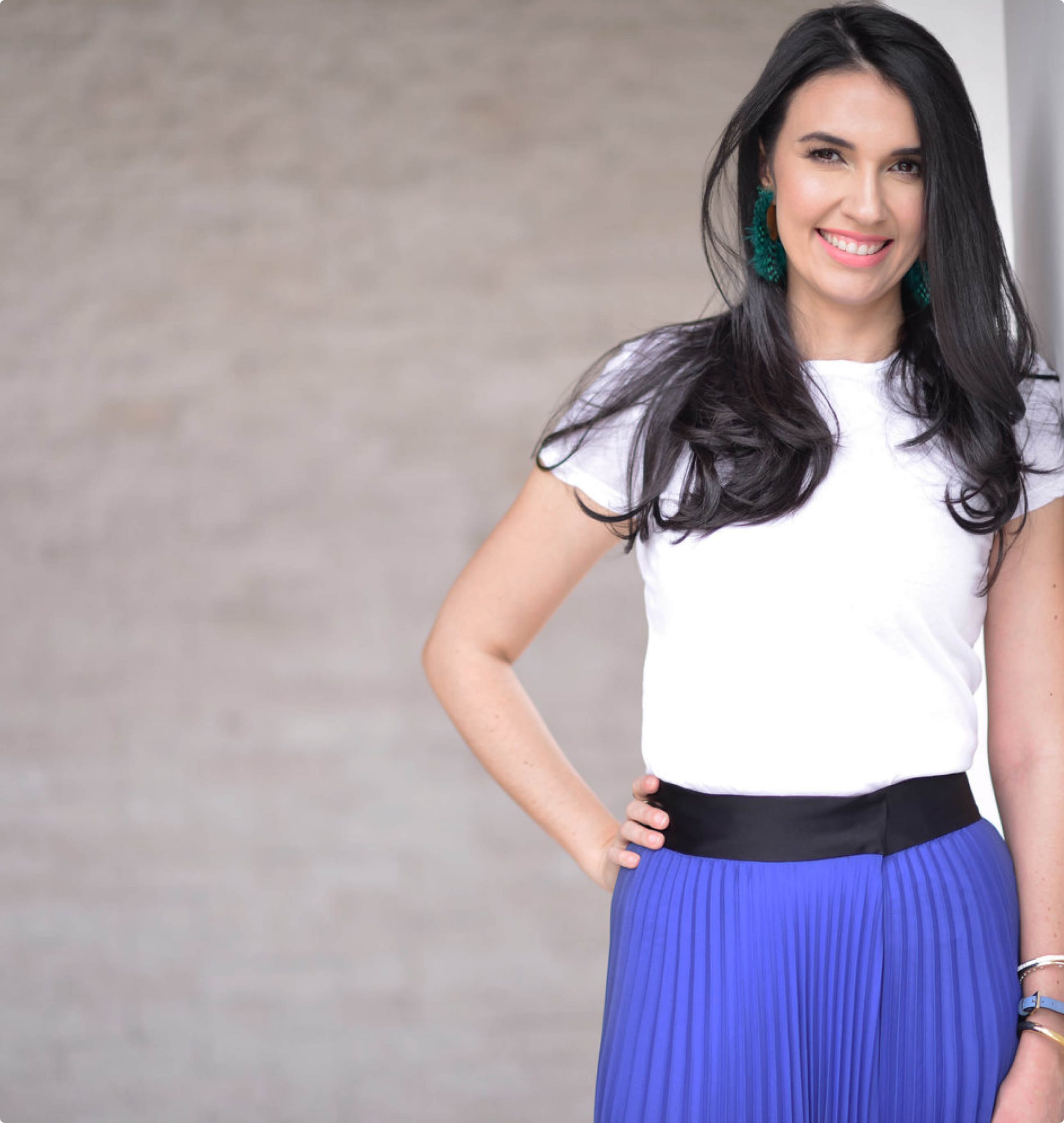 Her husband and her three daughters inspired the story of Alicia and Bunnie. When she's not making memories with her family, she can be found at Celaque, a real estate development company based in Honduras.
Pamela feeds her curiosity by reading a book a week and loves learning new languages as she travels the world and discovers new places.
Full of joy and fantasy, this tale will become a favorite book for girls and boys of all ages.
Alicia and Bunnie Paint a Mural
(English Edition)
by Pamela Ayuso , Charity Russell
Author Pamela Ayuso's book, Alicia and Bunnie Paint a Mural is a story that caters to a child's creative imagination. When a lonely, bored Alicia hears her name called from the bottom of a basket and discovers Bunnie to be the source of that call, suddenly there seems to be a world of possibility in what the two of them might accomplish together.
Young readers will be delighted to know that Alicia and Bunnie Paint a Mural is but the first in a series of Alicia and Bunnie adventures and will be eager to see what further escapades await them. Filled with joy and fantasy, this book will be a favorite with children of all ages.
Share this book about creativity and resilience with the children in your life.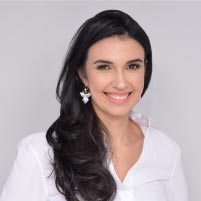 Pamela's upcoming books in 2021 ...
Amanda and Sophia's Adventures in the Forest
Las adventures de Amanda y Sofia en el bosque (Spanish Edition)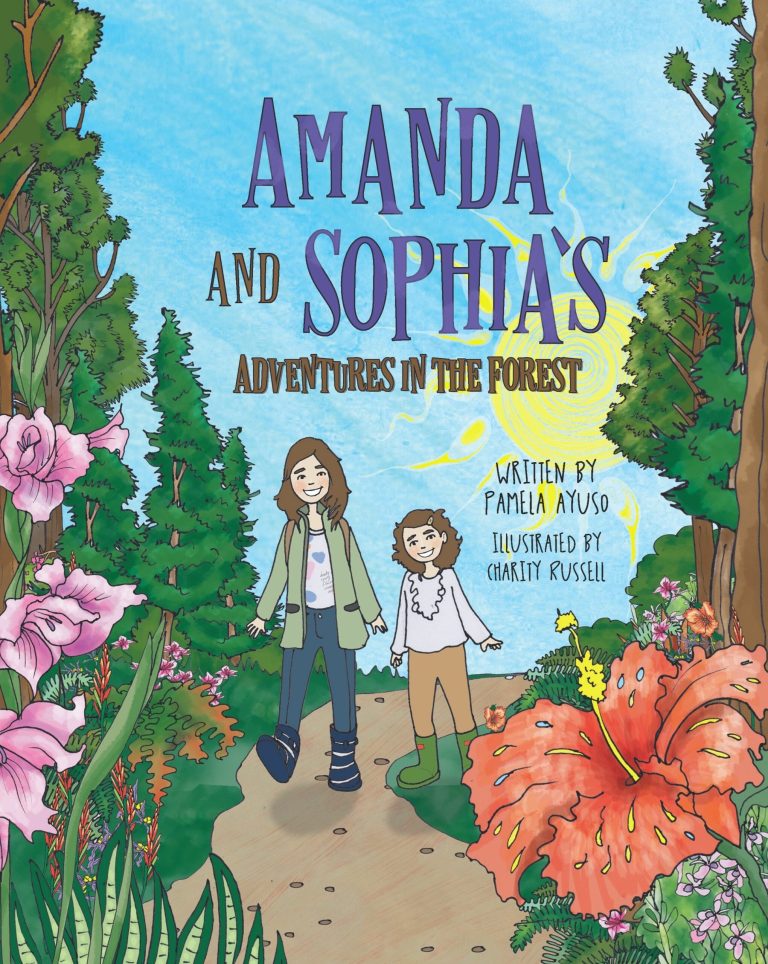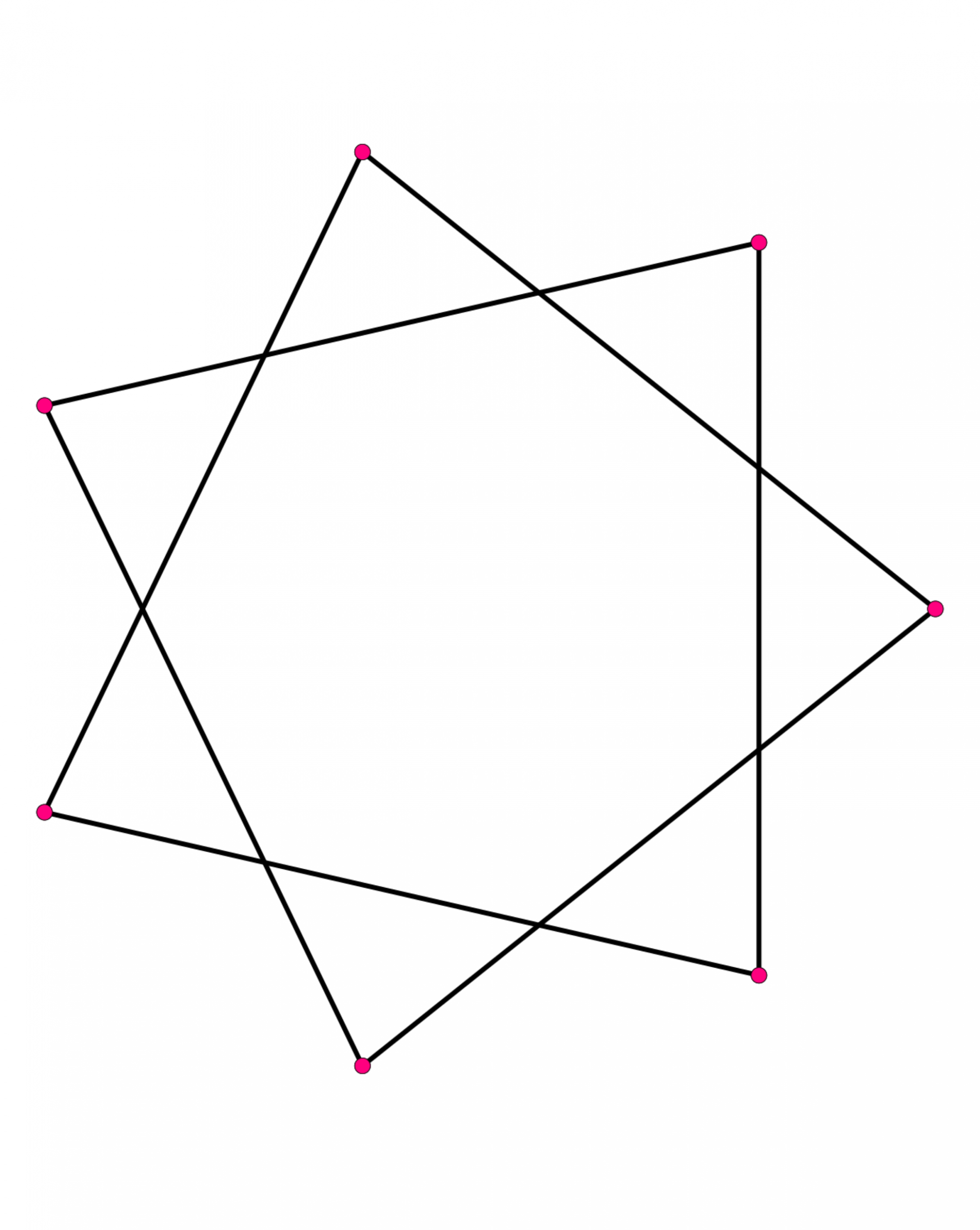 IMPROVE YOUR TIME MANAGEMENT
Join our mailing list and receive our free Time Management for Busy Business Owners e-book.
Pamela Ayuso will use the information on this form to be in touch with you and provide updates. You can change your mind at any time by clicking the unsubscribe link in the footer of any email you receive from us, or by contacting us at pamela@pamelaayuso.com. We will treat your information with respect. We use cookies and similar technologies to run this website and help us understand how you use it. For more information, read our Privacy Policy.